Digital Marketing Podcast
For many people, creating a profitable online business is the dream. Discover why thousands of online business owners have turned to Jennie to help them grow their online business using digital marketing and virtual assistant services. Jennie shares her best digital marketing tips, practices, and strategies to get you optimal results every week on a new podcast!
6 Key Email Sequences to a Successful Launch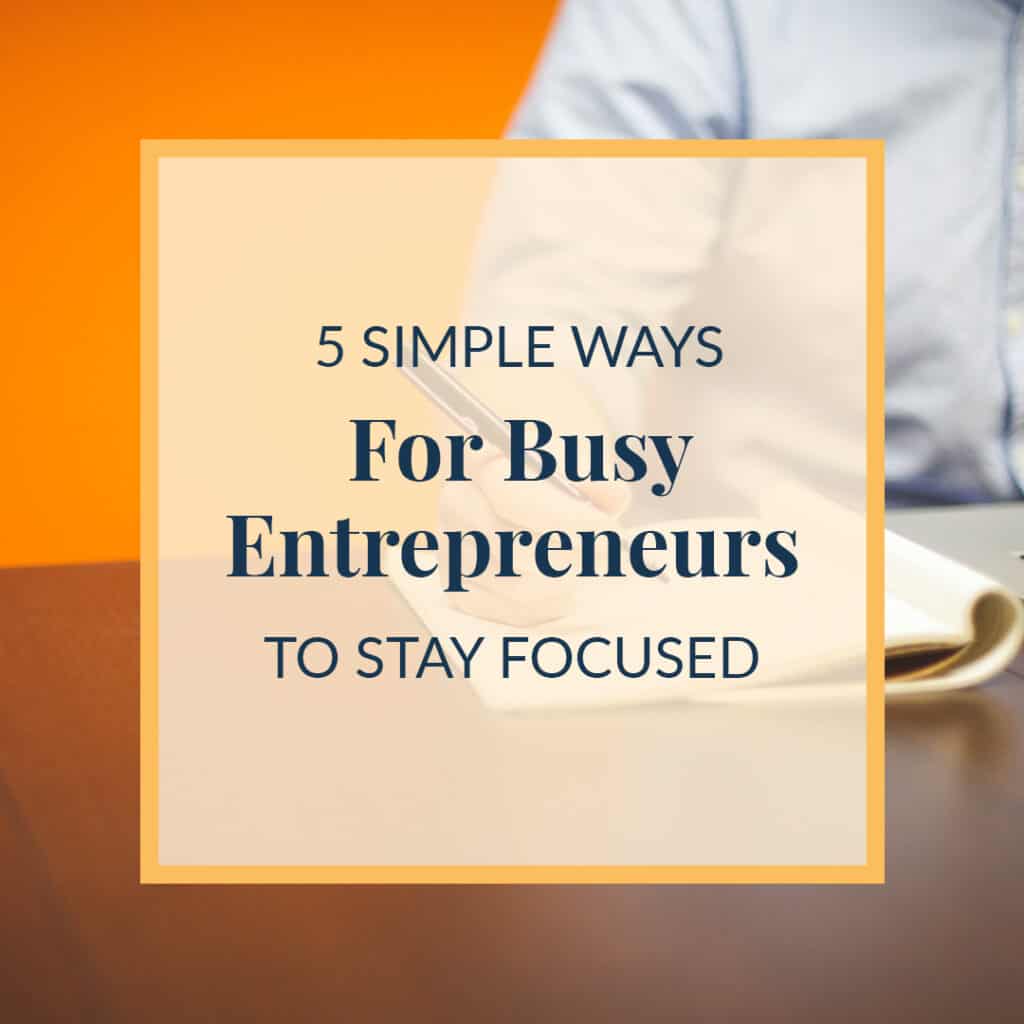 As super, busy entrepreneurs you know how important your time is. Working long hours can be hard without getting distracted. This can be especially hard if you wear many hats….