Traffic and lead generation equals a successful business.
To truly make a connection, people need to use more than just their headshot and a witty phrase in the headline.
They need to highlight what they do in their day-to-day life, how they solve the problem and use real-life stories to make that human connection.
That's where our in-house experts come in: our LinkedIn Audit will help you optimize your profile for maximum impact.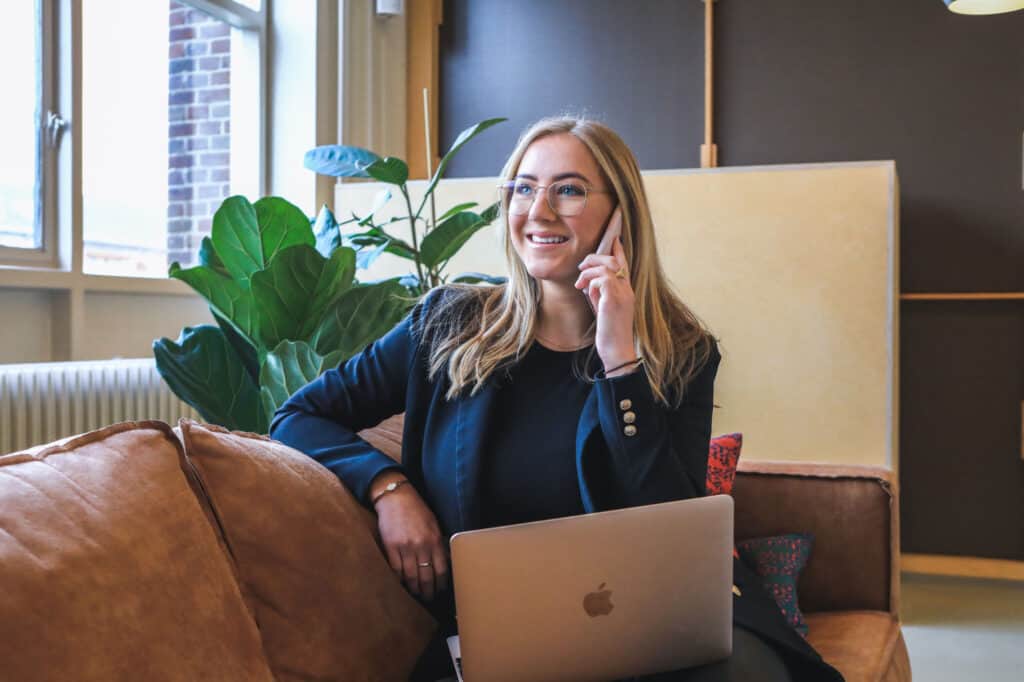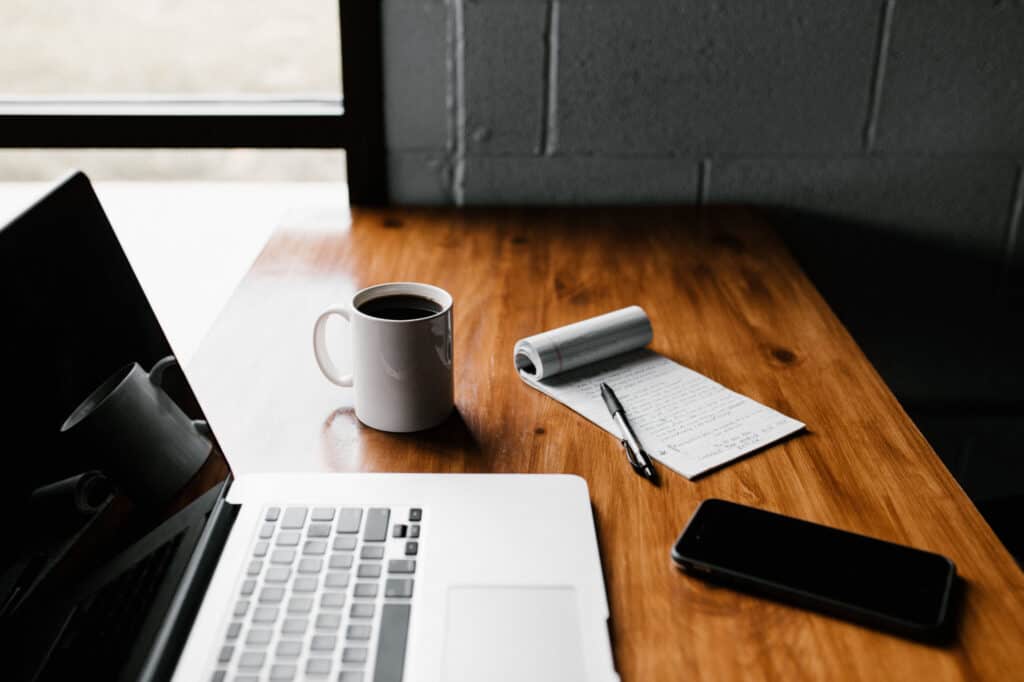 What's included in our LinkedIn Audit & Rewrite:
Deep Dive LinkedIn Audit (you'll get a full punch list!)
Review by our Team of Marketing Experts
Review by our Team of Copywriting Experts
New Professional Cover by an Expert Graphic Designer
Editing of Your Existing Headshot by an Expert Graphic Designer
Two-rounds of Rewrites (incorporating your feedback)
Upload of the Finished Profile
There is an ENORMOUS MISSED OPPORTUNITY for networking, meeting new clients, and making money through LinkedIn. You can get a jump ahead of competitors and leverage the platform to your advantage.
LinkedIn Advantage = Conversions = Increased ROI
I've Been Sitting Right Where You Are…
Every entrepreneur feels that their website and social presence are coming up short at one point or another. And to be frank, they probably are at one point or another. But you don't know what you don't know.
Why risk sullying their 1st impression of you with a mediocre LinkedIn profile?
Our team is ready to help you make a better first impression on LinkedIn. Bring your profile to the forefront!
For only $297.00, you can have an entire team of experts have their eyes 👀 on your profile AND provide their top tips and converting copy to set you up for success in 2022 and beyond.