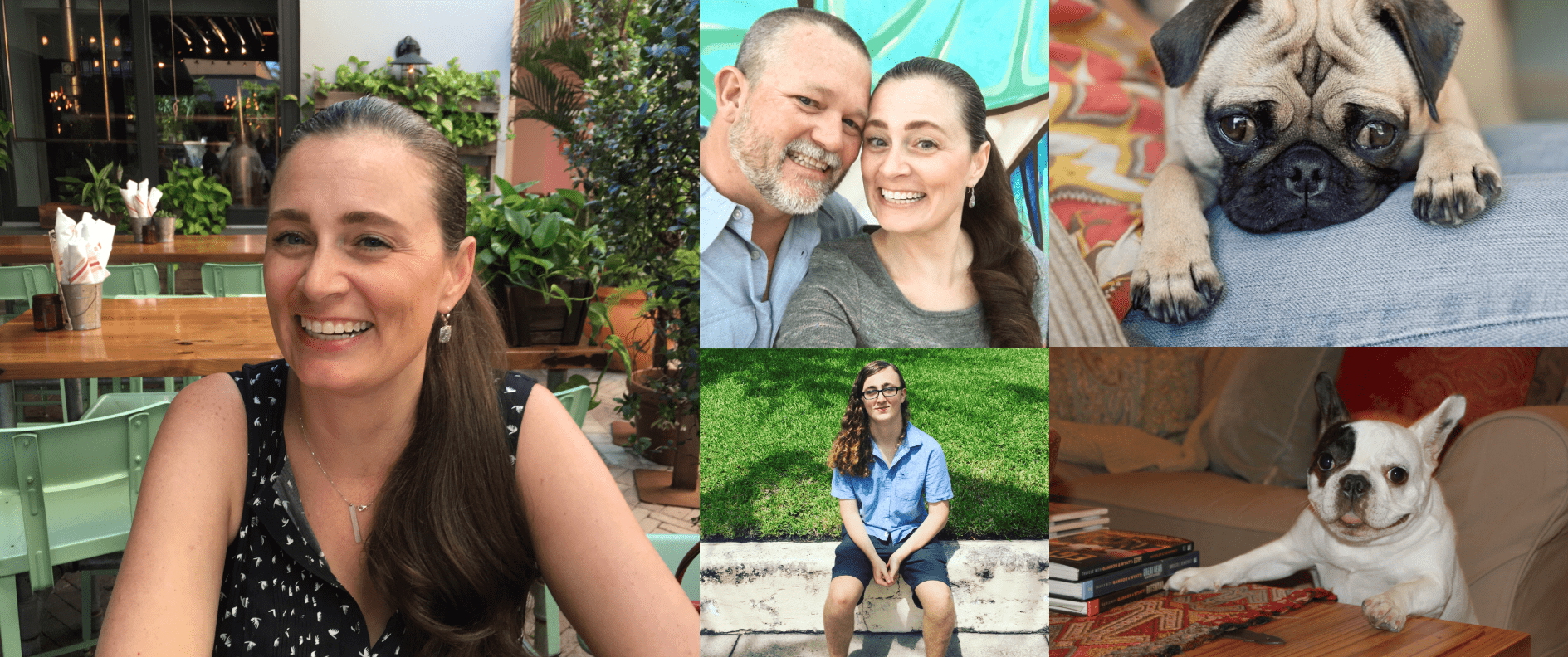 Hello. My name is Jennie Lyon, I am the owner and founder of Jennie Lyon Digital Marketing Inc. It's nice to meet you!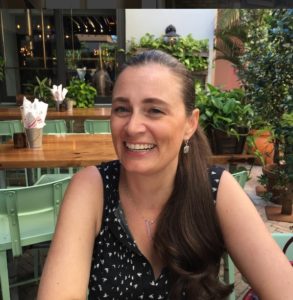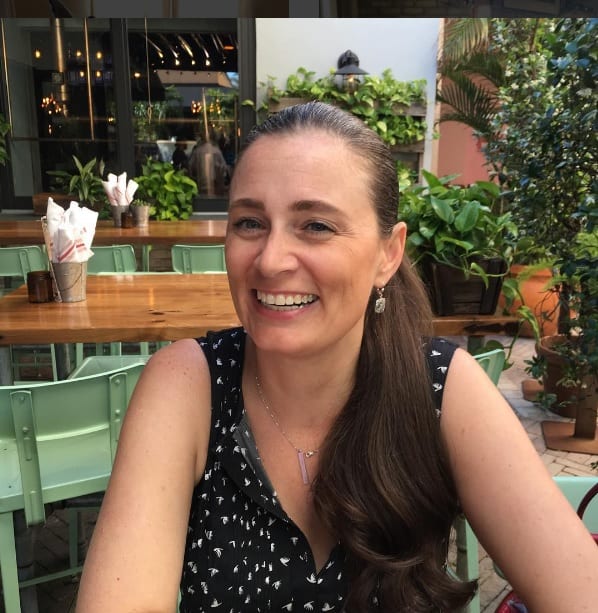 Over the past 20 years, I have worked with thousands of entrepreneurs and small business owners — from coaches, marketers, and productivity gurus, to consultants, lawyers, doctors, health and wellness experts, and celebrities — to help them streamline their businesses and build their brand.
We are a Full-Service Digital Marketing Agency!
We are a full-service digital marketing agency that is your go-to partner for all your business needs! We offer customized story-based digital marketing strategies and services to help build, promote, and scale your brand so it can clearly and easily attract your ideal clients.
Our services include everything from marketing & strategy (we love to audit existing businesses and come up with a plan that will convert) to story-driven copywriting and messaging, website design and SEO, social media marketing & advertising, full sales funnels, branding, graphic design, animation, e-commerce, online courses, webinar, launches, email marketing, podcasting, lead generation, virtual assistant services, and so much more!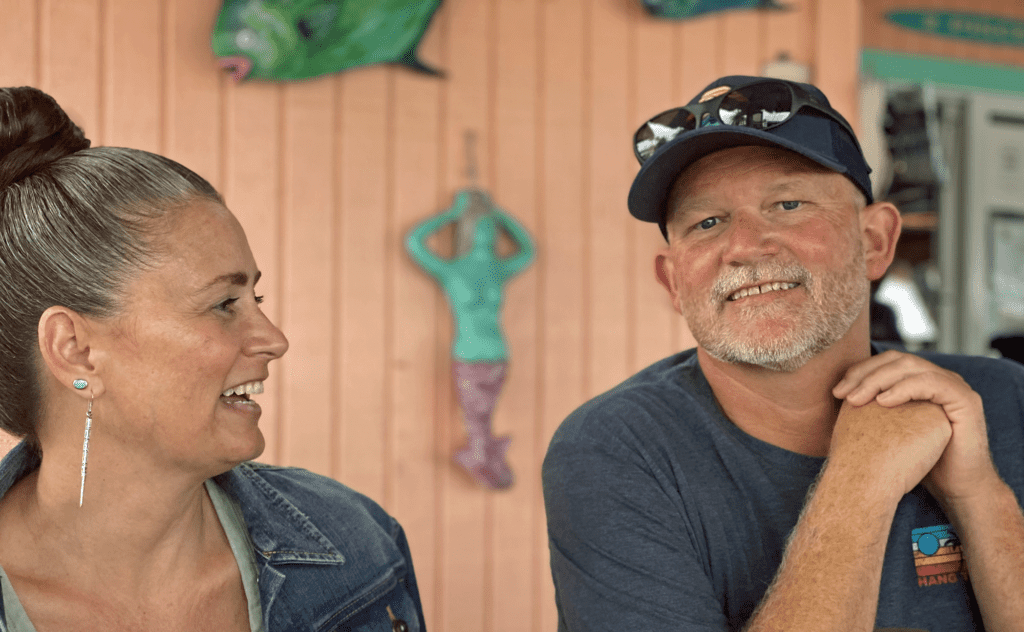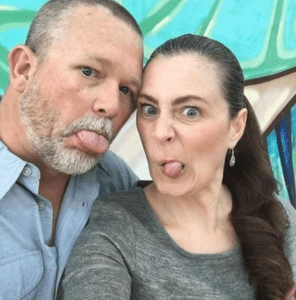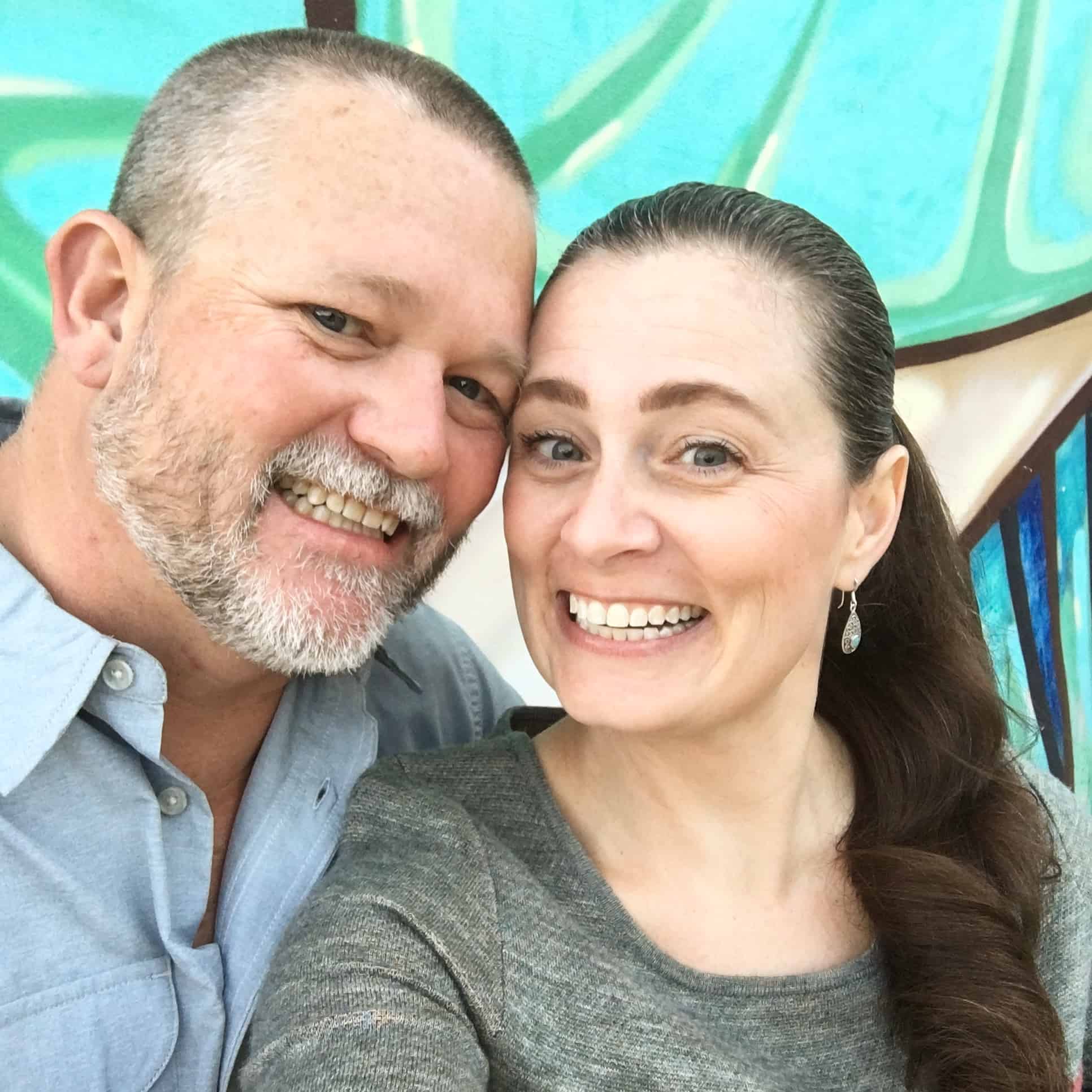 About Jennie, the Person
I live in sunny South Florida with my amazing husband Jayson, whom I have been married to for 24 years, our fantastic 21-year-old son Eben, a silly Pug named Noodles, and a super-sweet French Bulldog named Olive.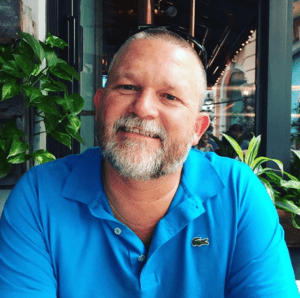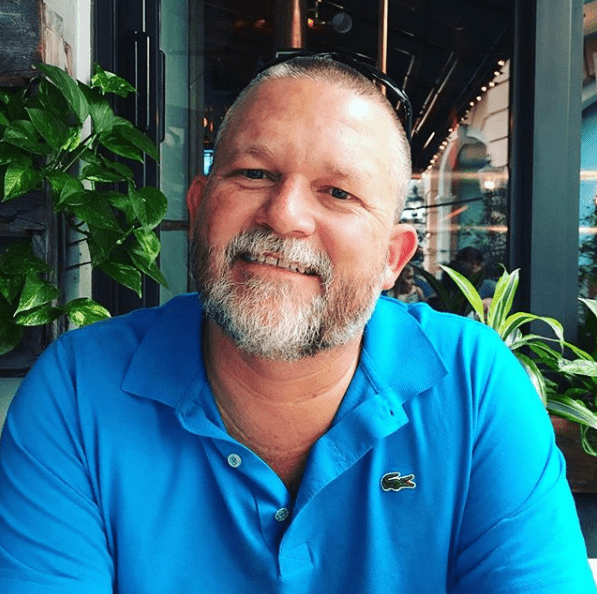 Jayson and I were married in 1999 when I was 22 and he was 27. (Wow, we were young!) Jayson is a fabulous husband and father, my best friend, and one of the most wonderful parts of my life. He has a way of making me laugh, no matter the situation, and is supportive beyond words. His love and encouragement have allowed me to grow Jennie Lyon Digital Marketing Inc into a thriving business.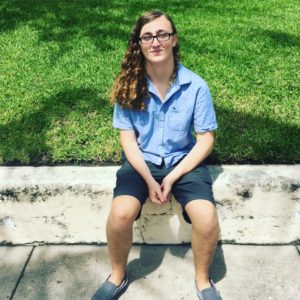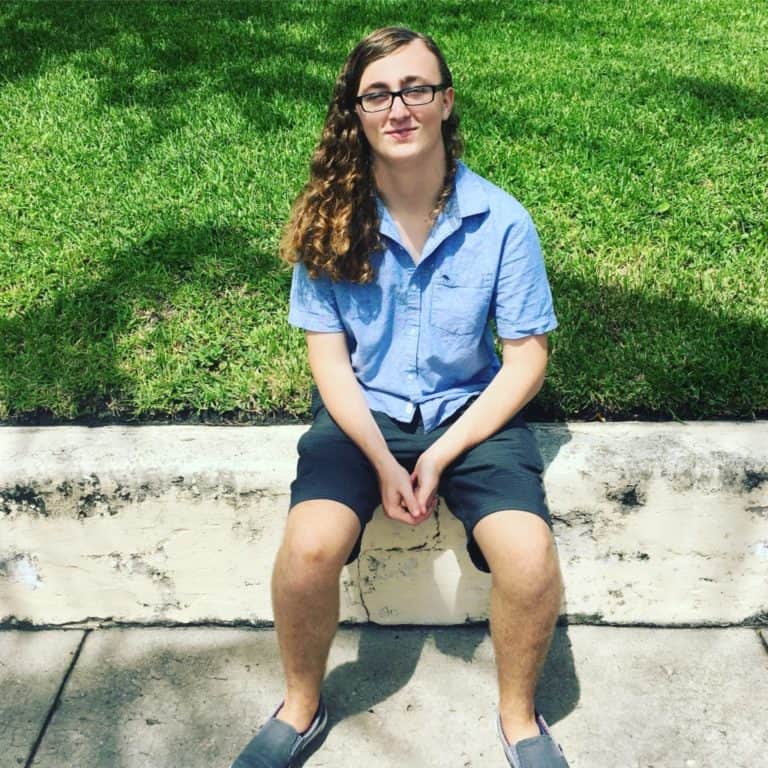 Eben, our son, is a fantastic, creative, and funny young man who makes being a mother a pure delight — he is my EVERYTHING. He's wrapping up his Bachelor's Degree and applying to graduate school to start his Doctorate, to say we are proud is an understatement! Eben is constantly coming up with fabulous ideas, inspiring me with his artwork, passion for human rights, and fearless approach to life.
We Can't Forget the Girls!
And I can't forget about the other two members of our family, our two super-duper sweet dogs! We call them The Girls! We have a Pug named Noodles, who is an absolute sweetheart and a furry ball full of energy, even at 14! And we have Olive the French Bulldog, who is the world's best snuggle bunny. If you ever visit us, chances are you will quickly have a dog on your lap!

When I am not busy working away in my office, you can find me outside. I love paddleboarding, bicycling, beach-combing, hanging out with my boys, snapping photos for Instagram, walking my dogs, traveling to our mountain house, or floating in our pool reading a great book. Oh, and did I mention I may have a tiny addiction to Good n' Plenty candies? True story.
About Jennie, the Entrepreneur
Now, that you know a little about my personal life, let me tell you more about how I got to where I am today as a digital marketing expert and how that can benefit you and your business!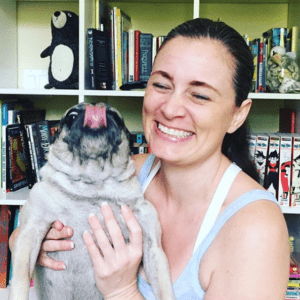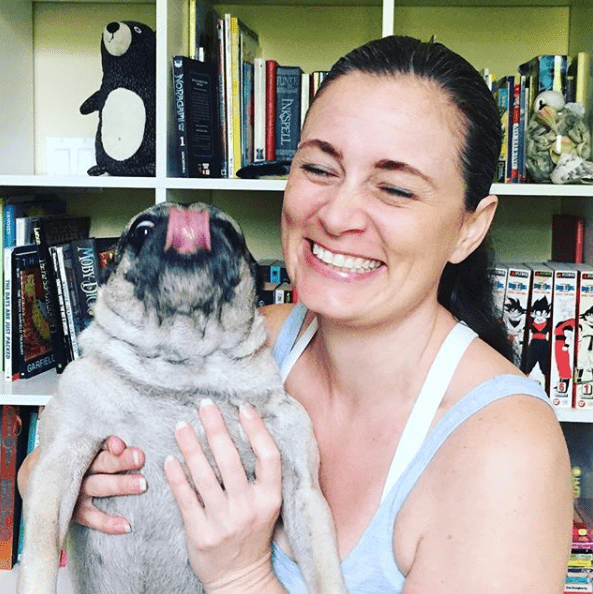 My first real job was working as a manager at Nordstrom during my senior year of high school. This is where I started to develop my project management, customer service, and marketing skills.
I was looking for a fun summer job, when I heard that Nordstrom was taking applications for baristas in their cafe, I decided to give it a try. I found that I was great at interacting with customers, making specialty coffees, creating displays, and marketing the cafe.
Three months in, my manager announced that he was transferring to another store. Wasting no time, I marched myself into the store manager's office and asked for the cafe management position. I walked out of his office grinning ear to ear, having been promoted to management at 17 years old with only 3 months at the company.
During my time at Nordstrom, I learned the essentials of being a great leader of a team, promoting sales, strategy, marketing, administration (budgets, planning, profits/loss), and providing superior customer service — something that Nordstrom is well-known for and that I strive for every day in my own business.
A Digital Marketing Beginning
Eben, my son, has Asperger's. When he was born 21 years ago, I thought I would have a baby, stay home for a few weeks and go back to work! Hah, I have never been so wrong. I immediately knew that something was "different," he cried all of the time, he couldn't self-soothe, and my husband and I found ourselves holding him 24/7. It was an overwhelming time in my life. I thought WOW, I'll never be able to go back to my career, what will I do? Will I ever be able to have a balance of work/life again?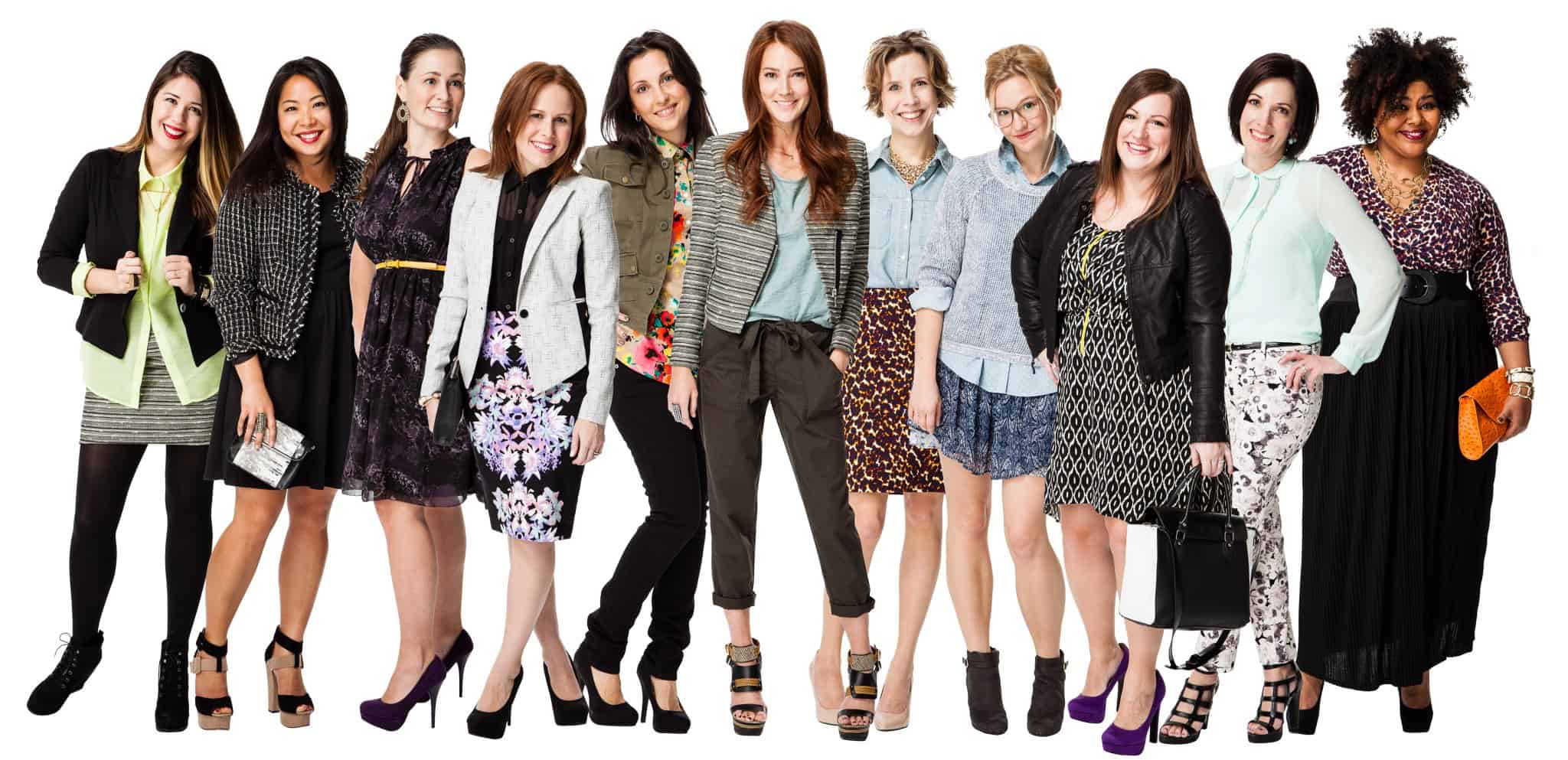 Unable to quench my entrepreneurial spirit, I was driven to start a green lifestyle blog —
Sweet Greens
— focusing on eco-friendly ways families can go green together. It quickly became an award-winning site with a large engaged audience.
I learned even more about digital marketing throughout the process of building a successful blog (that still makes money to this day!), and cultivated partnerships with some wonderful major brands including Target (the photo above is from a photoshoot I did with them!), Stonyfield Farm, Cascadian Farm, Inhabitots, Applegate, Green Child Magazine, and some celebrities including Soleil Moon Frye (Punky Brewster) and Sabrina Soto.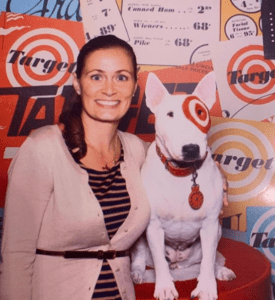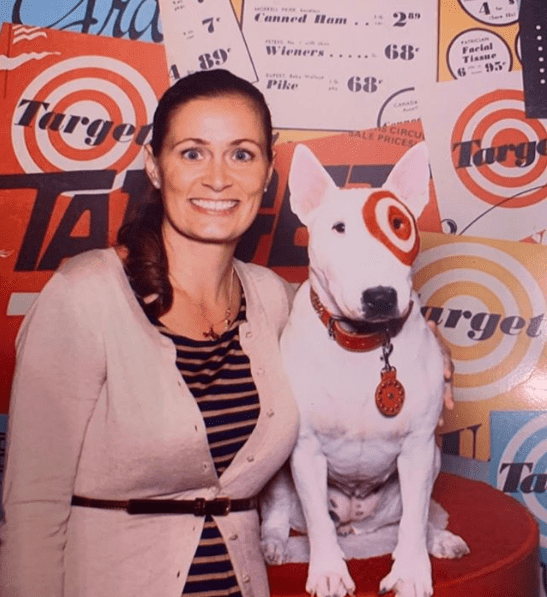 After learning everything I could about digital marketing, one morning, I got up at 4 a.m., sat down at the computer, and started to brainstorm ways that I could turn this into a full-time business. After curating my business plan, I quickly went to work finding my first handful of clients (on Craigslist!!!), and boom, here we are, 20 years later!
Deciding to stay at home with Eben and grow my digital marketing agency on the side turned out to be the best decision of my life. As I mentioned, Eben is wrapping up his Bachelor's Degree (at 20 years old!) and is applying to graduate schools to start his Doctorate.
By starting my own business, I was able to be there for Eben every step of the way. We had hundreds of doctor's appointments, therapy appointments, and teacher/school/IEP meetings and I NEVER missed one. I was able to be his advocate every step of the way.
That is exactly what I do for my clients. I want them to be successful, I know they can be successful, and I'm their partner who ensures it happens! I meet them where they are in their business today, audit their business (what's working, what isn't working, and what's missing), and help them to get to where they want to go through online marketing strategies!
There is a gap in the conversation in reference to growing your own business. So many people think they have to bootstrap the entire thing and do every single thing themselves. I learned when growing my own business, that when I finally asked for help and hired my own team, magic started to happen.
Where it Gets Good!
With my newfound online experience and success, I really threw myself into my building my digital marketing agency. I knew that with my digital marketing strategy experience, I had a solid foundation to provide an amazing experience for my clients.
Rave reviews and a ton of referrals from my clients soon followed, confirming to me that I can help my clients build and scale their businesses through online marketing strategies.
So, whether you're struggling to find enough time in your day to focus on what you really love, you're not sure what marketing strategies will work best for your business, or you are ready to scale your business to the next level  — let's chat!
I know I can add value to your business because I've built a very successful business not only for myself but for countless clients over the years! Let's get rolling!