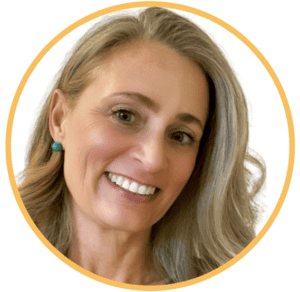 Hello. My name is Jennie Lyon.
CEO & Founder of Jennie Lyon Digital Marketing.
It's nice to meet you!
For the past 22 years, my team of digital marketing experts and I have been the go-to for small business owners and entrepreneurs, working our magic to craft personalized strategies that give businesses the boost they need.
We're not just your average agency; we're your Full-Service Digital Marketing & Virtual Assistant powerhouse!
From story-driven digital marketing strategies to top-notch virtual assistant services, we're all about helping your brand shine and effortlessly draw in your dream clients.
We offer customized story-based digital marketing strategies and virtual assistant services to help build, promote, and scale your brand so it can clearly and easily attract your ideal clients.
Our services include a bit of everything – strategic marketing audits and strategies, compelling copywriting, website wizardry, social media mastery, sales funnels that convert, branding brilliance, and much more! Ready to take your brand to new heights? Let's do this! 🚀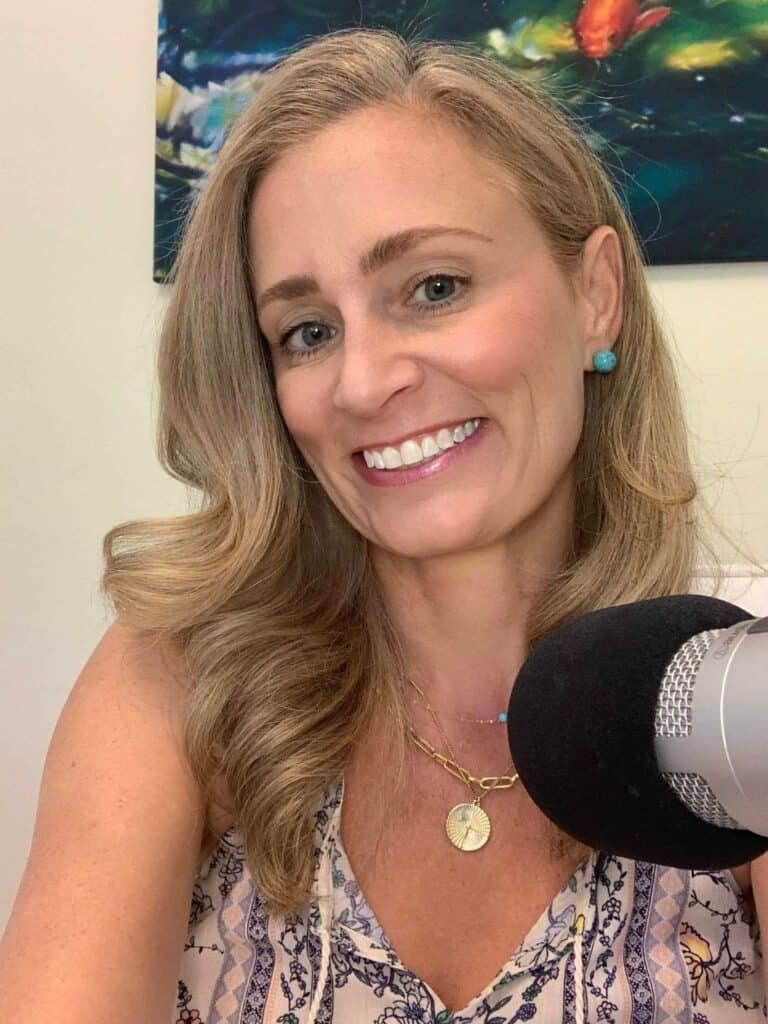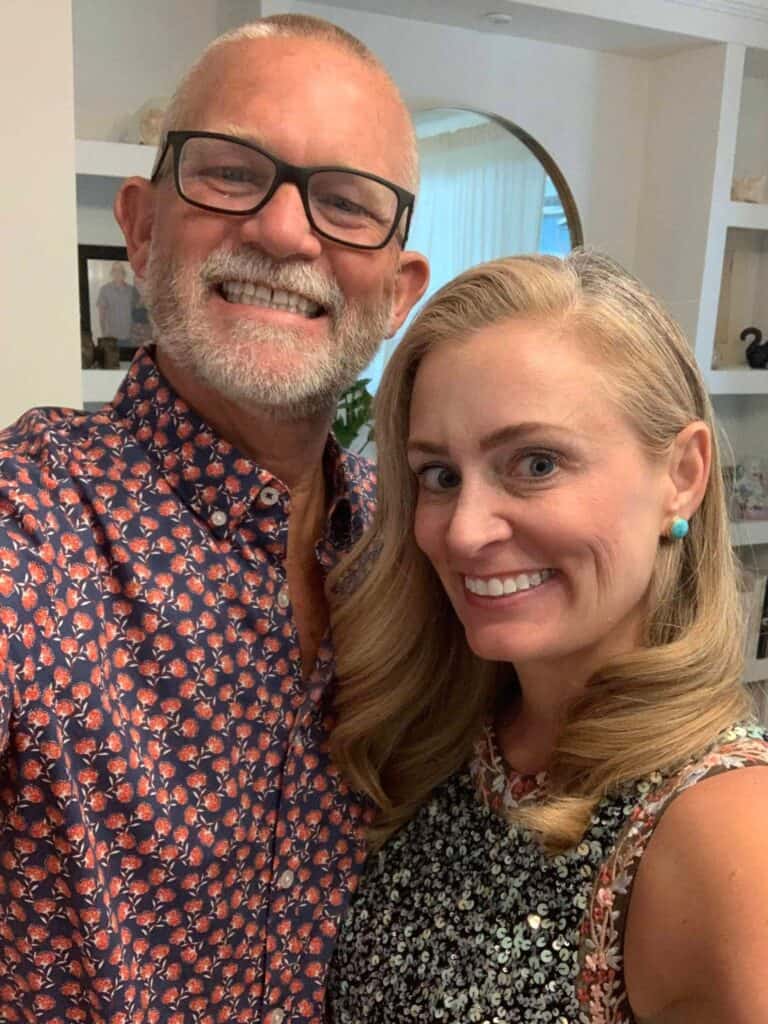 Let's Dive Into the Heart of Jennie Lyon, The Person!
In the winter, you'll find me soaking up the Florida sun in West Palm Beach and as soon as Florida gets too hot (and it gets HOT), you'll find me in the charming town of Banner Elk, North Carolina, at Clementine Cabin, our mountain home. I'm sharing this incredible journey with my amazing husband, Jayson – we're celebrating 25 years of marriage! Together, we've created a little family that includes our fantastic 22-year-old son, Eben, who is my absolute everything.
Now, a little about Jayson and me – we tied the knot in '99 when I was just 22 (talk about young love!). He's not only a fabulous husband and father but also the COO here at Jennie Lyon Digital Marketing. He's my go-to for laughter, support, and a rock-solid partnership that has allowed my business to thrive.
Then there's Eben, our bright, creative, and funny young man. He's not just my son; he is the JOY of my life.
Armed with a Bachelor's degree in Philosophy and currently pursuing his Master's in History, Eben is gearing up to embark on a Doctorate in Philosophy. His ambitions are nothing short of incredible (he wants to be a professor, author, speaker, and researcher) and I am excited to see where his journey takes him!
What sets Eben apart is not just his academic prowess but also his boundless creativity. He consistently generates fantastic ideas that never fail to inspire me. Whether it's through his writing, his artwork, or his deep love for philosophy, Eben brings a unique and fearless perspective to everything he does.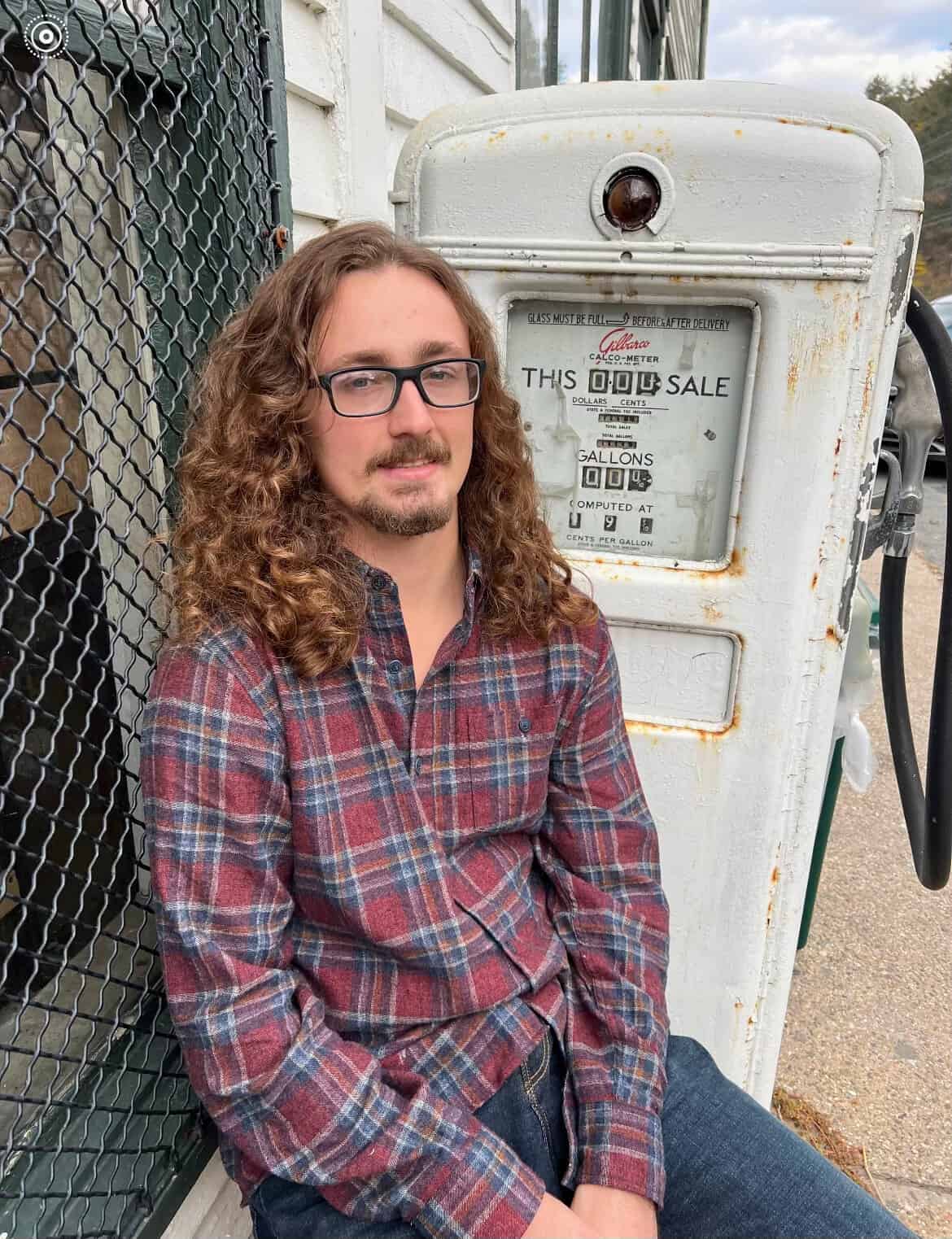 We Can't Forget the Girls!
And let's not forget the two adorable members of our family – our beloved fur babies, or as we affectionately call them, "The Girls"!
First up, there's Noodles, our Pug. She recently passed away at the grand age of 14. We miss her HUGE personality (if you know, you know! and she'll remain on the website, because I love her so...) Then, there's Ms. Olive, our French Bulldog, and the reigning queen of snuggles. She misses Noodles but is quite content being the sole baby in the house. Spoiling her might be an understatement – her love for popcorn is next level!🐾
When I'm not hustling in my office, you'll find me lost in bookstores, cruising on my paddleboard, writing my award-winning green lifestyle blog, Sweet Greens, biking through our Florida neighborhood or hiking in North Carolina neighborhood,  and soaking up moments with my guys. I also love capturing Instagram-worthy snaps, taking Olive for a stroll, or simply chilling in the pool with a gripping book. And just between us, there might be a teensy-weensy Red Vines addiction in the mix - much to my husband's dismay. True story! 🍬
Meet Jennie, the Entrepreneur
Now that you've got a glimpse into my personal world, let's dive into the entrepreneurial side of Jennie!
The journey into entrepreneurship kicked off in 2001 with the arrival of Eben. Fueled by a craving for flexibility and a deep desire to make a meaningful impact, I waved goodbye to the corporate scene and plunged headfirst into the thrilling world of full-time entrepreneurship.
My entrepreneurial spirit led me to the treasure trove of opportunities on Craigslist (it was 2001, afterall!), where I snagged my very first digital marketing client. Wearing multiple hats became my forte – whether it was crafting compelling content, mastering social media, handling customer service with finesse, or delving into the realms of graphics, outreach, marketing, and funnels.
A Digital Marketing Beginning
My journey unfolded, revealing that my superpowers lie in storytelling (don't miss the Digital Marketing Made Simple Podcast) and crafting stellar digital marketing strategies. Fueled by this realization, I took the leap into self-employment, and voilà – Jennie Lyon Digital Marketing was born! Starting with that first Craigslist gig, the word spread, and before I knew it, I had a growing clientele seeking my digital marketing expertise.
But that's not all – I've nurtured some fantastic partnerships with major brands that align with my mission. Think Target (check out this pic from a photoshoot we did together!), Stonyfield Farm, Cascadian Farm, Inhabitots, Applegate, Green Child Magazine, and even some familiar faces like Soleil Moon Frye (aka Punky Brewster), Carter Oosterhouse, and Sabrina Soto. 🌟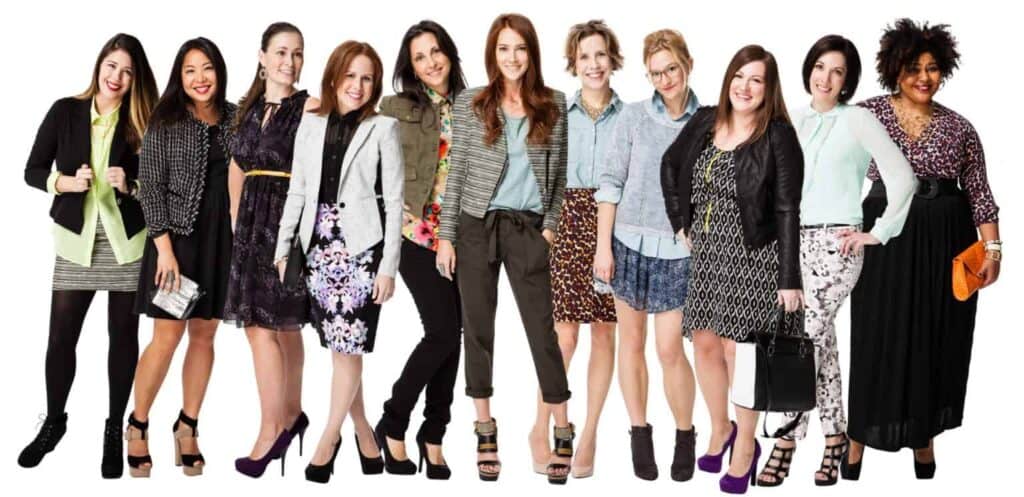 Here's where the magic happens!
Zooming ahead two decades, I've carefully crafted a powerhouse team of 20+ experts, each specializing in their area of digital marketing genius, from strategy, compelling messaging, top-tier branding and graphic design, website and funnel development, memberships and online course mastery, paid media wizardry, and a whole lot more. Today, I'm beyond privileged to collaborate with creative entrepreneurs, guiding them to construct online businesses that are both lucrative and sustainable.
The accolades started pouring in, with rave reviews and referrals from my clients affirming our expertise in helping businesses flourish through savvy online marketing strategies.
So, if you're juggling too many hats, unsure about the best marketing strategies for your business, or ready to take your venture to new heights — let's have a chat!
As a fellow small business owner and entrepreneur who steers a seven-figure ship, I've got the know-how to get things done. Let's dive in! 🚀