What is business advertising?
We have all heard the saying that a picture is worth a thousand words, and this couldn't be truer than when talking about your advertising presence, both on the web and off. From your business' marketing collateral to posters and flyers, having great graphics can make a huge impact. Take it from me as a virtual assistant, nothing makes your business marketing materials look more professional than polished, engaging, and consistent visual style!
Why is business advertising important?
Whether you need fabulous graphics for your posters, flyers, brochures, or signage, you can keep all of your company's image fresh and fun with beautiful business design graphics created just for you, complete with your branding. We offer small businesses of all kinds a comprehensive set of business design services focused on boosting your business' image across all of your marketing platforms.
How can we help?
offer tons of business design services, including postcards, flyers, brochures, leaflets, direct mailers, posters, infographics, booklets, pamphlets, signage, trade show banners, banners, emails, email newsletters, Powerpoint templates/slides, menus, packaging, stickers, labels, hangtags, resumes, and trade show booths. Just tell us what you need and we will get to work!
Business Advertising Services we provide:
Postcard
Flyer
Brochure
Leaflet
Direct Mailing
Poster
Infographic
Booklet
Pamphlet
Signage
Trade Show Banner
Banner
Email
Email Newsletter
Powerpoint Template / Slides
Menu
Packaging
Stickers
Labels
Hangtags
Resume
Trade Show Booth
✓ A flexible working partnership: Whether you need a lot of graphic design or just a little, we can help!
✓ Single interpretation of the design brief: Since you collaborate with a single individual, you will receive a unified vision of your design.
✓ Multiple file formats: Your final design will include a range of formats that you can archive for future use.
✓ Graphic design heaven: We offer so many kinds of graphic design that your options are almost limitless!
Still unsure? Check out what some of my clients say about our business advertsising services.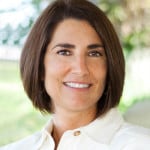 "Jennie is my "go-to girl." When I need assistance with social media posts, formatting documents, assisting with web-based technologies, or just about any project or task that I can't tackle, she's the first contact I make. She is highly organized and frequently checks-in to be sure I have what I need. She sends me reminders when it's close to a deadline, which helps keep me on task. And when I am crunched for time, she checks to see if there are things I have on my plate that she can assist with, decreasing my workload (and stress level). None of this is ever done in a way that feels like she's trying to sell her services. Rather, it comes from her deep commitment to helping her clients succeed. I appreciate that Jennie always has work completed sooner than expected and checks to be sure the quality of her product meets my expectations."
+ Deborah Lee | Better Choices Wellness
---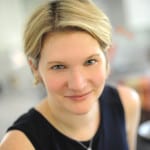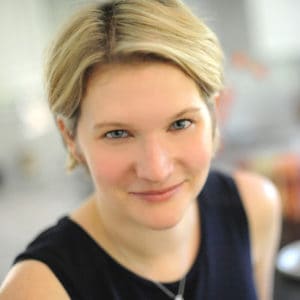 "WHAT would I do without Jennie?! This woman has single-handedly kept this insanely busy entrepreneur on track. I've worked with other personal and virtual assistants in the past, but Jennie is truly one of the most amazing people I have worked with. She listens carefully to my full vision of any project and has the intuition and insight to make it bigger and better than you could have imagined. She is also very organized, making her incredibly effective and efficient. She collaborates extremely well with everyone on my team. I am so lucky to have her, and you will be too. If you want results in your business and someone who can go with the flow, Jennie is your new virtual assistant."
+ Heather K. Terry | Founder, Ggachi Bakery, NibMor Chocolate and author of From Broadway to Wall Street: Cautionary Tales of an Unlikely Entrepreneur
---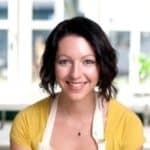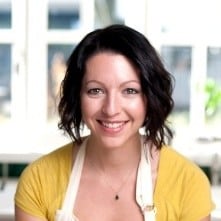 "Working with Jennie is such a delight! She's one of the most organized virtual assistants I've ever come across. She always gets things done on time, if not even ahead of schedule. With the help of her knowledgeable, trustworthy support, she keeps all of my projects on track and takes multiple "to-do"s off my plate, freeing me up to focus on more important parts of my business. If you're looking to grow your business, I highly recommend Jennie."
+ Jennifer Fugo, MSc | Gluten Free School
LOOKING FOR SOMETHING ELSE?
LOOKING FOR SOMETHING ELSE?