Ready to Uplevel Your Strategy & Market with Ease?
If you're looking for actionable tips, simple strategies, to get you optimal results...
You're in the right place!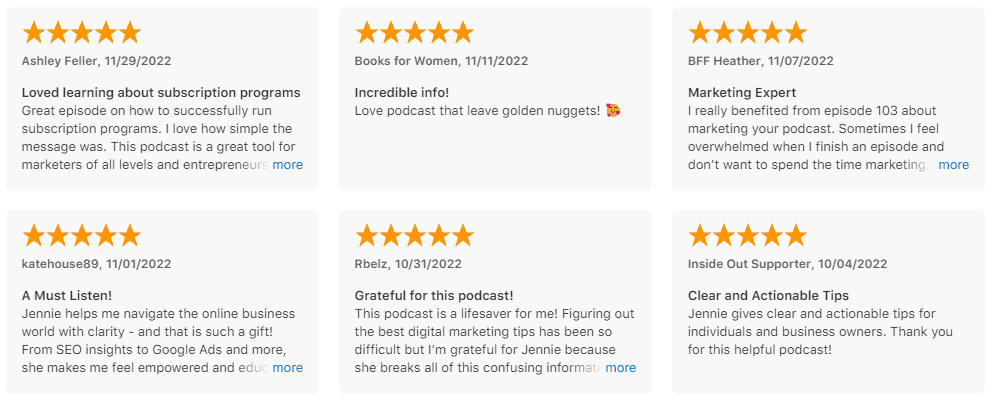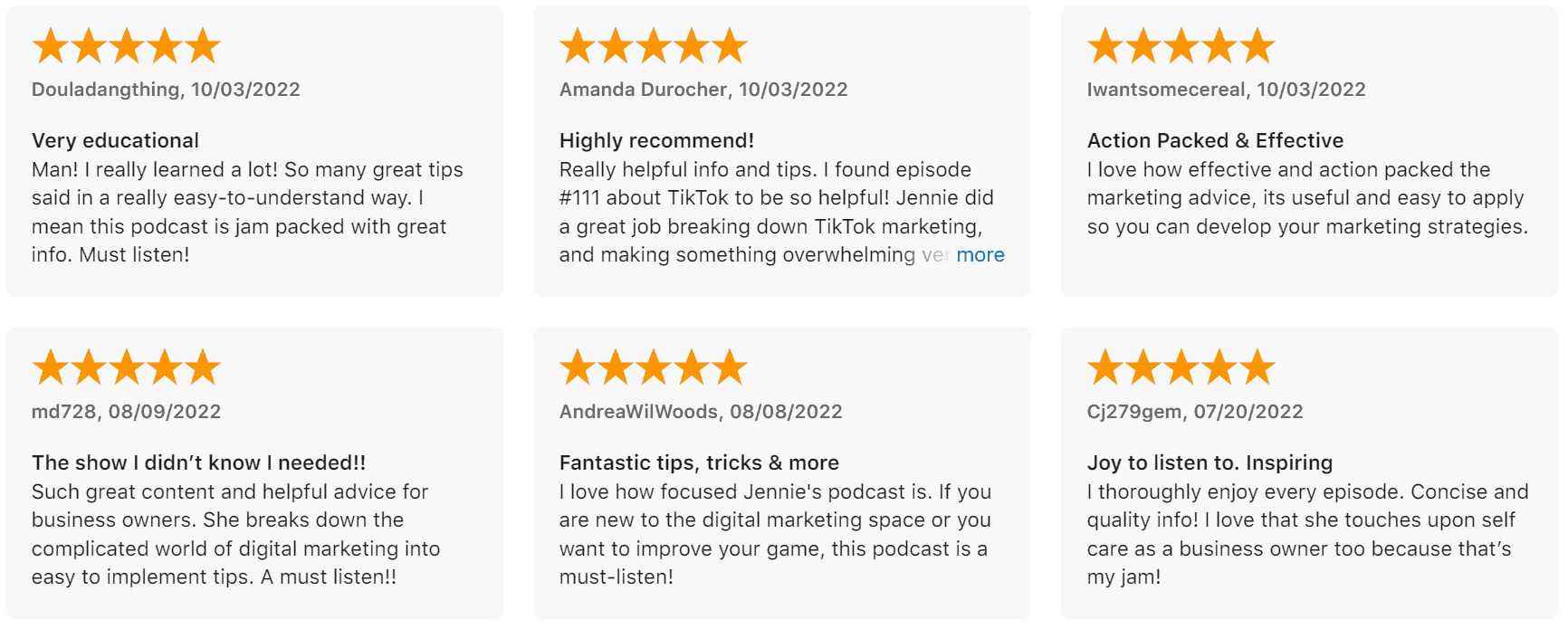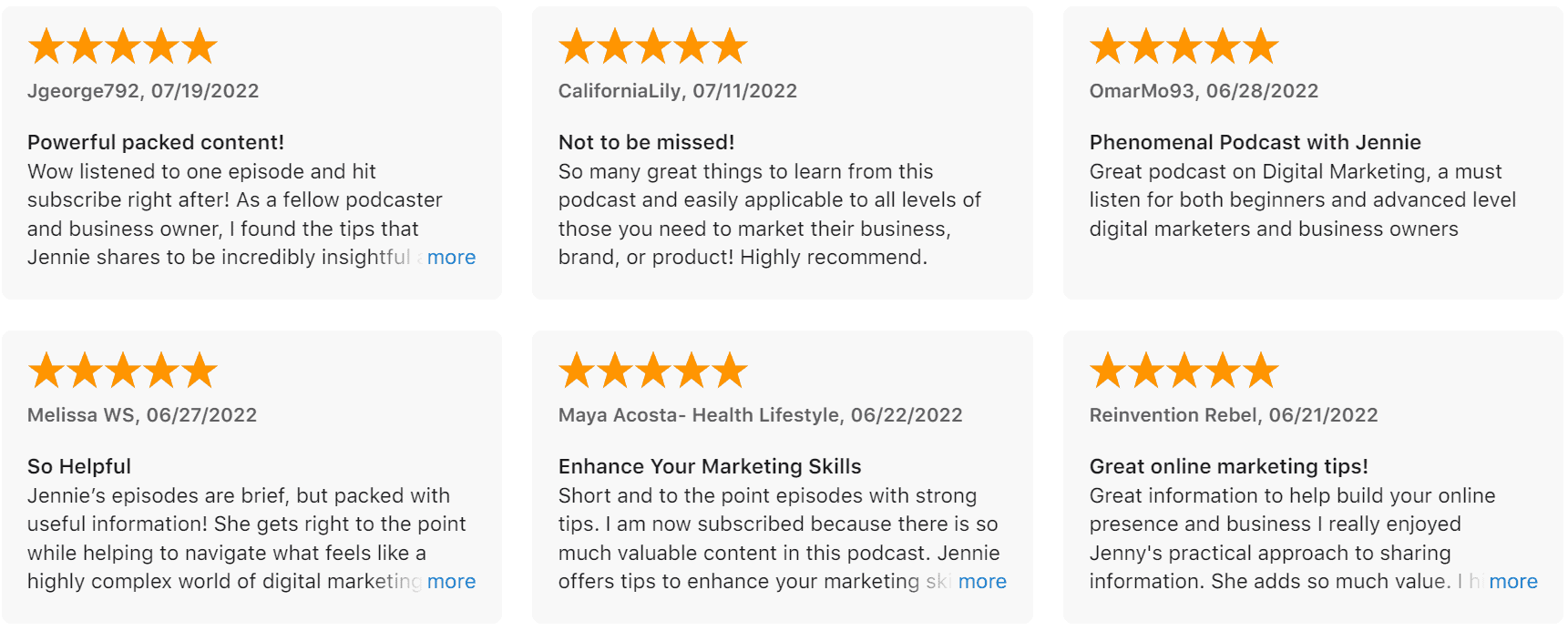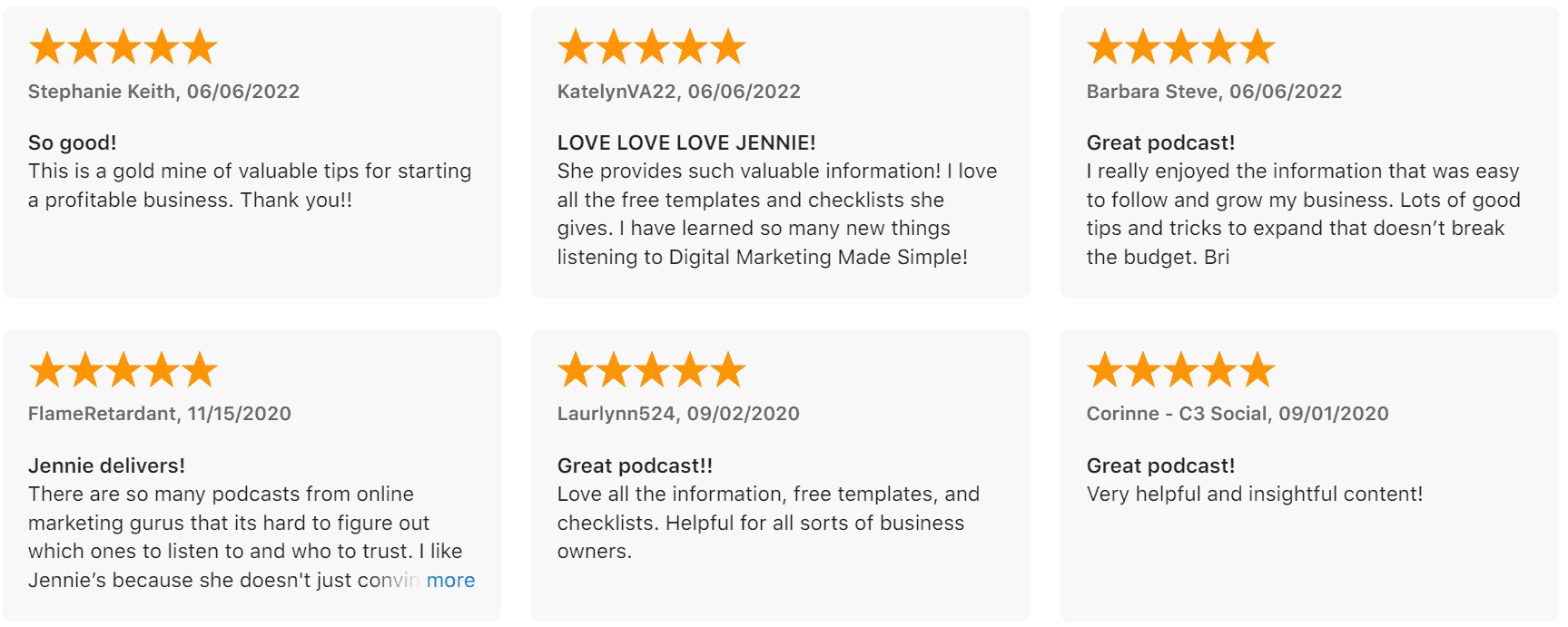 6 Key Email Sequences to a Successful Launch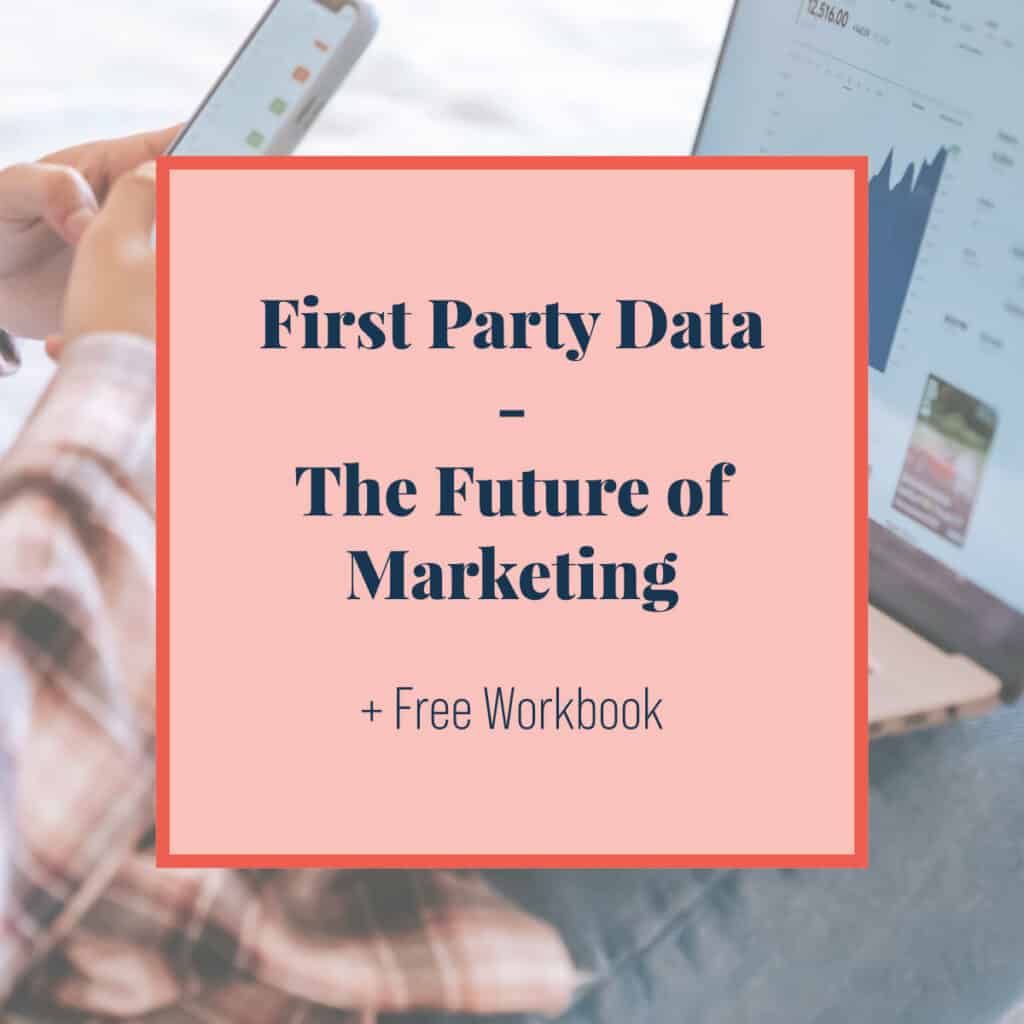 While most people would agree that in order to succeed as a business, you need to grow your customer base, how you actually grow and monetize is a different story….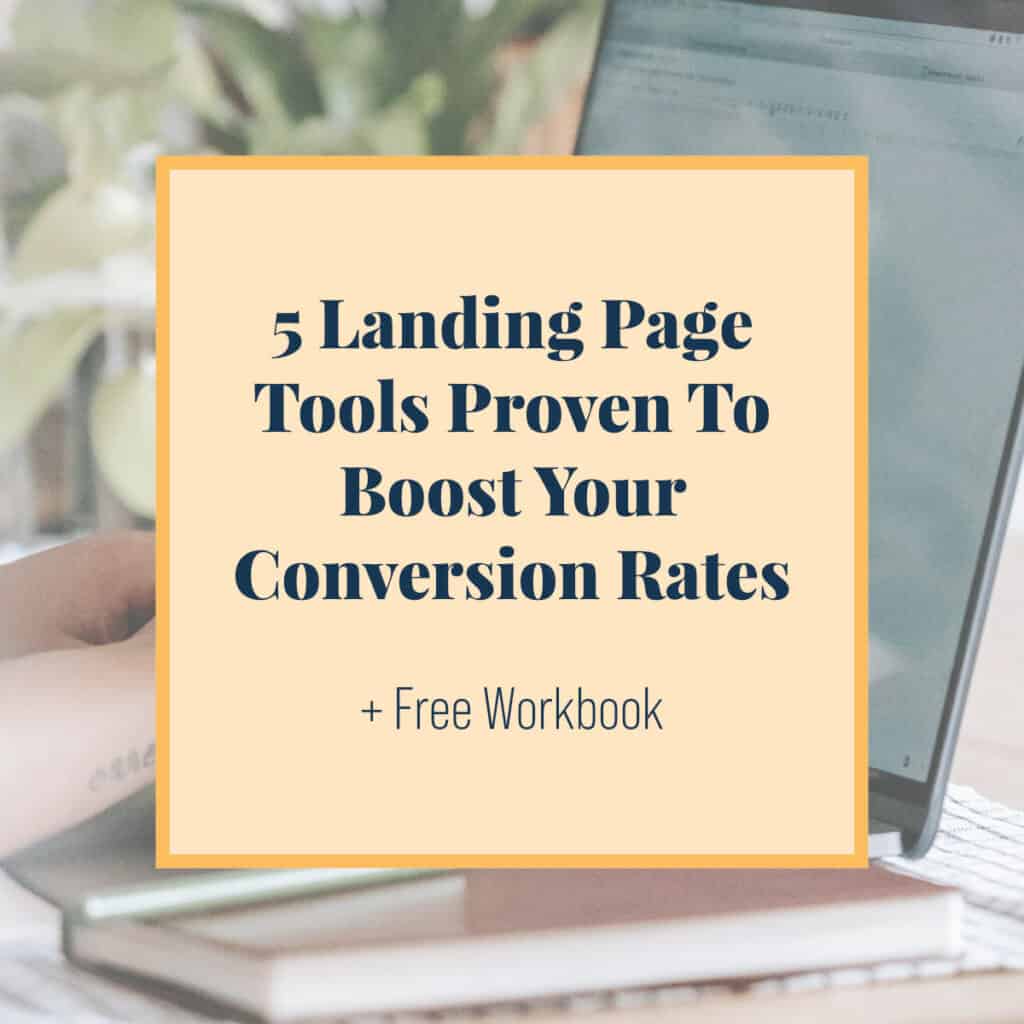 A landing page design can be daunting. And, if you are an overachiever like me, you can spend countless hours tweaking and adjusting fonts, colors and layout. If you struggle…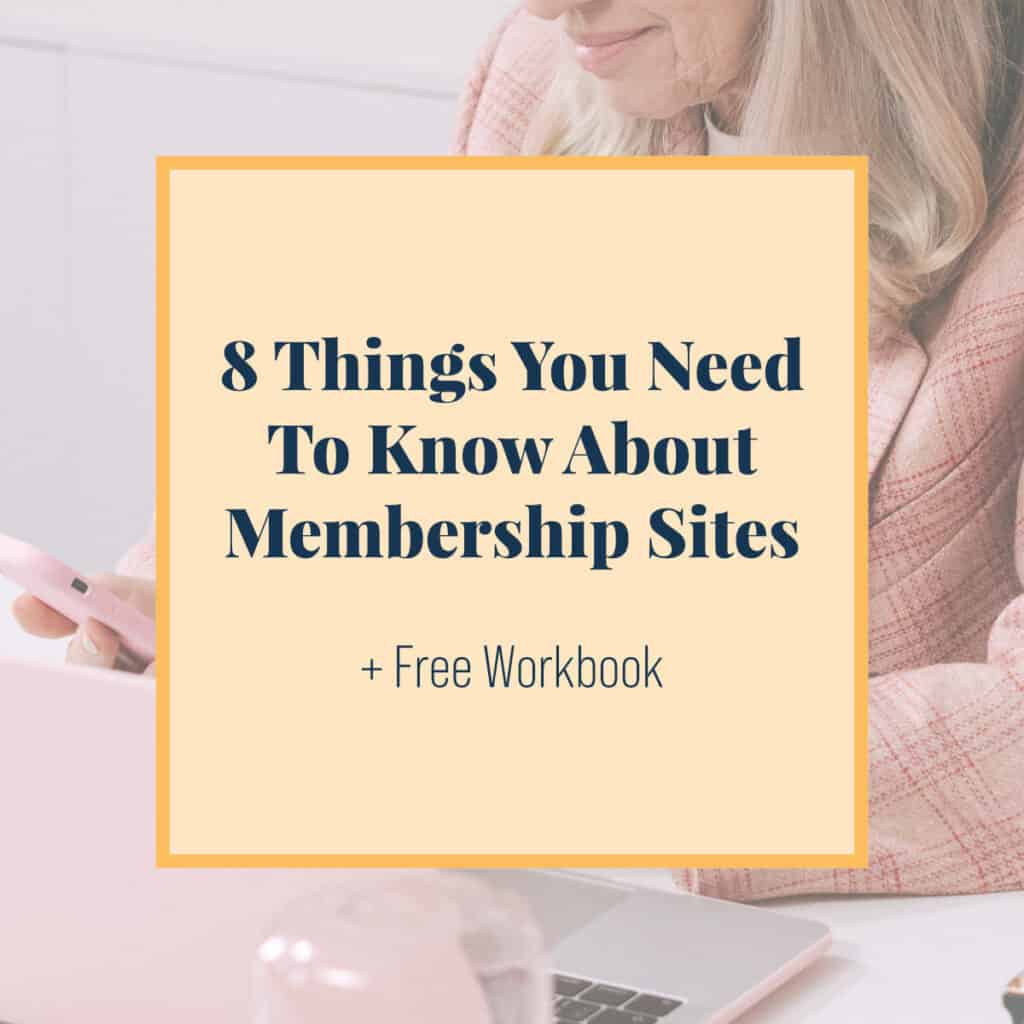 The Internet is full of business owners who are having great success with membership sites and online communities. Entrepreneurs just like you are using this profitable connective marketing model to…