Ready to Uplevel Your Strategy & Market with Ease?
If you're looking for actionable tips, simple strategies, to get you optimal results...
You're in the right place!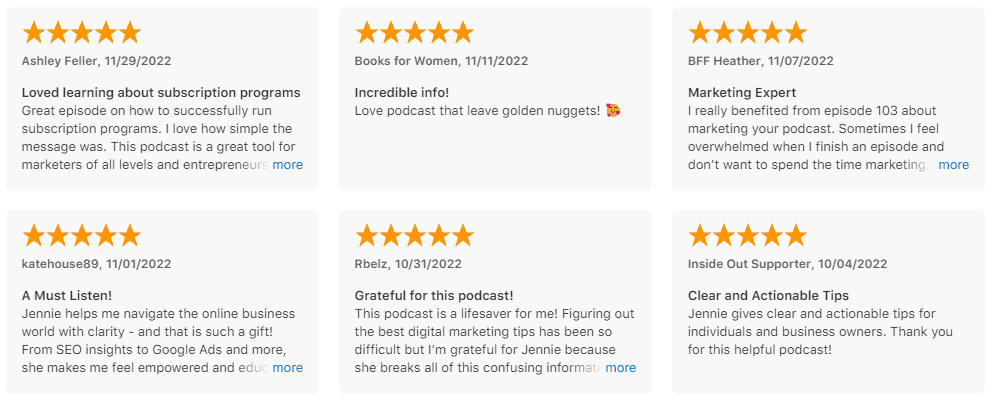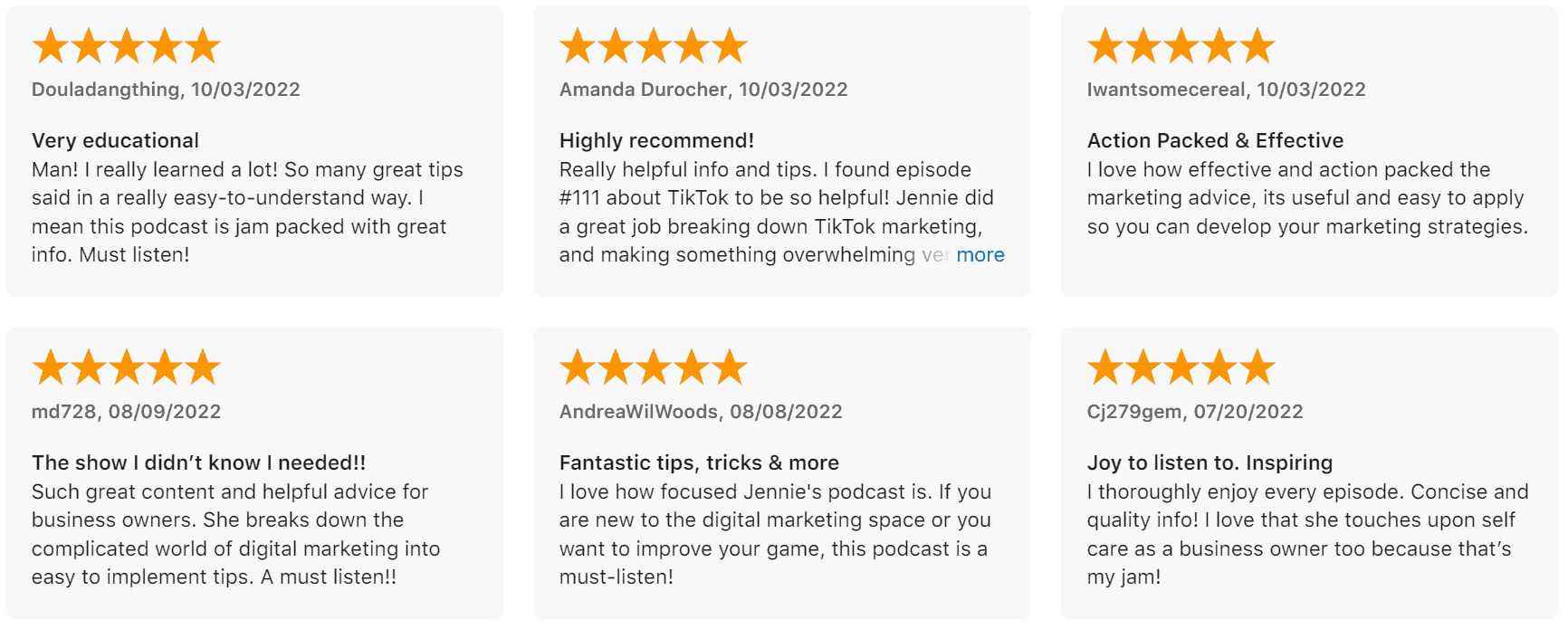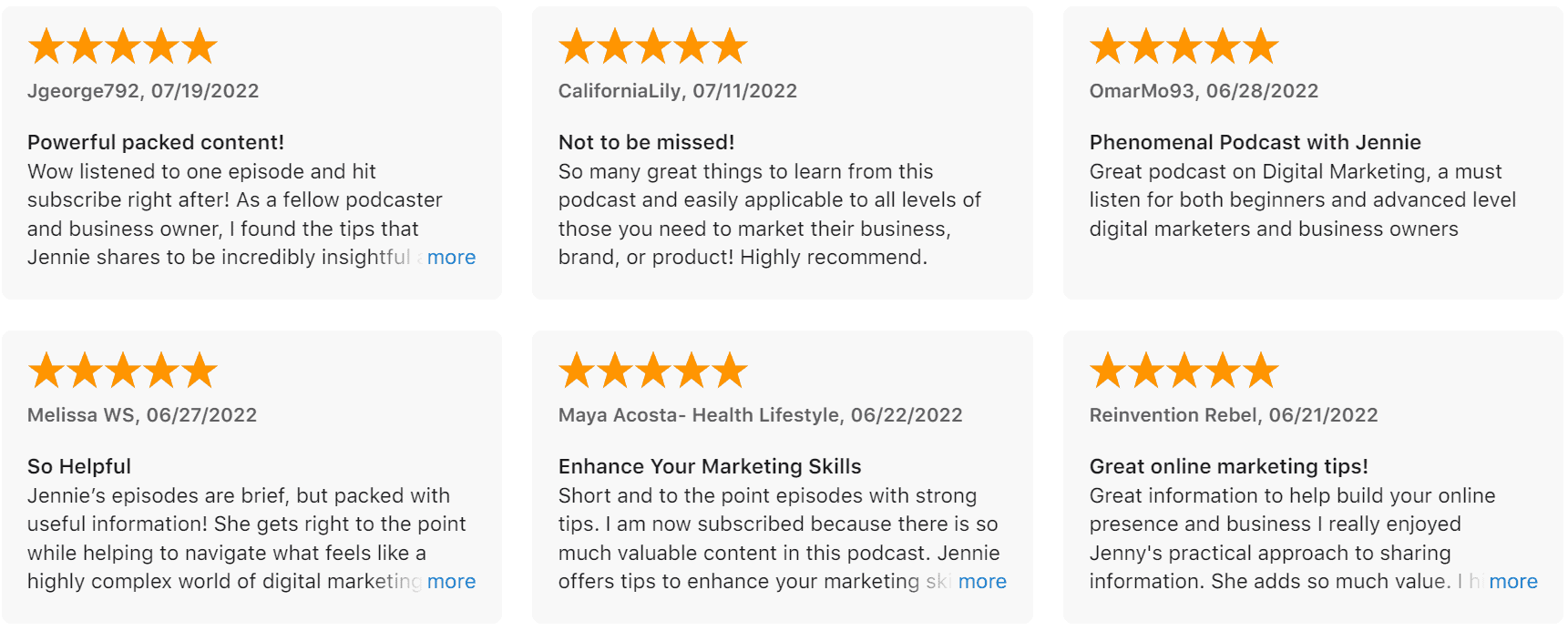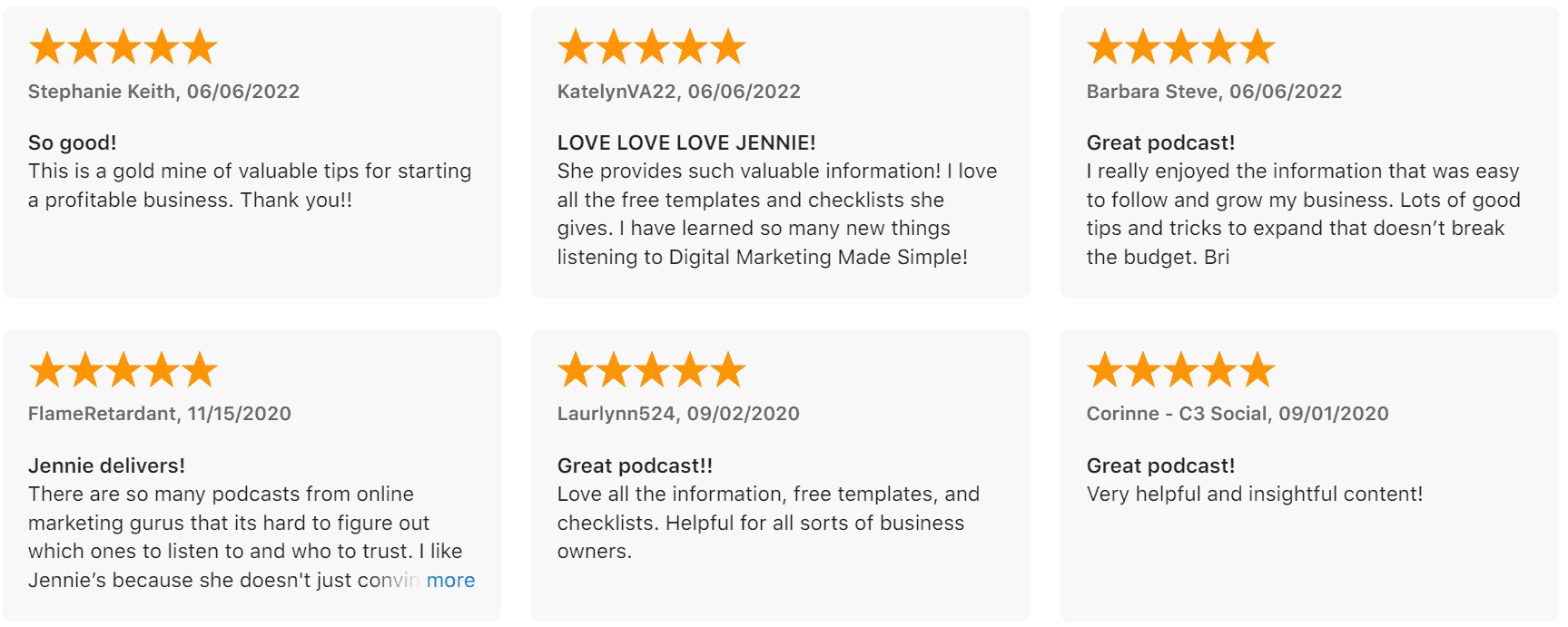 6 Key Email Sequences to a Successful Launch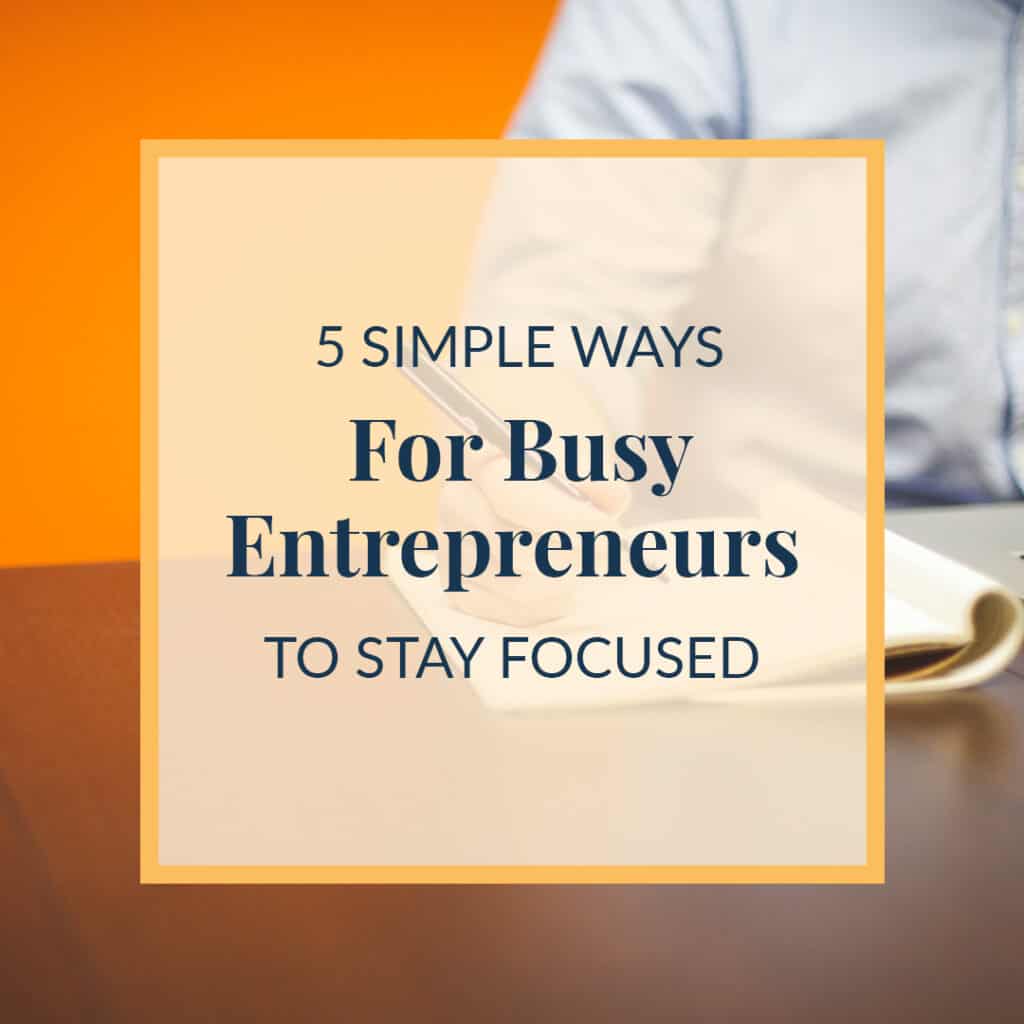 As super, busy entrepreneurs you know how important your time is. Working long hours can be hard without getting distracted. This can be especially hard if you wear many hats….