Time to Revamp your Website? A Virtual Assistant Can Help
In days past, it used to be that a potential client's first impression of your business was your office. Just from the way it looked from the outside, they would instantly make a judgement. Your office was the first thing they had to go on about your professionalism, attention to detail, and level of success. But in today's business world, a potential client's first impression of your business is no longer your office. It is your website!
Your website should be a portal into your entire business. If it doesn't reflect your company's culture, branding, and level of professionalism, then it is not doing its job. If someone wants to know about you and your business, you want your website to be their first and last stop. It can be an incredibly cost-effective piece of advertising that has an amazingly wide reach and ROI! You have to consider that your business can't be open 24 hours a day, but your website is. A potential client, day or night, can visit your website and find all the information about you that they could possibly want.
The problem is that websites can take a lot of effort. Building an effective one requires a specialized level of skill. Yes, you could learn those skills yourself but you are busy running a business! When someone clicks on your URL in Google, you want them to instantly feel like your company is professional and the one they have been looking for. A good website should be easy to navigate, aesthetically pleasing to look at, and, above all, functional. Take a look at your site. Does it kind of look like a website from the 1990s, with random gifs and a star-field background? It might be time for a revamp.
Another major issue a business can have with their website is keeping it current, with constant updates and fresh, enticing content. Have you ever visited a company's website only to see the last time they updated their blog was in 2011? That is not the message that you want to send. You want your website to constantly have new content, new reasons to go to it. By having an up-to-date blog with articles that provide genuine value to your visitors, you communicate that your business is active and engaged with their customers culture.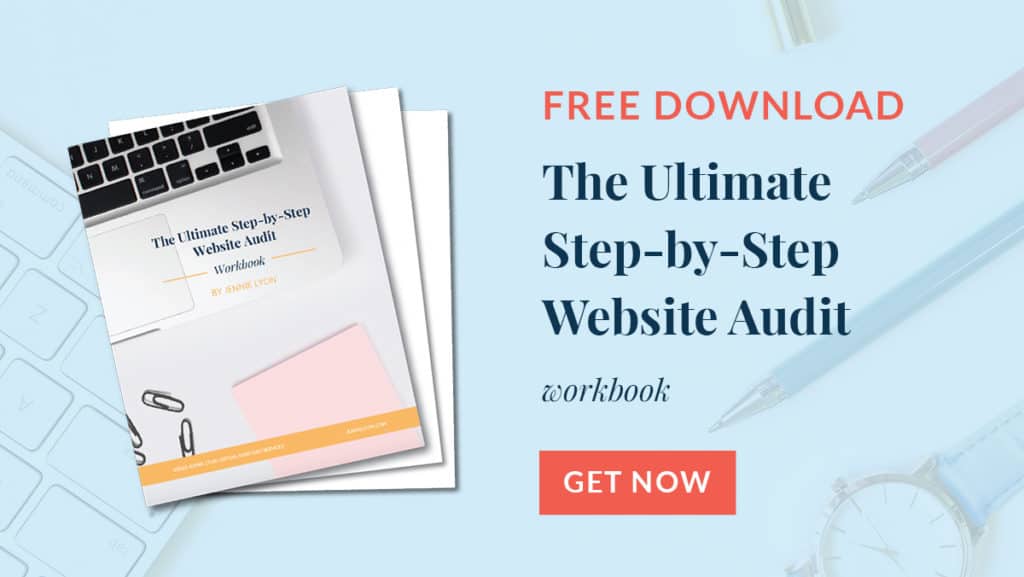 Building and maintaining an effective website can be a time consuming experience, but it doesn't have to b.! If you would be interested in a website audit or seeing the various ways that a virtual assistant service can give you the site of your dreams, please visit us at JennieLyon.com. After all, if a website is going to be your first impression, don't you want to make it the best impression possible?