DIY Your Social Media with the Help of a Virtual Assistant!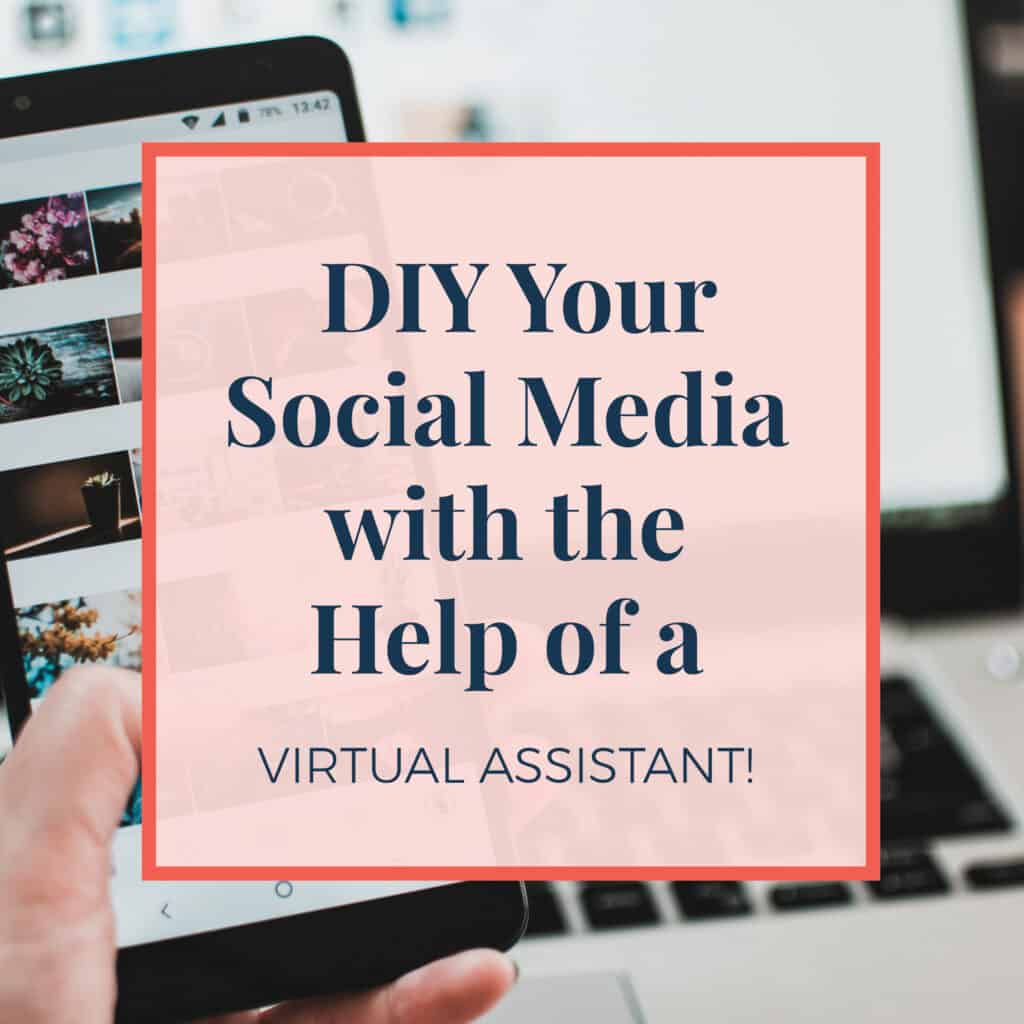 When you're a small business owner, your whole life is DIY!

I remember as a kid, DIY usually meant fun "arts and crafts!" Boy, those days are long gone. As an entrepreneur and small business owner, I've learned that DIY means precisely that: do it yourself. Since you are often the only employee at your business, everything falls to you.
For a lot of small business owners, that's more than okay! People like us can be kind of "control freaks." I know that I love having control over all aspects of my business! Not only does it save on the cost of employees, but I can also make sure everything gets done to my level of satisfaction. Sometimes though, especially when starting on a project utterly foreign to you, you can get in a little over your head.
Lots of small business owners want to save on costs by DIYing their social media, but they aren't quite sure where to start. Oh sure, they know how to set up a Facebook account, but writing posts, figuring out optimal times of engagement, scheduling the times when everything goes out… All of that can be a bit overwhelming.
[Tweet "Want to DIY your social media but not sure how? Get some tips from a virtual assistant!"]
Well, never fear! Not only do we offer comprehensive social media services, we also do DIY consultations. If you want to handle your own social media, a great place to start is with a conversation with me!
I'm not going to sugar-coat this: the first time you try to do all of your social media is probably going to be a trainwreck.
And that's to be expected. A comprehensive social media strategy has dozens of moving parts. If one falls apart, they all do. So if you've tried in the past with frustrating results, don't give up. Just get help!

If you'd like to schedule a social media consult call with me, we can break down exactly where your social media plan, well, broke down! I will help you identify your biggest challenges when it comes to social media, troubleshoot your problems, and then come up with a simple action plan that will get you the results you desire.
What About the Content?
An effective social media plan involves three things: engaging with your audience, writing copy, and creating graphics.
Now, you might be able to handle the first and second without too much of an issue. Writing ad copy is an art, but there are lots of resources out there that can get you started creating compelling ads. And engagement? Well, you do that on your own social media channels every day. It's about always being present, responding to comments on your content, and finding interesting content to engage with your audience.
It's the third one on the list that often gives people trouble: creating graphics.
Not everyone is a graphic designer. And if you want to create great social media ads that get clicks, they are going to have to look good. Again, I have you covered. If you tell me what you want and provide the ad copy (or just ask me to write it for you), I can create social media graphics that will catch the eye. But remember, this is DIY, so you are the one who is going to have to post them!
Full-Service Social Media
If you saw initials "DIY" up there and thought, "Hah! Like I have time for that," I've got you covered here too! I aim to offer social media packages that anyone can afford.
At JLVAS, we do it all. We write posts and advertisements. We design the graphics. We even schedule the posts to go out at times of optimal engagement! All you have to do it sit back, secure in the knowledge that your social media is professionally handled.
Other Services
Some people know that there is something wrong with their social media, but they just can't put their finger on the problem. What they need is a thorough social media audit!
I will go through all of your social media channels, checking back through all of your posts, to figure out exactly what's missing. After I'm done, you will have a perfect roadmap to level up your social media.
And if you don't have any social media at all? Let me create your accounts for you! I'll craft social media profiles that are specific to the platform.
[Tweet "DIYing your social media can save you big bucks, but what if you don't know how? I can help get you started!"]
Jumpstart Your Social Media for Free!
I wasn't kidding when I said that I wanted social media packages that anyone could afford!
If you're looking for a way to get back into the social media game, I'm going to help you get started for free. This free package of 15 social media graphics will give you what you need to jumpstart your posts. They are professionally designed and with completely customizable text. And best of all, they're free! Give them a download for just a taste of what I have to offer.
If you're passionate about DIYing everything at your business, you might not think that you have a use for a virtual assistant. But everyone needs help now and then, even if it's just for some helpful and experienced advice. By contacting me today, you will get a professional sounding board for your social media ideas. I can help you shape them and create a DIY plan that is not only doable, but also affordable! Can't wait to get started!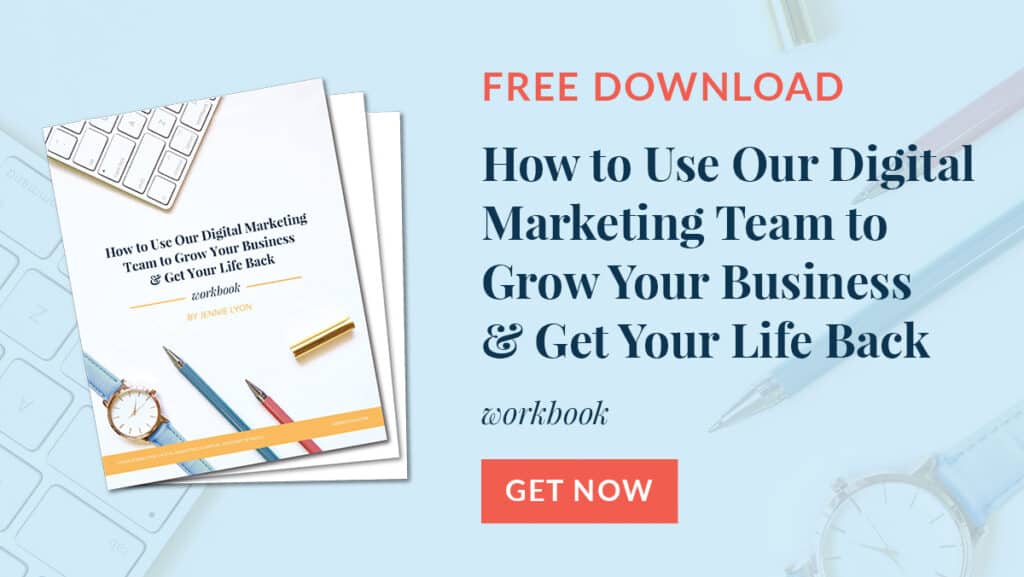 While this might not be a free workbook, it's still amazing! Grab these graphics and help your give your social media the kick in the pants it needs! The best part, they are FREE!
I hope my story helps some of you realize you are not alone and that there is support out there. If you need any help I would love to chat! To your success!