6 Steps to Creating Viral Content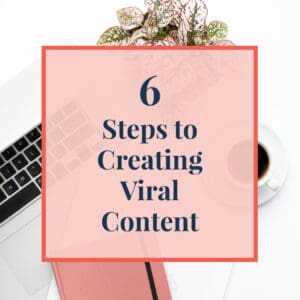 Have you ever been sent a viral video?
Creating a piece of content that goes viral is every small business owner's dream! Not only does the free exposure exponentially increase the ROI on that content, but it also will dramatically grow your audience and raise awareness of your brand.
There's no perfect formula for viral content, and frequently luck and timing play a huge part in a piece of content becoming popular. However, there are a few things that all popular content have in common! 
If you're here, you're probably looking for some advice on how to make content that people actually want to share! Here are my top tips for creating fantastic content that could go viral:
Catch Your Audience's Attention Quickly
With countless blogs being published daily (some estimates say upwards of 4.5 million), it can be a challenge to stand out. That's why your content must capture the attention of someone scrolling through social media.
Whether it's a catchy headline that leaves you wanting more or an image that stands out among the rest, it's important to be unique and creative in your content. Not sure where to start? Invest in your business by getting advice from a digital marketing expert.
Respond to a Hot Topic or Relevant Pain Point
Popular content is often in response to a relevant topic or pain point. If there is something everyone is talking about, then you want to get in on it!
For your content to go viral, it's important to be one of the first to react and respond to whatever is happening in the world. Whether it's a fresh take on the latest celebrity gossip or how your business can cope with a global pandemic, there's always something to talk about. Your business needs to join that conversation in a unique way that will draw attention. 
[TWEET "Did you know that over 2 million blogs are written every single day? 😲 Check out my latest blog to learn how you can create content that will stand out! https://bit.ly/6StepsToCreatingViralContent"]
Appeal to Emotions
All good content should elicit an emotional response from your reader or viewer — whether that's laughter, sadness, anger, inspiration, etc. Emotion is a large part of a piece of content's shareability. The stronger the emotion, the more likely that it will be shared.
When considering whether or not a piece of content has the potential to go viral, ask yourself what emotion you're trying to evoke and if that emotion will be strong enough to compel someone to share that content.
The Power of Visual Content
When trying to create viral content, use strong, compelling, and unique visuals to illustrate your point.
Readers are 30 times more likely to read a visual infographic than a piece of content made up of text. Even if you are creating blog content, it can be helpful to include a graphical component to boost engagement.
Find a topic that's relevant to your audience and design a highly visual piece of content — an infographic, short video clip, or basic graphic. Remember that people have very short attention spans these days, so make your visual easy to digest, but unique enough to make them want to share.
Are you looking for help when it comes to designing visuals for your messaging? I'm here to help you create visual collateral that will draw more people to your website and ultimately bring you more customers!
Every Fire Needs a Spark
If you want a fire, you need a spark. In other words, if you want other people to share your content, you need to share it first in a compelling and exciting way!
You'd be surprised by how many businesses create content and do absolutely nothing with it, hoping it will go viral on its own. I would argue that before you even create a piece of content, you should have a marketing plan set in place to spread the word!
In this day and age, you'll likely be focusing your strategy on digital marketing channels. After all, the purpose of your content is to drive traffic to your website so new customers can discover your amazing products and services! When you create content that you hope to go viral, whether it's a blog or a video, you should create compelling social media content and newsletters or emails that will catch your audience's attention. 
[TWEET "From the latest celebrity gossip to a global pandemic, there's always something to talk about. It's important for your business to find its way into the conversation! 📢 Learn how by clicking the link below!  https://bit.ly/6StepsToCreatingViralContent"]
Make Room For Creativity
Business owners often tell me that a huge hurdle they face when it comes to creating great content is simply not having enough time.
It's hard enough to maintain a consistent social media presence, stay in touch with customers via email, and deal with day-to-day tasks, let alone create amazing lead-generating content. There aren't enough hours in the day.
As a fellow business owner, I understand! I'm also here to tell you that you don't have to do it on your own! Check out my list of services to see how I can help you create more time and space in your work week so you can start generating fun ideas and get your message out there!
If you've never written a blog before, you might not even know where to start. Coming up with an eye-catching topic that could go viral is only the beginning. What you need is a template that will explain exactly how to write a blog, beginning to end. And that's exactly what I'm offering with my free download, The Blog Breakdown Workbook!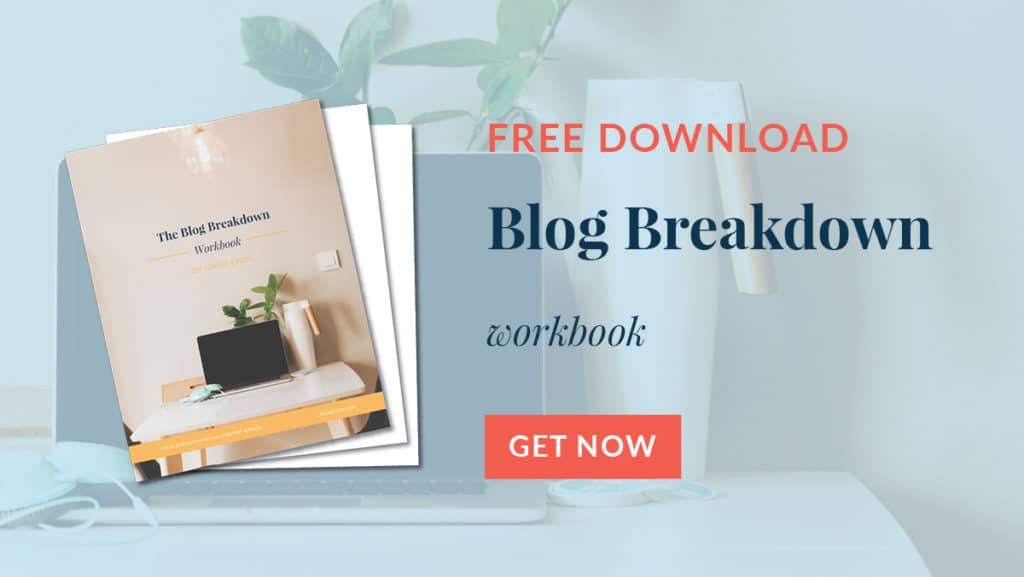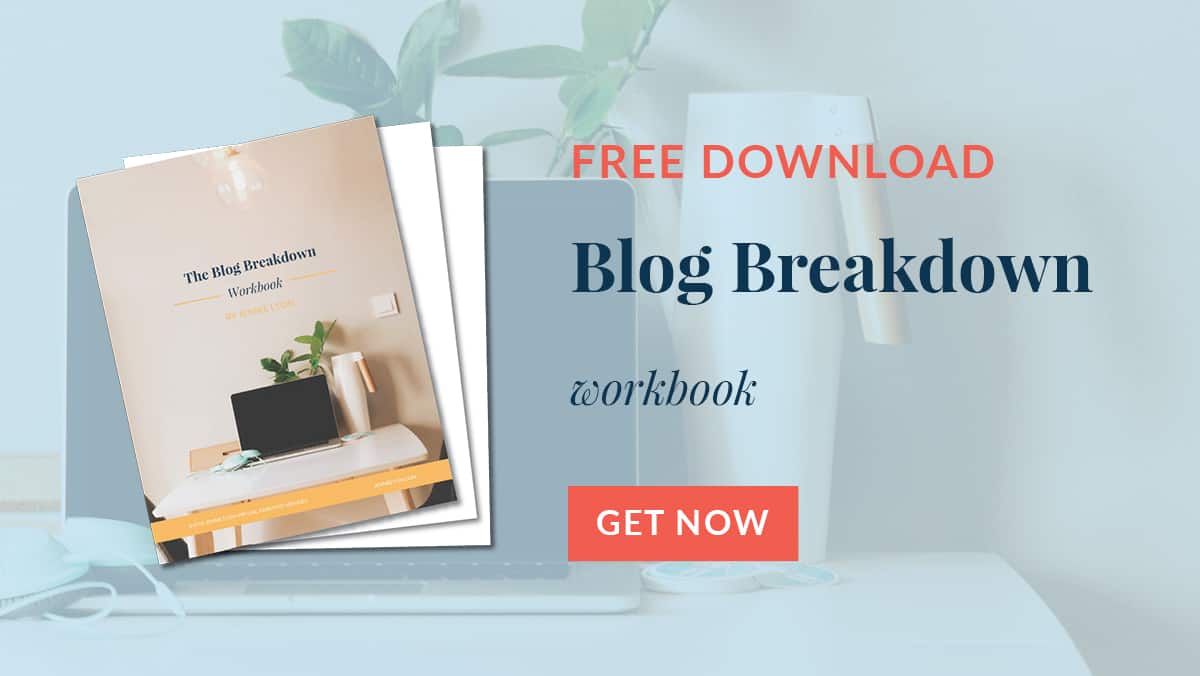 I know, all this sounds like a lot, right? What if I told you that you could hire someone to handle it all for you? I'm here to help you create a fool-proof content distribution strategy for your social media and email newsletters audiences! Interested? Click here to set up a free consultation today!
Did you find this article helpful? Tell me why in the comments below, and be sure to share it with your friends!