How to Grow Your Business and Sell Your Products with Facebook Ads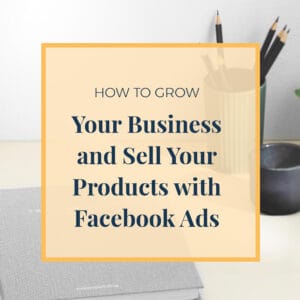 With the advent of social media, the world of advertising has been blown wide open. It used to be that small businesses would have to pay through the nose to get print ads in major publications. I mean, how else could they get the attention of new customers? But social media and the internet changed all that. Now, small businesses can run specifically targeted ads on social media platforms, and best of all, they can do it at a price point that is WAY cheaper than it used to be. One of the best advertising platforms today is an app that is probably on 95% of mobile phones out there: Facebook.
There are so many advantages to using Facebook ads to advertise your business. Unlike advertising with other kinds of digital ads, sponsored Facebook ads are rarely hidden by ad-blockers, especially on mobile devices. You can use demographic options to target the customers that you want. And the metrics you can get from running your ads will allow you to increase your reach in the future. Here at Jennie Lyon Virtual Assistant Services, we know how to create super-effective Facebook ads that will help you sell more products and grow your business! You can grab my free Workbook: How to Write Your Own Facebook Ads too! 
Know Your Customers
Facebook audience targeting tools allow you to have complete control over which users will see your ads. This can be an incredible asset if you know exactly who your potential clients are. Building a detailed client avatar for your business will help you decide exactly where to target to get the best return on your Facebook advertising investment. Knowing the gender, age, education, location, and career of your client avatar will allow you to better target your ads.
Of course, don't limit yourself. One of the great things about Facebook ads is that you can have more than one out in the "wild" at a time. Put out a few different ads, each targeting different demographics, so you can see which groups respond best to what ads.
[Tweet "Effective Facebook ads allow you to target your business' ideal sales demographic."]
How Much Do You Want to Spend?
Facebook uses a number of different pricing options, depending on your small business' means.
Generally, the price of ads are broken down like this: You can choose a pay-per-click model, where you pay Facebook every time someone clicks on your ad, or you could pay-per-view model, where you pay based on how many people view your ad. By setting price maximums in your settings, you can make sure that your Facebook ad budget will never spiral out of control.
Use Eye-Catching Graphics and Copy
There is an art to creating the perfect Facebook post. You've probably seen them out there, the ones that have tens of thousands of likes and shares. How do they do it? Well, they catch user attention with engaging graphics and interesting copy.
Sure, you could just use some generic stock photography, but would that really get you the best value for your money? You want ads that people want to click on, and they won't if they think, "Eh, looks boring." A Virtual Assistant with experience in Graphic Design can help create eye-catching images and graphics that will get your potential clients clicking. A Virtual Assistant can also write the perfect Facebook message to match that image, getting your viewer engaged in your ad before they even click towards your sales page. Speaking of your sales page…
Lead them Somewhere
The most effective ad in the world won't close the sale if the store is in shambles.
By clicking on your Facebook ad, your potential customer will be sent to your website's sales page. If it looks like it hasn't been updated since 2009, they will instantly second-guess if they actually want to purchase your product or service. Your sales page, not to mention your website, should be polished, modern, responsive, and mobile optimized. If that isn't the case, and your entire website could use a major revamp, hiring a Virtual Assistant experienced in web design can help you close that sale.
[Tweet "Get your digital ads onto one of the most popular social media platforms in the world: Facebook!"]
Make Use of Your Data
This might be the best part of using Facebook ads: the data you can gather from them. Using Facebook Audience Insights, you can learn exactly why your Facebook ad succeeded or failed. You will get demographics breakdowns, location information, Facebook usage stats, and more! By using Facebook Audience Insights, you can better track your results, allowing you to create even more effective ads in the future.
Facebook ads should be an absolutely essential part of any small business digital advertising strategy. There can be a bit of a learning curve to craft the perfectly targeted Facebook ad, to be honest. Once you figure it out though, you will be able to use the platform to vastly extend the reach of your business, allowing you to grow and expand both online and in the real world.
If you are a busy entrepreneur or small business owner, there is a good chance that you might not be able to make the kind of time investment needed to personally craft your Facebook ads. That's no problem though, as a Virtual Assistant can take care of it for you! I can write your ads, target your customers, and use your Facebook Audience Insights to further your online advertising goals.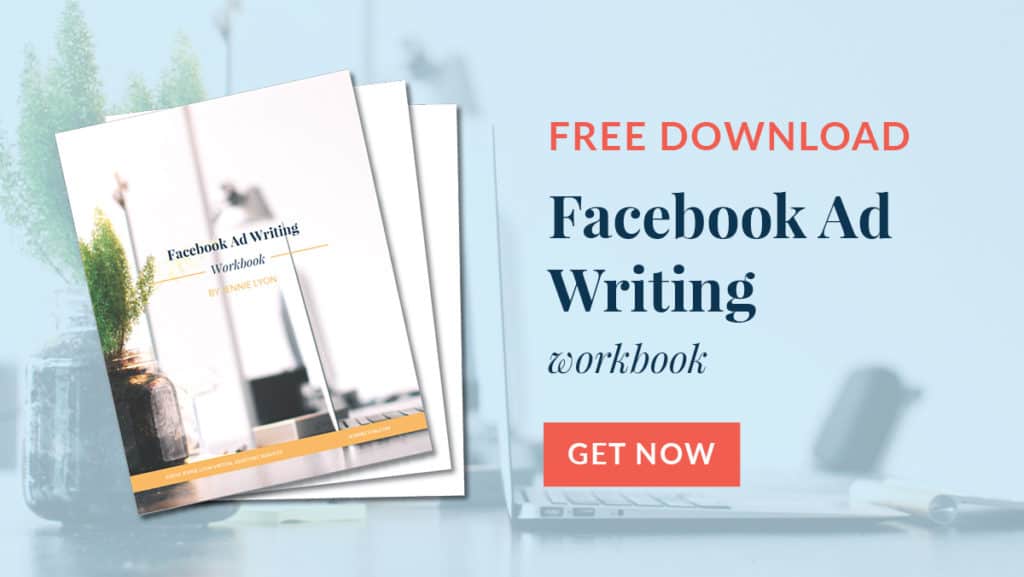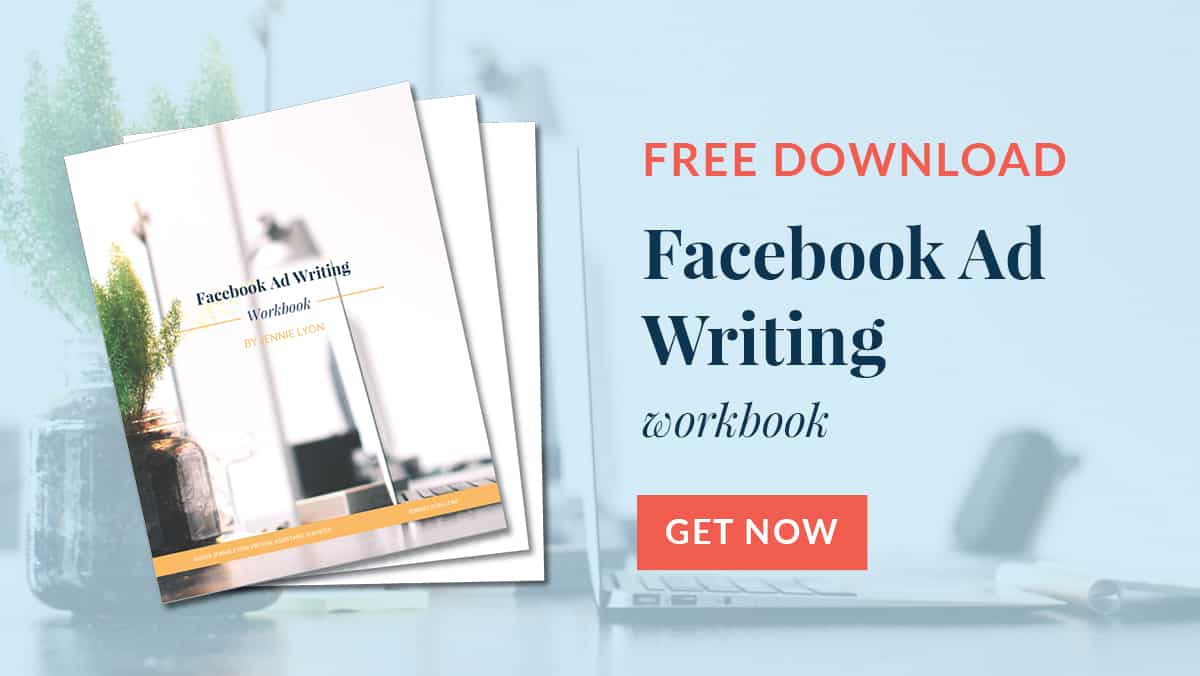 All you have to do is contact me today to get started developing both a Facebook Ad campaign and an effective overall social media strategy!