Business Quiz: Is it Time to Hire a Virtual Assistant?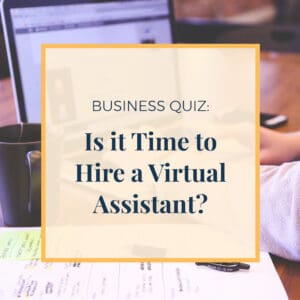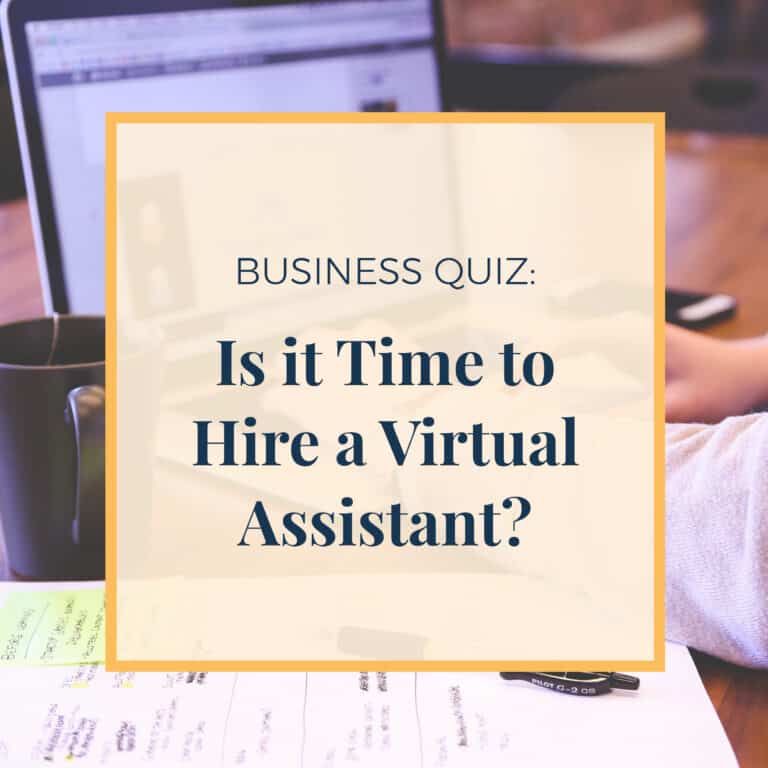 As an increasingly busy entrepreneur, how many hats do you wear? There are just so many aspects to the modern business world, it can often feel like you're working 4, 9, 12, or even 15 or more different jobs. You've probably considered that eventually you'll reach the point that you'll need to get some help, or if you haven't thought it about it yet, it's a decision worth some consideration. It may be time to hire a virtual assistant.
[Tweet "As an increasingly busy entrepreneur, how many hats do you wear? "]
Here are some questions to ask yourself to determine if it might be time to hire a virtual assistant.
How much of your time is spent tied up on administrative work? How much of each day, week, and month is disappearing into an abyss of email, paperwork, and mundane, repetitive tasks?
How often do you wear the hat of Social Media Expert? How much time do you spend on a weekly, or maybe daily basis managing your brand visibility on social media? Or, are you too busy and your social media channels are neglected or non-existent?
Do you update your website yourself? Are you spending valuable time as a web master when that's outside of your area of expertise? Is it really the best use of your time?
Do you have a blog? Blog posts are such an important part of contemporary business practices for both Search Engine Optimization of your website and also to set yourself up as an expert that your customers can trust. How often are you releasing blog posts? Is your posting irregular? Is writing even your forte?
Are you creating your own newsletters?
What about email templates?
Calendaring?
How much time do you spend staying in touch and following up with potential clients?
[Tweet "How much of your time is disappearing into an abyss of email, paperwork, and repetitive tasks?"]
What other tasks are you performing regularly that are consuming all of your time? How often do you find yourself in the role of:
Graphic designer
Bookkeeper
Marketer
Travel Planner
Administrator
Financial Advisor
Lawyer
SEO Expert
If you're spending time on some or all of these tasks, you're clearly in DIY business mode. Yes, it is possible to do many of these jobs yourself, but it takes much longer than getting a professional to help you, and ultimately in business time is money. It's completely possible and absolutely worth it to hire support, no matter your budget. No one can be an expert in everything, and you shouldn't try to be.
Getting professional help in these areas will not only give you more time to you're your business but it will also boost your confidence and it will make you look more professional to your clients.
These days, we're expected to do it all and be everything to everyone, and there's an expectation that you should be reachable and available via email and other digital methods at all times. It's just not realistic, and it's impossible to continue operating that way over time. Successful business owners and entrepreneurs reach a point where they come to realize that it only takes a small financial investment to get help, but the returns on that investment are huge.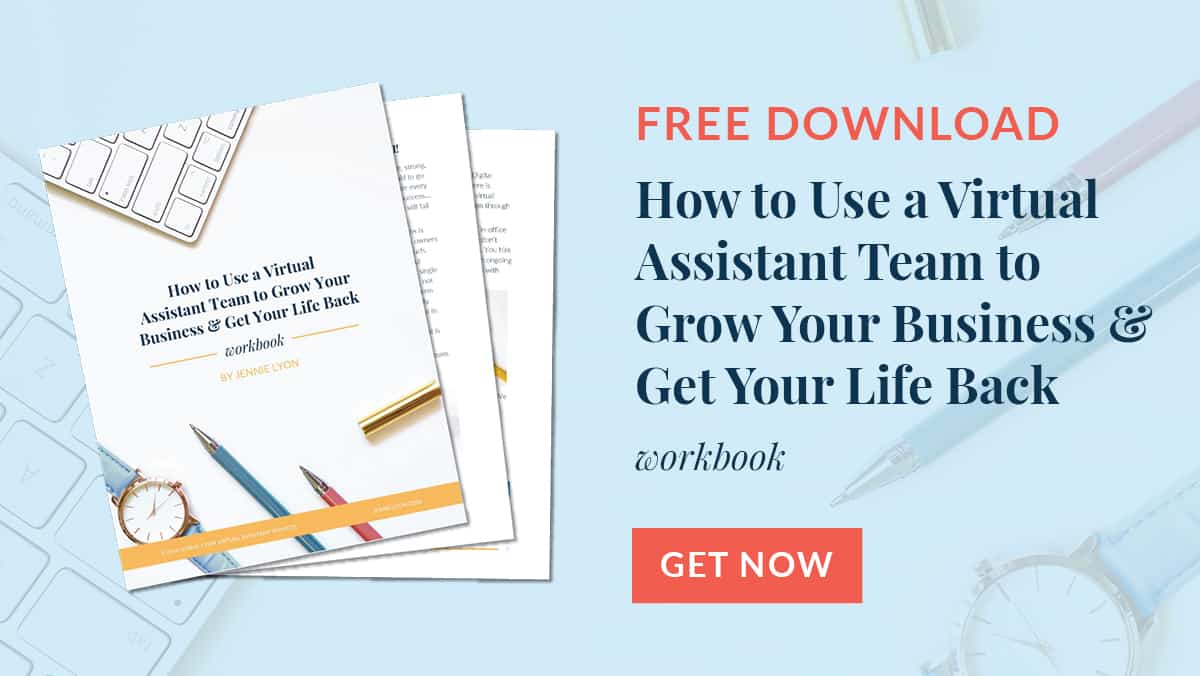 Rather than hiring a full time assistant, a virtual assistant is the perfect solution. You can engage a virtual assistant for just a few hours a week and they can accomplish the tasks that were taking up all of your time in a timely, efficient, and professional manner. There's no need to wear so many hats, it is time to hire a virtual assistant. Getting help will allow you to do what you do best, allowing you to take your business to the next level. So what's stopping you?