Digital Marketing Methods get your Products and Services Seen!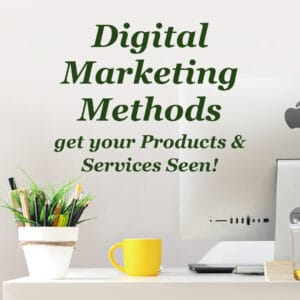 Do you know what the most effective method of advertising was back in the golden age of "Main Street" America? The storefront window.
Pedestrians would look in all of the storefront windows on main street to see the most interesting. And it worked! People would come in off the street to take a look around the stores. If the store owner was a particularly effective salesperson, they would walk out with a bag full of products.
In the marketing world today, the storefront window is the internet and the pedestrians are the ones browsing online. If you want to sell your products and services, you have to learn how to effectively put them in your digital "storefront window." Thankfully, you have a virtual assistant team (us!) who can help you every step of the way!
[Tweet "Main Street Storefronts were the Instagram of their day. Use social media for promotion!"]
Email Marketing
There are so many forms of email marketing out there, the worst of it is merely being spam. So much spam flows in and out of our inbox that, sometimes, it's less of a hassle just to hit "delete" rather than see which emails are worth our time. This is one of the issues with digital newsletters. If they aren't formatted correctly, with a great subject line and valuable content, they are instantly going to be sorted into the junk mail folder, never to be seen again.
A virtual assistant who specializes in email marketing can help you create digital newsletters and email campaigns that will get you on the recipients' email whitelists, guaranteeing that they land in the inbox. When your digital newsletters are filled with valuable content, like blogs, infographics, and special deals, your customers are not only going to open them, they are going to be looking forward to them!
True story: I have been sending my newsletter at the same day and time for several years and if for any reason it goes out late, I will get emails asking if I am sending one out!
Content Marketing
Of course, you're going to need to create that valuable content to include in those marketing emails. As a virtual assistant, I've found the type of content that often shows the best return-on-investment is a weekly blog.
A weekly blog serves so many different purposes. First, it helps position you as an expert in your field, building up a library of valuable information with your name on it. When you post a weekly blog on your website, Google will take notice and push you further up the search engine results. You can write great social media posts on Facebook, Instagram and Twitter about your blogs. Plus, a weekly blog can help to highlight specific products that you want to sell, informing your customers about their benefits in an engaging way.
The problem is that writing a weekly blog can take up hours of your time, especially if you aren't an experienced writer. Enter a virtual assistant. We can write you fantastic blogs that will be sent to you for approval every week. You give the nod and they will be posted for all of your customers to enjoy.
Social Media Campaigns
One of the biggest time sinks for small business owners is social media. It can take hours to properly manage your company's social media, making sure that messages are replied to, comments are made, and content is posted on a regular basis. There is nothing sadder than seeing a Facebook account that hasn't been updated since Jan 2017. It looks abandoned, and thus your business looks abandoned as well.
Effective social media marketing campaigns not only keep your social media alive and active, but they also can help you promote your products and services. Using them, you can drive potential customers to your website's landing page, and then to your online store. A virtual assistant can help you build a social media campaign that will get likes, comments, and, most importantly, clicks!
[Tweet "So many small businesses neglect digital marketing, to the detriment of their business."]
Paid Digital Marketing Campaigns
Although posting to social media is a very effective method of getting eyes on your products, sometimes paid digital marketing campaigns can be even more effective.
Facebook especially excels at this with their advertising platform. You can use their targeting tools to aim your ads at your desired audience. You can pick options like age range, geographic location, gender, product preferences, and many more.
But if you're going to be paying the money to post ads in people's newsfeeds or along the sidebar, you're going to need to make sure that they are attractive and effective at getting clicks. Graphic design skills and well-written ad copy are musts. Not to mention, you need someone who is up to date on the everchanging algorithm. Thankfully, you can hire a virtual assistant to create the ads for you. Not only that, we can monitor the ad's effectiveness to make sure that the next round of ads will be even more targeted. It's one of the best ways to get the word about your products out there.
Digital Marketing Is Here to Stay
Yup, the age of the storefront is long gone, but thankfully it has been replaced with something just as effective: digital marketing. If you know what you're doing, you can reach literally thousands of "pedestrians" who are out for a stroll on the net. You just need to make sure that your digital storefront is as attractive to them as possible, and that's why you need a virtual assistant.
In fact, let me do you a favor, download my free workbook that walks you launching your first product!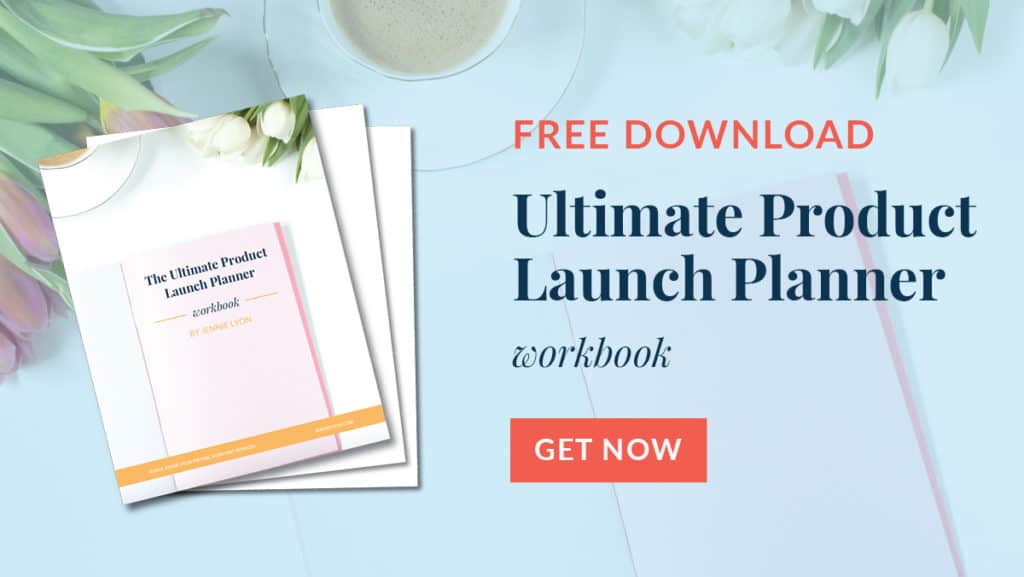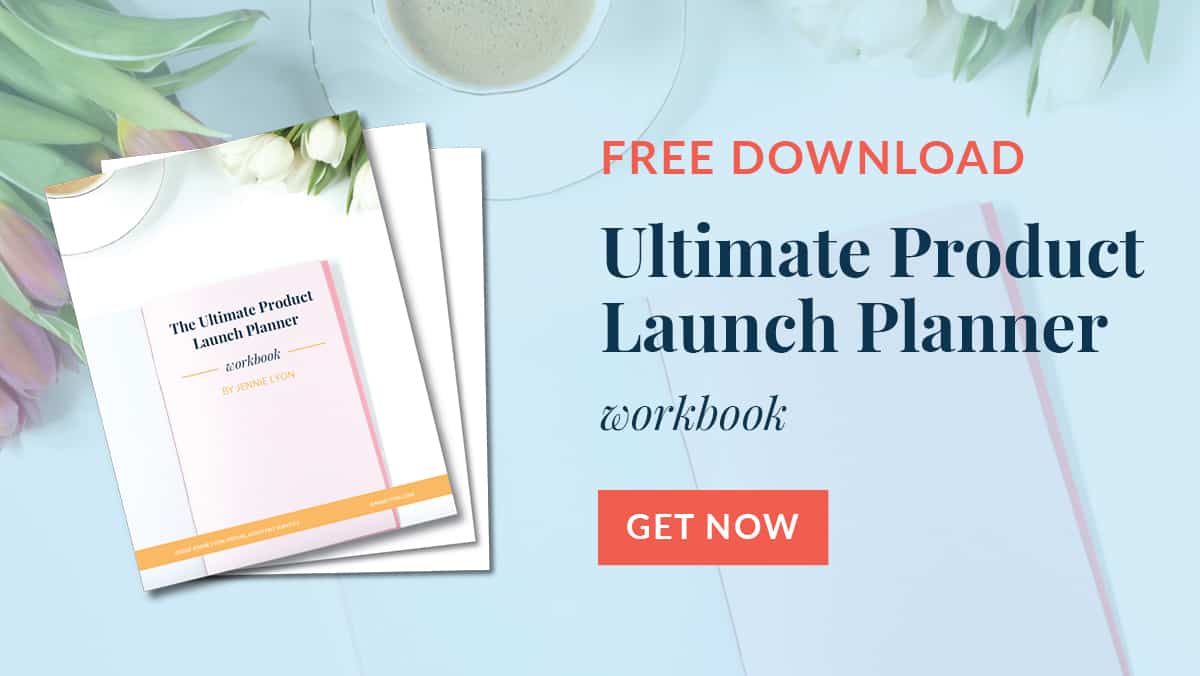 Contact me today for a free consultation. We can get started figuring out how to best present your products and services online, gaining you customers and sales!