Three, Two, One… Launch! Product Launches Are a Snap with a Virtual Assistant!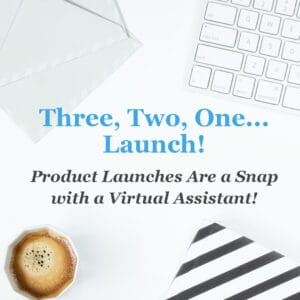 One of the most stressful times for a small business owner is when they're about to launch a brand-new product. There's so much that has to go into it, from product development, to branding, to announcing the product to the press, to simply getting it on your digital store shelves! Is there a way that you could simplify the entire process? You bet. A virtual assistant experienced in all of these areas can help make your product launch go smoother than you could possibly imagine!
Branding and Logo
As a small business owner, few things as important as your brand. Your brand represents everything about your business, from your style and vibe to your beliefs and values. It encompasses your business' colors and your logo as well. If you want to have a successful small business, you're going to need a successful brand.
And if you want a successful product launch, you're going to need your product to be appropriately branded to stand out from the rest. What makes your product different from others? Why is it important that your customers buy it? These are questions that should be answered by its branding. Now, this can be tricky if you aren't skilled in graphic design but for a virtual assistant who has designed more logos than she can count? It's no problem at all. I can help you brand your new product in a way that will be entirely consistent with your business' overall branding while also standing out to your customers as something very special. This can include coming up with a logo, picking the colors, and even writing web copy to differentiate your new product and make its launch something that will grab attention.
[Tweet "A successful product launch is one of the most complicated marketing challenges!"]
Press Releases
Speaking of grabbing attention, capturing the notice of the media can be a fantastic way to get your new product's name out there. The problem is that most media channels use a particular journalistic tone that needs to be adhered to in everything you send them, including a press release.
A press release is exactly what it sounds. It's a release of information to the press in hopes that it will capture their attention so they will do a story about it. If you're releasing a new product that could make for an interesting news story, then they might run with your press release, giving you a TON of free advertising. I can write you a fantastic press release that will have the right tone and style while still being easy-to-read and engaging.
Packaging and Label Design
This is similar to branding and logos, but slightly different. Your product's "brand" is what people think about the product. The packaging or cover should reflect that opinion, basically being an external representation of the values your brand represents.
This, again, requires experienced graphic design skills to create polished packaging and labels that would capture the attention of someone walking by a shelf that it's sitting on. A great label design is yet another way of setting your product apart from the others (Are you detecting a theme here?) I can create you incredible packaging designs for your new product that will do just that!
Marketing Strategy
Although there are still some "real world" marketing channels that can be effective when launching a new product, like radio, television, and newspapers, most marketing has moved online as it is much cheaper and has the potential to reach far more people.
Most virtual assistants offer individual marketing services, but it's rare to find one that has the experience to create a professional digital marketing campaign that will use every marketing platform available to spread the news about your new product. And guess what? You've found one!
I have created many digital marketing strategies for businesses in multiple industries in the past, so I know exactly what will work for your product launch and what won't, giving you a fantastic return on your marketing investment.
Have you spent the time building a comprehensive email list of your customers? If so, it's one of the most powerful "weapons" you have in your marketing arsenal. And a product launch is the perfect time to use it! A virtual assistant can create an email marketing campaign entirely based around your new product, informing, educating, and reminding your loyal customers about it.
You also need to pay attention to your social media strategy. Using Facebook, Twitter, Google, LinkedIn, and Instagram, we can create a social media campaign based around your new product. This can involve writing blogs about the product, writing posts about your product to increase customers engagement, and buying ads on a platform like Facebook. A unified social media campaign can benefit from a virtual assistant maintaining a consistent message across all of your social media channels, responding in real time to build excitement about your product!
Then there is the heart of any great digital marketing campaign: your website. Your website will essentially be acting as the hub for your product launch. With a minor redesign and some custom graphics, we can put your new product prominently on your homepage, drawing the attention of everyone who visits your site. Not only that, we can create a landing page for your product that utilize as part of your sales funnel. This will tell customers everything they need to know about the product and guide them towards your online store. A landing page is an integral part of a sales funnel, so yours needs to be as polished and responsive as possible.
[Tweet "A virtual assistant can help you launch your product with super-effective marketing tools."]
Expansive product launches can make big-budget Broadway musicals seem simple in comparison. There are so many moving parts, so many things to keep in mind that you need a virtual assistant to "stage manage" the entire launch. That way, you will have a unified message about your new product and be able to really connect with your customers. 
In fact, let me do you a favor, download my free workbook that walks you through launching your first product.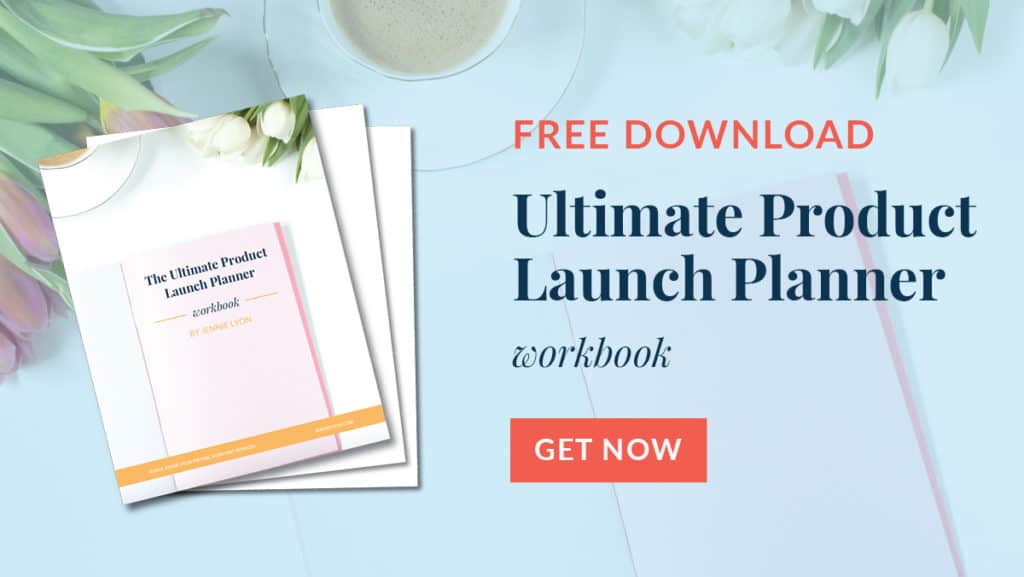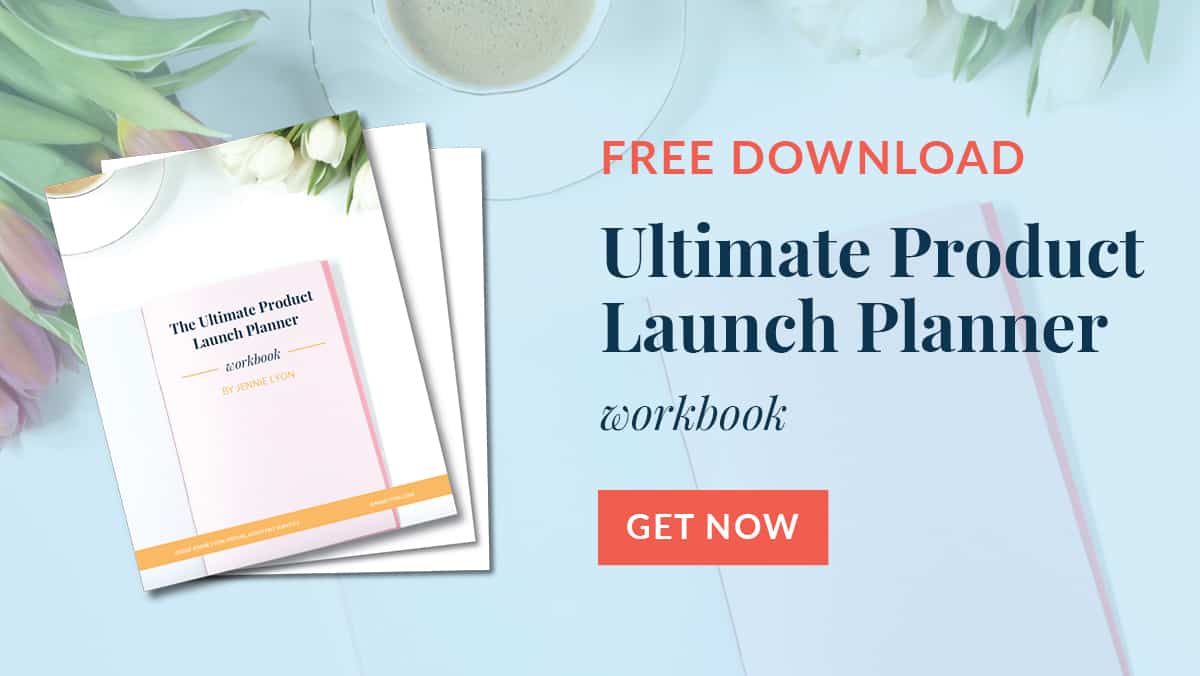 If you're interested in some other ways that we can build a product launch that will shoot your sales to the moon, please feel free to contact me today!