Are You Connecting with Your Audience via Video?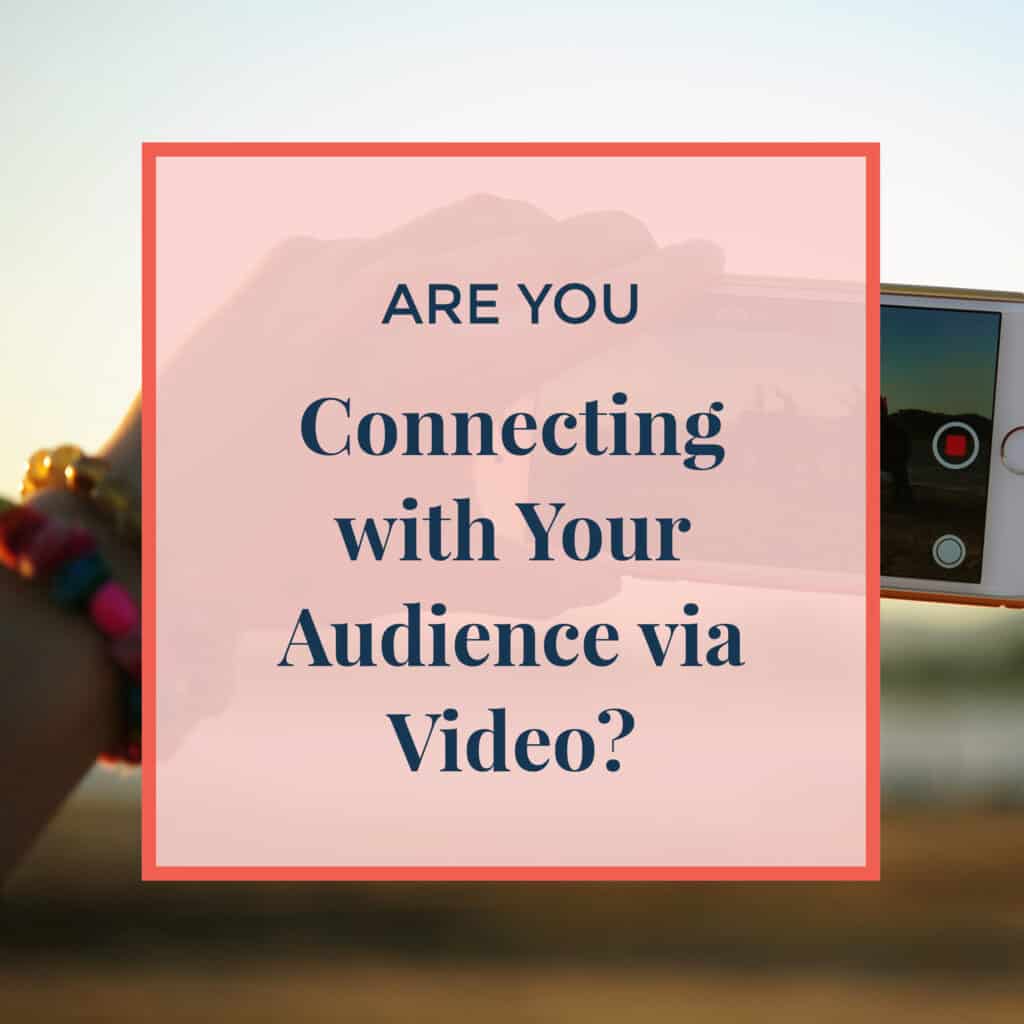 Remember the old adage for those with gigantic cable packages? "300 channels, and nothing's on?"
That certainly isn't a problem anymore. You can find just about all of the entertainment that you want from Netflix, Amazon Prime, and Hulu. Streaming video has mostly replaced traditional cable, offering people the ability to watch whatever they want, whenever they want. You no longer have to scroll through guides to see what's on. Instead, you just type (or speak!) what you feel like watching into search, and countless results will pop up!
At first glance, this seems like a massive problem for advertisers. After all, commercial breaks were the name of the game in marketing for decades when it came to video. But that's all in the past. Nowadays, the content IS the marketing, and your small business can harness that to great effect!
What Are The Different Video Outlets
Without a doubt, the biggest centralized channel of user-created video content is YouTube. Since its early days as simply a fun place to post videos, YouTube has exploded into a multi-billion dollar business. Content creators have real careers where they make a living wage (or much, much more). Through YouTube advertising, these creators bring in enough revenue to support their channels by growing subscribers and views.
Another major contender and one of YouTube's biggest competitors is Facebook. Just like how Facebook Ads are one of the most effective ways to reach out to your social media followers, Facebook video content can get you massive levels of engagement, provided that you can get your video to show up on people's newsfeeds. Unlike YouTube, video is only one component of what Facebook has to offer, meaning that it should be used as a supplement to your video content creation rather than the main focus.
Another form of video that you might want to explore is Instagram Stories, which you can read more about here!
Then there are the big guns of video streaming like Netflix, Amazon Prime, and Hulu.
[TWEET " Video content is the future of marketing, so make sure that you're getting on the ground floor! "]
Advantages of Video Over Blogs
I am a big believer in blogs. They are exceptionally useful pieces of content that can allow you to connect with your customers and clients by posting them on social media or through newsletters. However, I also recognize that not everyone loves to write. For many small business owners, the idea of writing a 1000-word blog every week would make them wake up in a cold sweat (which is why so many of them hire me to do it for them instead).
Ah, but video is another matter. If you have any public speaking ability, a great-quality webcam, and a microphone, then you can create a "stand and deliver" piece of video content that will allow you to get your message out there IN YOUR OWN VOICE! That's huge!
And best of all, it's free. Imagine that; you don't even need to pay to put your content online. YouTube will profit off your videos through advertising (not unlike traditional commercials), so your only costs will be the time and effort you put into creating the video content. For a small business, a price tag of "free" can be a beautiful thing!
What Kind of Content Should You Create
Video content is very similar to blogs in that they need to contain actual content. A 5-minute video of you sitting talking about your products and services, like a traditional commercial, isn't likely to get many views. Instead, you need your video content to be engaging with helpful and useful advice and information.
One of the best uses of YouTube for a small business owner is to create a welcome video for your clients. I can embed this into your website's About page to give your clients a real look at who you are and what you sound like. This can be an invaluable way to strengthen a personal connection with your client base without actually meeting them. After seeing you in the video, you will become a real person to them. This makes it far more likely that they will reach out to you as a customer, as you made an effort to "reach out" to them first.
Another fantastic use of YouTube is to generate content that can either supplement or replace your weekly blog. As an expert in your field, you have a lot of valuable information that you want to share with your clients. As useful as a blog can be, not everyone has time to read them. But watching the screen while you explain the concepts in the blog "in person?" That's a whole other level of engagement! If you go this route, I would highly suggest creating the blog and video content in concert with each other, as much of your "script" can be derived from the blog itself. This makes it a "two-for-one" sort of deal.
And don't forget that all of the valuable time, effort, and money you spent on creating webinars can be repurposed and posted to YouTube. Just make them unlisted videos, and you can send recordings of the webinars out as opt-ins to your customers.
How Much Time Will It Take?
Here is the only issue with video content: it takes time, and that's time you might not have.
I'm not just talking about the time necessary to record the video. I'm also talking about the time it would take to research the topic, write your script, edit the footage together, and then post it to your YouTube channel. If you aren't experienced with video production, that can be a huge time-sink.
Thankfully, I'm here to help! While I can't record the video for you (after all, it's YOUR face they want to see, not mine!), I can do everything else for you. Just like the process I go through with blogs, we can brainstorm an editorial calendar laying out all of the topics that you want to talk about every week. Then I can write you a professional-quality script. After you record your video, send the raw data to me, and I can edit it together with some branded graphics. Then, we can start to get the word out there about your video content through your social media and newsletters.
[TWEET " Stop binge-watching YouTube videos and start creating your own for your small business! "]
What Kind of Equipment Do You Need?
While you will need some equipment for creating YouTube content, you don't have to break the bank.
My advice would be to purchase an excellent little camera and a great-quality USB microphone. My picks would be a Logitech C922x Pro Stream Webcam and a Blue Yeti USB Microphone. Both are high-quality products with user-friendly designs and interfaces.
Even better, much of this equipment can be used for other purposes besides YouTube. If you ever do video calls on Zoom, you probably use your computer's built-in microphone and webcam. And chances are that they're terrible quality. By investing in a decent webcam and microphone, you will dramatically improve the quality of your online communications, giving your business a more professional look.
Video content is the future; there is no doubt about that. And the good news is that we're still on the ground floor! With just a few purchases and hiring a virtual assistant to help with the logistics of it all, you could create fantastic YouTube content that will better connect you with your customers.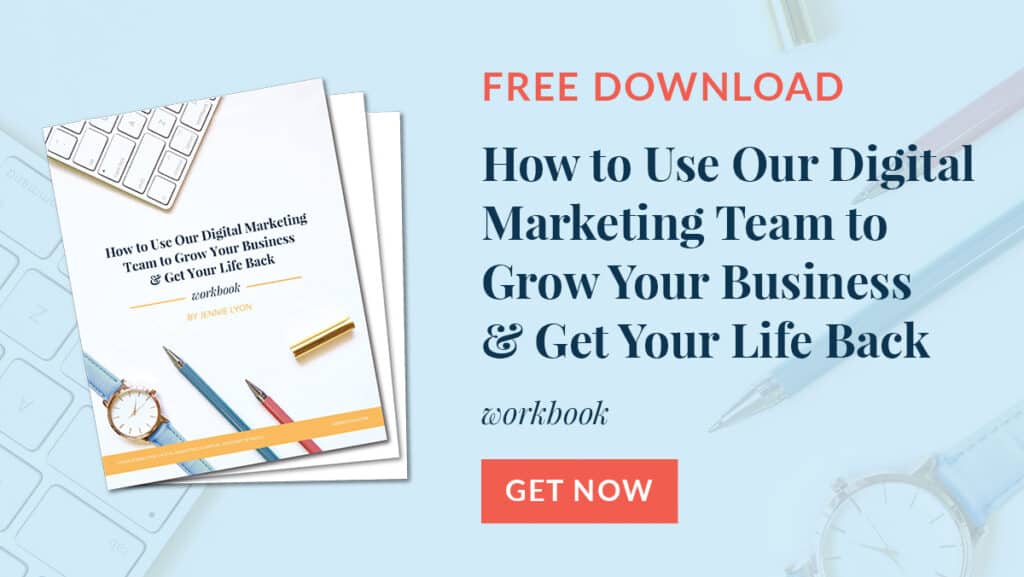 If you'd like to get started, contact me today. We can build a content-creation plan that will grow your business' online profile and bring new clients into your tent!