Second Career: How a Virtual Assistant Can Help You Restart and Build a New Business!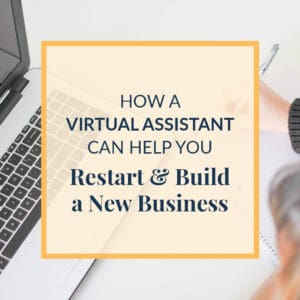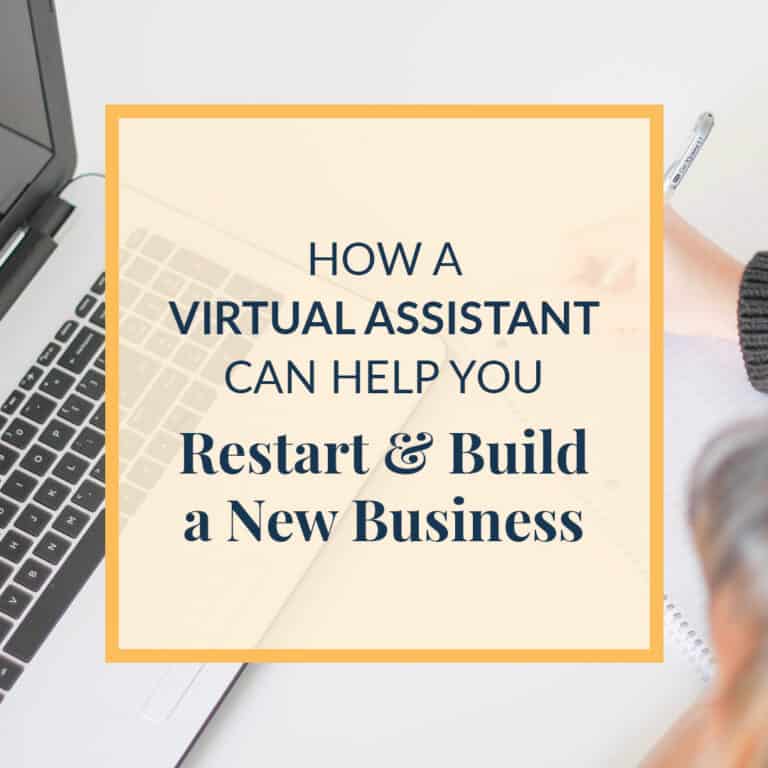 One of the most terrifying and exciting things in life is having to start again.

Let's face it – we are all getting older! Maybe your children have finally left home for university, (Eben, my son, started college early and skipped his senior year!) or perhaps you're thinking of retiring from your long-time job and want to try something new this time around! Maybe you have recently been let go at work, or simply grew bored and finally want to do what you have always wanted with your life. No matter which the situation, it's still terrifying and thrilling.

For example, my Dad always loved cars. So when he entered the second phase of his life, he decided that he was going to really dig in and restore the old cars that he has collected to their former glory. He just finished restoring a 1938 Pontiac Coupe; it was just a carcass when he first got it. He restored every single piece by hand and just look at it now! Great job, Dad!
While restoring cars isn't everyone's cup of tea, many people still want to try something new. And high up on that list is starting a brand-new business. Starting a business is one of the scariest, nerve-wracking, most exciting things someone can do! I know, I've started a few of them!

If you are feeling a bit at a loss and don't know how to build the business you've always wanted, I'm here to help. I've done it, I've helped dozens upon dozens of others do it, and now, I want to help you do it too!
[Tweet "Starting a new business as a second career can be tough. You need all the support you can get, and that's what a virtual assistant brings to the table!"]
You Need an Idea
The foundation of a business, before you put any real work into the structure of it, is to come up with an idea. If you don't know exactly what kind of a business you want to create, then you simply shouldn't be starting one until you do. When searching for an idea for a business, take a look at three things: a) what you're passionate about, b) what you are experienced in, and c) where you live.

Creating a business that you're passionate about is a no-brainer. No one wants to have to go into work every day to do something they don't care about, so why would you do that if you were starting your own business. Pick an industry that excites that you, that you always wanted to be a part of. That will help you drive forward when the work starts to build up!

You should also take a look at your past career to see if any of your skills will carry over. If you have professional experienced in something, maybe office administration or customer service, then you should try to incorporate those skills into your new business.

You should also take a look at where you live (your local market) to determine if it can support the business you have in mind. This isn't as big a deal as it used to be, as the internet has extended the reach of small businesses to anywhere in the country, but having local roots and a solid customer base is always a good thing.

It's Going to Take a Lot of Work
You know that old saying, "Do what you love and you'll never work a day in your life?" Yeah right!
Starting a business, even one that you are passionate about, is one of the hardest things you will ever do. It will eat up your time, your money, and your life? Can it be worth it? Absolutely.

Starting a business isn't just doing the paperwork and incorporating. There are so many aspects of getting a business started; parts that are essential in today's marketplace. For example, you need a website. In the very early days, this could be an attractive placeholder, maybe a polished logo, some attractive graphics, and your contact information. But very soon after, you're going to need a fully-featured website for your customers to find you on. It needs to use SEO best practices to make sure that it gets high up on the search engine results. And it should have great content that we can link to from email and social media campaigns.

If you really want to cut down on the amount of your daily work so you can focus your energies elsewhere, you will need to create systems. By automating certain tasks, like client onboarding, sending out email campaigns, or posting to social media, or using a project management tool to keep track of everything, you will be able to free up valuable mental real estate that you will need to grow your business.

Only Pay for What You Need
Take it from an experienced small business owner; funds can vanish from your accounts faster than you can believe.

If you decide to go all out in the early days of your business, chances are that you're going to find yourself with some money issues. It's important to prioritize your funds based on what you need at the time. That's what's so great about using a virtual assistant instead of hiring staff. You can hire me for individual jobs instead of hiring a full-time or part-time worker. This can save you big money on training, vacation pay, benefits, etc.

Need some examples? If you want to have four blogs written so you have something to put on your website, no problem. That's the job and nothing else. If you want web copy written for your website, you hire me to do it and that's that. A virtual assistant can scale with your business' needs, providing you with the exact level of business support that you need and that you can afford.
[Tweet "Restarting is scary, especially if you are building a brand-new business. If you need an extra hand, a virtual assistant can be the multi-purpose "team" that you need!"]

Get Support
Yes, a virtual assistant can help you build your business, but that's not what I'm talking about here.

As an entrepreneur and small business owner, there is no way that I would have been able to find the success I have today if it wasn't for my family and friends supporting me. There is my husband, who supports me by picking up the slack when I am too busy and tired. There is my son, whose encouragement and energy pick me up whenever I feel overwhelmed. Heck, there are even my dogs, who are effortlessly cute when I need some adorableness in my life to relieve stress.

When you are starting a business, it's vital that you get everyone in your life onboard with you. Talk to your partner, your kids, your friends, and make sure they know how important this is to you. They need to know that, if there are times when you can't give them your full attention because of your business, that doesn't mean you love or appreciate them any less. With the support of your friends and family, you will be able to push through the hard times (and there WILL be hard times) to make your dream business a huge success.
In fact, let me do you a favor, download my free workbook that walks you through partnering with a virtual assistant! If you do one thing for your business this year, get help! You can't do everything yourself.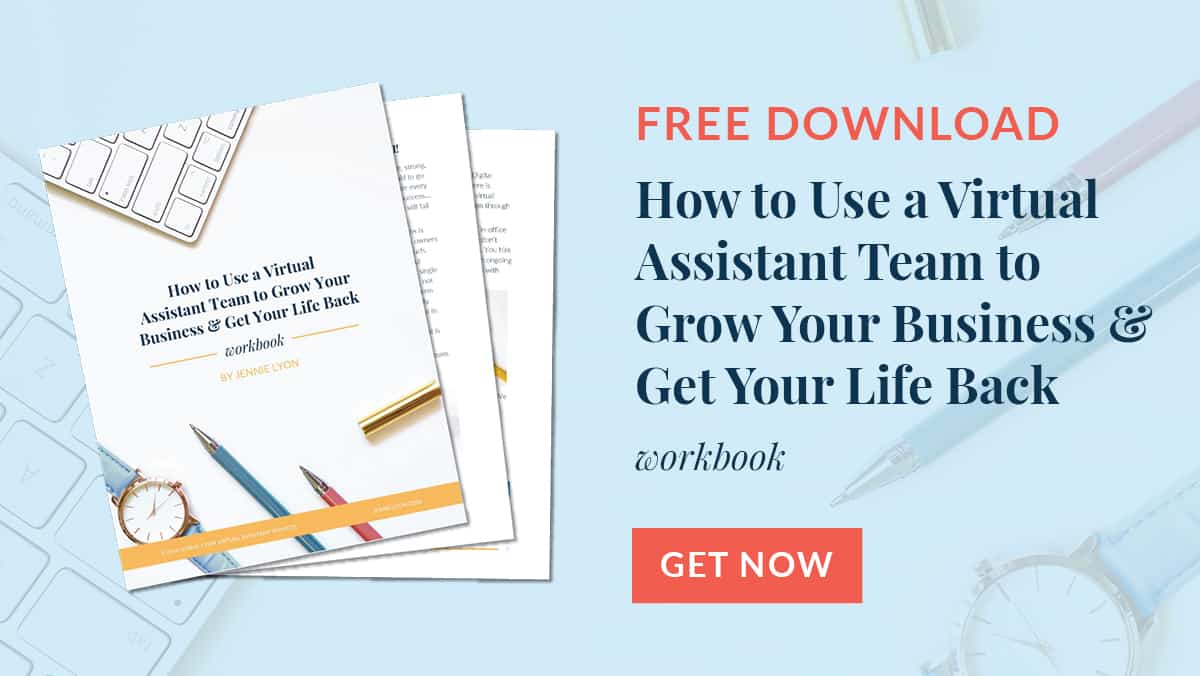 If you'd like some more advice about how you can "start again" by building a business, I would be more than happy to help. You can contact me today for a free consultation and we can discuss all of the things that I could do to help you get your entrepreneurial dreams off the ground!