How to Use Our Virtual Assistant Team for 2 Hours a Week to Grow Your Business
What would you do if you had two extra hours every week?
As a small business owner, chances are that you're constantly under incredible time constraints. Your to-do list is continually growing, and it seems like you're the only one who can get things done.
I remember back when I first started this business, and it was crazy. I was working insane hours to get my business off the ground, but eventually, I had to admit to myself that I was ONE person trying to do the work of an entire team. And yeah, that's doable over a short period, but in the long-term? It's a surefire recipe for burnout.
So, I learned that I needed to get some more people on my team to grow my business. I went through my daily workload and started to determine the areas that I could shift over to someone else. But remember, I was only starting out, so I couldn't afford too much extra help (and certainly not a full-time employee).
Enter a virtual assistant. I suppose that hiring a virtual assistant should have occurred to me sooner (being that I was a virtual assistant myself). But once I took one on for only two hours a week, I started to see some significant changes in how many clients came through my door. It was a valuable lesson that taught me about the power of consistency in growing my business.
Let's Talk about the Fundamentals
It's my belief that digital marketing is one of the critical parts of building a business nowadays. It's a fundamental component of getting the name of your business out there to your target audience. Without an effective digital marketing strategy, your business will be directionless, unable to build up a consistent customer base.
That's why building a digital marketing strategy is so vital for a newly-formed small business (or one that is currently struggling). There are two secrets to digital marketing: you need time, and you need consistency, and they go hand-in-hand.
A basic digital marketing strategy consists of content creation, social media, and email marketing. Each plays a different role in helping your business grow. By hiring our team for only two hours every week, you can focus on one of these components without breaking the bank or causing you more undue stress as a small business owner!
But keep in mind that it needs to be consistent. Hiring our team or a virtual assistant for two hours now and then will definitely help you overcome individual difficulties or tasks (building a website, for example). But the consistent two hours a week is the "magic" that will compound and build something for your business!
What is content? Basically, it's anything that's meant for your audience's consumption.
It could be anything from a weekly blog to show notes for your podcast to a script for a YouTube video. Whatever you create for your audience is content. And the key to growth is consistent content creation.
Let's take a quick look at a weekly blog. There are so many benefits to having a piece of content like this created every week. First, it will give you something to update your website with, improving your SEO. By using smart SEO techniques in your blog, including keywords, can further shoot your website up the search engines' rankings.
And let's not dismiss how a weekly blog can dramatically improve the other two fundamentals of a digital marketing strategy: social media and email marketing (more on those in a bit).
But why does the update need to be consistent? Surely, sporadic updates would work just as well?
Well, let me ask if you've ever visited a website that hasn't updated its blog since 2019. When I see a website like that, I instantly make an unconscious judgment call about the business. If they can't be bothered to update their blog consistently, what does that say about their commitment to me, the customer? It shows that they abandoned part of their website, leaving it to gather digital cobwebs. Even if you aren't updating your blog weekly, you should always update it regularly. Monthly is a reasonable time frame for SEO purposes, although it will take longer to build up an audience).
Another reason why you might want to hire our team to do two hours of content creation a week is if you post regular YouTube videos or have a podcast. Trying to deliver detailed information about your business off-the-cuff can be tricky. You might come off as stilted or unsure about what you're saying. Two hours a week is all that it takes to create a polished, professional script that will help keep you on track and improve the quality of your audio/video content in general!
How many hours a week do you spend on social media? I bet it's a lot more than two!
Of course, I'm not talking about your personal social media here. Investing time into building up your small business' social media is a smart way to use your time. Not only will you be connecting with your potential audience, but you will also be building up a following that could help solidify your customer relationships.
The problem is that spending a few hours every week working on social media can dramatically cut into the time you need to spend on everything else. Social media is a time suck. Heck, it's designed to be the greatest time suck ever invented! So, hiring our team for two hours every week to do your social media can be a life-saving productivity method!
By hiring our team to do your social media, they can write and schedule posts, interact with your followers, comment on related content, and even create social media ads! To save even more time, we can also design social media templates that you can use repeatedly. Rather than needing to write a post from scratch, you can use the template to get it done in a fraction of the time!
While I am a passionate advocate of social media, I also know its limitations first-hand.
A little while ago, one of my clients experienced a glitch that closed their Instagram account. That was a nightmare of a week, we eventually were able to recover it, but it reminded me of a valuable lesson: you do not own my Instagram account or following. But you know what you do own? Your email list.
If you are entrusted with your customers' emails, you have a direct line of connection with them that isn't dependent on a third-party. If you want to send them a message, you can! And with the help of our team, you can make your email marketing even more efficient.
For example, we could combine "content creation" with "email marketing" and create some lead magnets for you. These are valuable pieces of content that visitors to your website can download for free in exchange for their email addresses. They are a fantastic way to build up your email list and a smart use of a virtual assistant.
Our team can also send out an email newsletter for you, filled with news about your business, a link to your weekly blog, cool things that you found online, and much more. What's more, our team can also design an email newsletter template! So all you would need to do is fill in the blanks to have a brand-new newsletter to send out every week!
Mix and Match!
When I started doing only the above three digital marketing tasks, everything changed for my small business. Through the SEO of the blogs, I began ranking #1 on Google for all of my keywords. My social media work has been bringing in new clients, and I now have an email list with tens of thousands of people on it.
You could also "mix and match" those two hours a week to create a basic but incredibly effective digital marketing plan.
For example, you could hire our team for two hours of content creation to write a blog for you. Then the following week, they could spend two more hours writing a month's worth of social media posts that includes links to your newly written blog. Another two hours can be spent doing email marketing, putting a spotlight on that blog and other news about your business.
Finally, our team could use that last two hours doing some more "long-term" things for your business. Like working on creating a webinar, funnel, or online course.
So, let's add it up. You hire our team for eight hours a month and get:
A polished, professionally written blog
One month's worth of social media posts
An email newsletter
Two extra hours to help out with odds and ends
Trust me, having gone through it myself, those eight hours can change EVERYTHING for a small business owner.
So, What Did We Learn?
Let's review what we learned:
Doing everything yourself at a growing small business isn't a sustainable plan.
Outsources two hours every week to a virtual assistant can make a remarkable difference.
The three fundamental parts of a digital marketing campaign are content creation, social media, and email marketing.
Our team only needs two hours a week to provide you with these digital marketing components.
A weekly blog can boost your website's SEO, give you things to post to social media, and help grow your audience.
A professionally written script can keep your podcasts and YouTube videos on track.
Social media is a massive time suck! Let our team take care of it for you!
Email marketing is key to developing a personal connection with your clients.
Consider using our team for two hours every week on a different task. Mix and match your way to a fantastic digital marketing strategy!
Two hours a week, or eight hours a month, is all it takes to change everything for a small business owner.
To get a taste of just how much time our team can save you weekly, I highly recommend downloading my free Weekly Social Media Checklist, and my free Social Media Calendar: Template. With these, you can easily schedule all of your social media and save yourself a ton of time.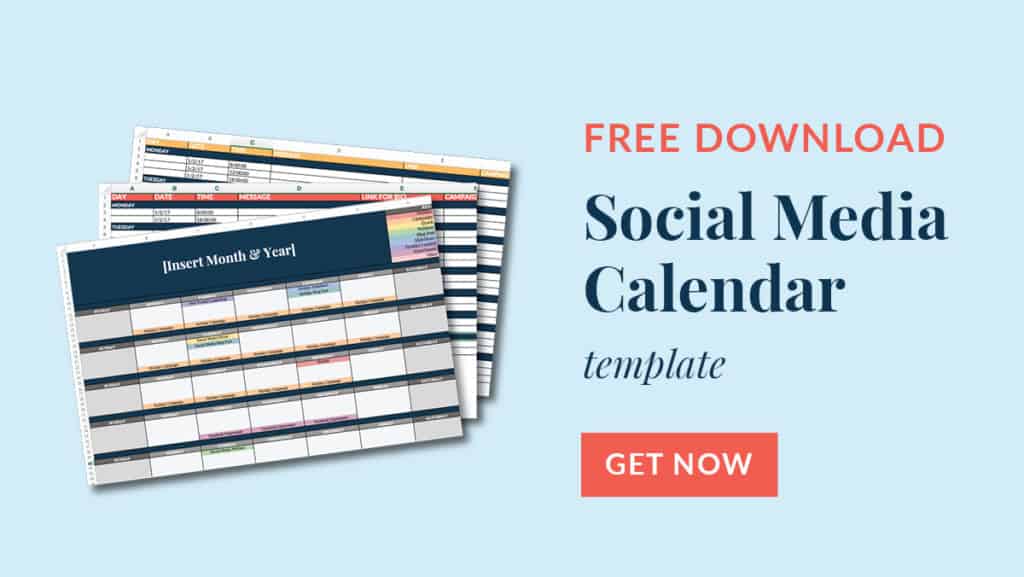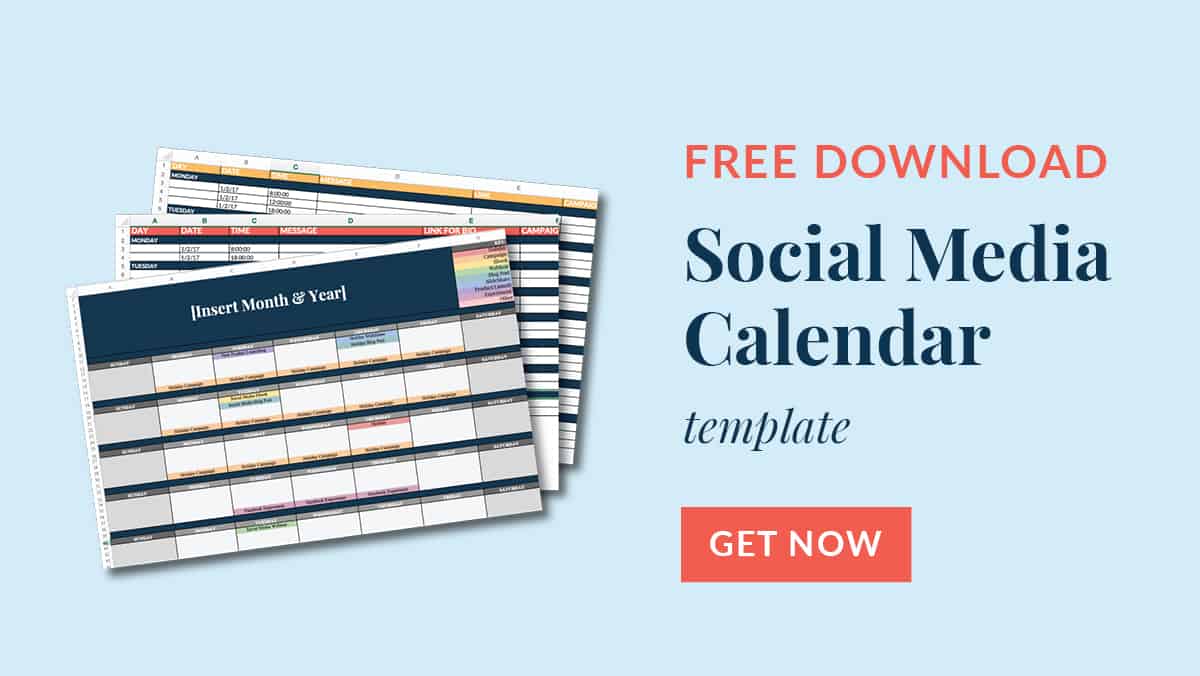 And if you'd like to speak more about how hiring our team for two hours a week will change your business, contact me here for a free consultation. If you've ever found yourself wishing for a few extra hours every week, hiring our team is the answer you've been seeking! It only takes two hours for a virtual assistant to help grow your business through digital marketing. Try it, and see!
Links For This Episode:
Rate, Review, & Subscribe on Apple Podcasts
If you like what you hear on the podcast, please consider rating and reviewing my show! Woo Hoo! Click here, scroll to the bottom, tap to rate with five stars, and select "Write a Review." I would love to hear what episodes you enjoy the most!
If you haven't done so already, please subscribe to the podcast. I'll be adding new content weekly, if you're not subscribed, there's a good chance you'll miss out. Subscribe now!