Take a Break from Social Media with the Help of a Virtual Assistant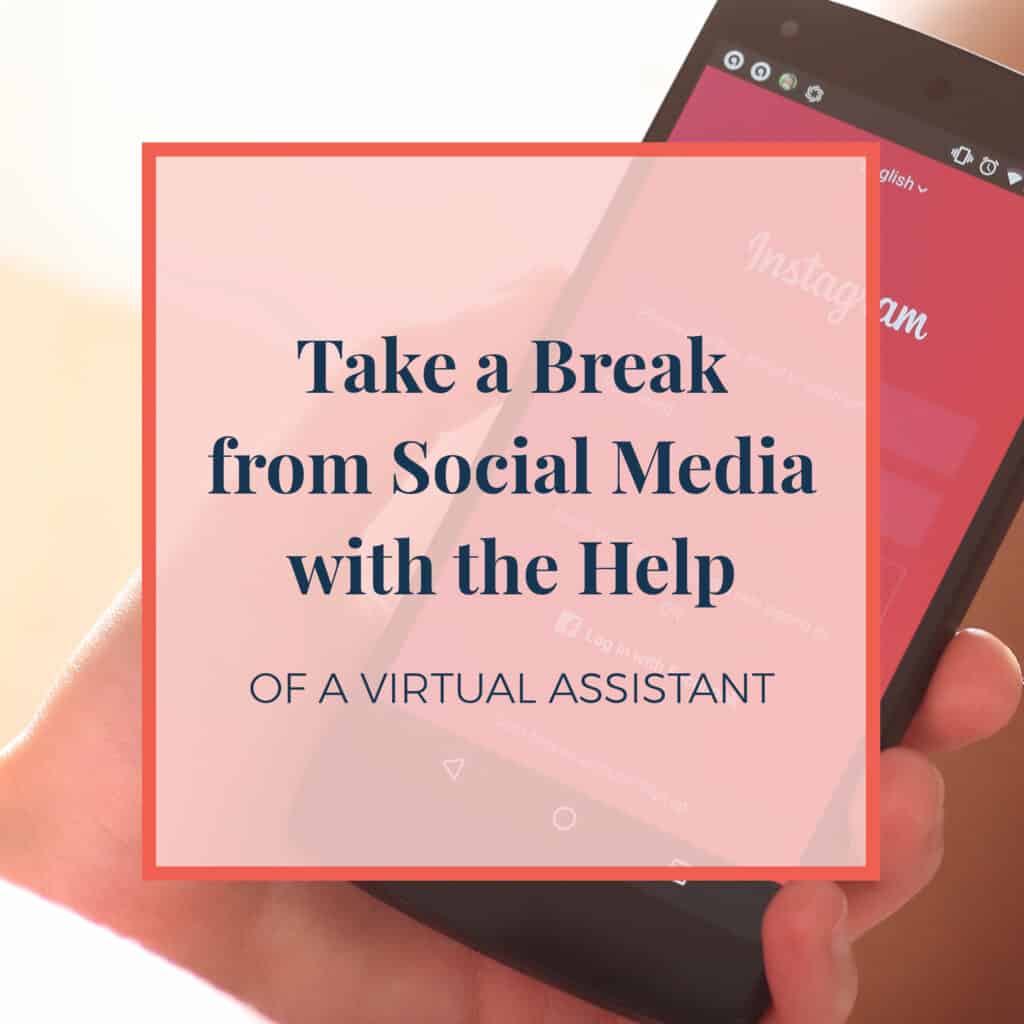 Have you ever thought about deleting your Facebook account?

Trust me; you're not alone. There comes a time when everyone feels fed up with all of the social media drama: Terrifying news stories about privacy issues, "vaguebooking" when your friends post vague and worrying statuses, or just the general feeling that everyone else is living their best life but you (spoiler alert: they aren't).

When this kind of thing happens to my friends, I almost always suggest taking a break. You can deactivate your accounts for a while and take a breather, no problem. That is, you can for your personal accounts. If you are a small business owner, chances are that social media is an essential part of your marketing strategy (or it should be). So, what do you do if you want to take a break from social media, but feel locked in because of your business? That's easy; hire a virtual assistant to manage everything for you!
[TWEET "Want a break from your business' social media? Why not let a virtual assistant take care of it for you?']

Social Media Management

Social media management is one heck of a time consumer. Do you know many hours you cumulatively spend on Facebook every day? Instagram? LinkedIn? Twitter? The answer might shock you.

And if you have a business account, it's even worse. You not only need to be on there to respond to customer questions, post content, and engage with comments, but you also need to come up with a detailed plan on how to grow your audience. That kind of thing takes time.

And time is something you likely don't have. I mean, you COULD delete your personal social media posts and free up a few hours, but a better way might be to hire a virtual assistant to take care of your business social media accounts for you.

Together, we come up with a detailed plan designed to grow your followers and get you more engaged with your audience than ever before. Just hand things over to me! I'll take care of all of your daily posts, creating beautiful graphics to go with them, scheduling them to go out at times of highest engagement. We can also write you new bios for all your accounts, create new covers for Facebook, Twitter and LinkedIn and create content like blogs and webinars that you can post for your followers. Oh yeah, and don't forget the engagement part, we can do that too. Your business will have a bigger social media presence than ever, all without you having to lift a finger!

Social Media Marketing

Many people seem to think that marketing on Facebook or Instagram is as easy as writing up a brief ad and firing off to the broadest audience possible. Believe me, it's WAY more complicated than that. There is an art to creating social media ads that convert, specific to each platform. Let's take a look at Facebook.

With over 1 billion daily users, Facebook is a juggernaut in the social media world. That said, it's unlikely that you need to promote your small business to a worldwide audience. Instead, you want to get a little more local or niched. There are many different kinds of "ads" that you can post on Facebook. You could create an ad through Facebook Ad Manager. Here, you can market your products or services to a specific audience (location, gender, interests, etc.) through the use of their targeting tools. You could also boost one of your regular posts, maybe one featuring some content that you are particularly proud of. Here, Facebook will make sure that your chosen post will appear on more newsfeeds than it would otherwise.
[TWEET "Social media consuming your life? A virtual assistant can take over your business accounts, freeing up hours of your time!"]
So that's Facebook, but what about the other elephant in the room: Instagram. Instagram is rapidly outpacing Facebook in terms of its growth (and truth be told, innovation) for brands. Writing ads on Instagram requires an entirely different kind of mindset. While there is a major visual part of creating a Facebook ad, marketing on Instagram is almost entirely visual. You're going to need professional-quality graphic design if you want to impress your audience. Also, if you were going to advertise a product in an Instagram post, you won't be able to put a link in the description, significantly limiting your reach. There are ways around this, including putting a link in your Instagram linkinbio for people to click. You should also take a look at Instagram Story ads. These are short video ads that are put between the stories of your friends and are great for really catching the attention of your audience.

No matter if you're focusing on Instagram, Facebook, Twitter, or any other social media platform, you need to know the anatomy of an excellent ad for your marketing campaign to be successful. But don't worry because I have you covered! I invite you to download my completely free Social Media Ad Template. It will teach you exactly what needs to go into a social media ad for it to effectively target your audience.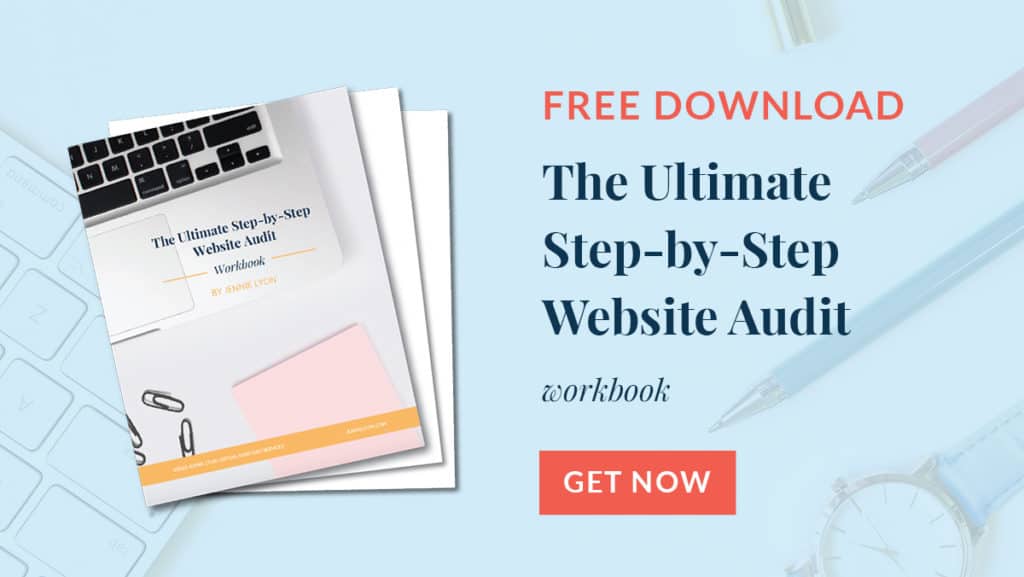 I totally get the desire to delete Facebook. Heck, even I feel it now and then. Then I think, "But where would I get my cute photos and videos of pugs!" If you're tired of social media consuming your life, put your business accounts in my hands. You will get a nice vacation from the social media grind while I handle all of the slings and arrows that come along with being on social media. I could even do a social media audit to tell you all of the aspects of your accounts that you need to boost if you want to get a high level of engagement.
If you'd like to take a break from your business' social media, or would like to inquire about any of my other services, please book a free consultation!