Instagram is On the Rise! Marketing Trends to Watch Out For!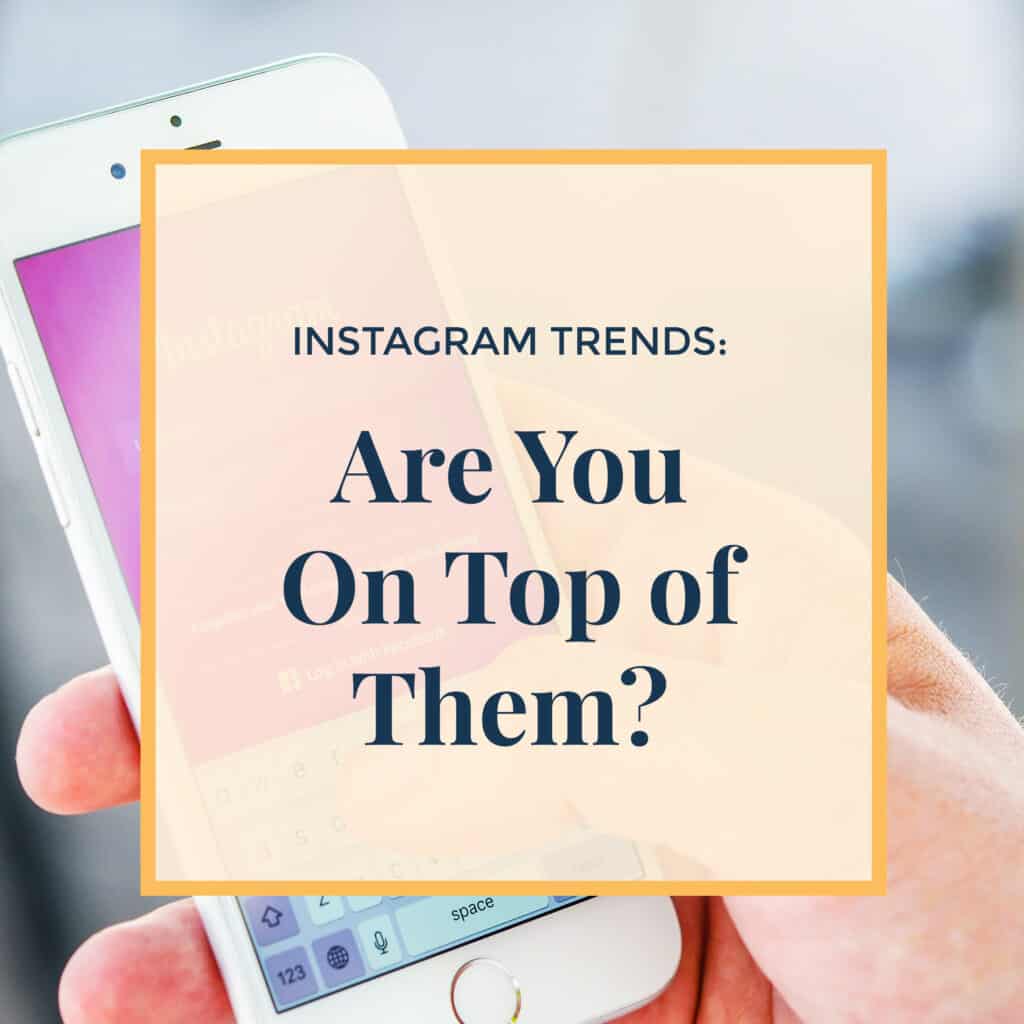 The funny thing about our social media networks is that we still don't have any idea of their potential.

Do you remember back when Facebook first made the scene? It was thought to be a digital Rolodex. Today, it's a multimedia sharing hub and one of the premier marketing platforms in the world.

Social media networks and other digital services often grow in ways that you can't expect. Just look at Instagram. From its humble beginnings as a mobile-only Facebook knock-off, it's emerged as the biggest competitor to Facebook (Well, sort of competitor, seeing as Facebook bought them). And we are only just figuring out what Instagram has to offer us as marketers.

For example, have you ever heard of the TV show Broad City? In their final season, they filmed an entire episode using Instagram stories. And it was absolutely, side-splittingly hilarious. The idea that Instagram would have this kind of use when it first came out was unthinkable. And yet, here we are.

So how will Instagram be changing in the near future? I'm glad that you asked…
[TWEET "Instagram is constantly changing. Keep up with some of the latest trends here!"]
Beware of False Influencers

One of the most significant marketing forces in the last few years has been the rise of influencers on Instagram. These are users who utilize the platform to influence their vast audiences to use specific products or services.

When they first emerged, their authenticity was the key to their appeal. Much like a third-party testimonial, these influences appeared to be neutral parties who were merely offering their opinion on the stuff they liked.

Unfortunately, this sense of authenticity slowly started to degrade over the years. Stories came out regularly about influencers being paid directly by companies (or in one unusual case, an influencer/model who didn't exist at all). Instagram users became savvy to the fake, posed nature of the lives shared by many influencers. So what's the solution? An extra helping of authenticity!

Instagram influencers are getting back to what made the phenomenon popular in the first place: they are just people who are sharing their lives and experiences. If they feature a product, they often prove to their audience that they are actually using it, not just spouting platitudes that might as well have been written by a marketer. Expect a new focus on authenticity over the next few years, so be sure that your own marketing reflects this on Instagram or any of your social media networks.

Tell Them a Story

As a digital marketer and virtual assistant, I've always been a huge proponent of storytelling as a marketing tactic. Every bit of your marketing should tell some kind of a story. From the design of your logo to the flow of your website, you should be leading your audience along by telling the story of your brand.

Instagram has embraced this to a level that was unheard of just a few years ago. Instagram stories have become more and more popular as the reach of regular old Instagram posts has declined. In fact, Instagram stories have become so popular that other social media networks are desperately trying to copy them (Although, again, can Facebook really be copying Instagram if they actually own them?)

So, if likes on Instagram posts don't mean what they used to, then how can you gain customer engagement with your content? Through Instagram stories!

When you post a story, you don't just want to record something. Instead, you want to use stickers to enhance the short video with engaging copy, interactive elements, and even calls-to-action. If you want to see a perfect example of this, check out that Broad City episode that I mentioned above.

Stickers have become so popular that they've been added to Instagram Story Ads. So, if you are planning on using that platform to reach out to people, be sure to explore using stickers to increase engagement!

Live Video

This isn't necessarily a new trend, but it is one that will be continuing in the foreseeable future.

Like Instagram Stories, live video gives your audience a look into your life/products/services/business. The difference is that, well, it's live! There is something about doing things live that makes it more exciting. Spontaneity is authentic. It's one of the reasons why television musicals like Rent Live or Grease Live are such big events!

Doing live video can also help you break through the noise of Instagram Stories. Seeing that little "live" icon on the story indicates to your audience that you are giving them something different. And different is almost always good.

Link In Bio and Other Tricks

If you want to get the most out of Instagram, you're going to need to learn some of the tricks that will increase engagement with your audience. This is an area that I excel in.

One of those tricks is "Link in Bio." Instagram doesn't allow you to put a link in a post, which somewhat limits your ability to send traffic to your website or landing pages. However, there is a workaround. Instead of putting the link in the post, you can put it in your bio. Then all you need to do is write "Link in Bio" in the post to direct your audience where you want them. The trick is to work the link into your bio in an organic way to maintain readability. And that's something I can help you with!

However, if you want to supercharge this method of connecting with your audience, you can always use a service like TapBio. This service allows you to create a link (that you put in your bio) that takes your audience to a customizable mini-landing page. This page can contain all of the links you want, such as landing pages, blog posts, eshops, or even other social media channels. It isn't a free service, but can be well worth it for the engagement. And if you want someone to set that up for you, I would be more than happy to give you a hand.
[Tweet "As a virtual assistant, it's my job to keep up with new Instagram features and trends for you!"]
If you're new to the social media marketing game, you might not know where to start making your own social media ads. Don't worry because I have you covered! All you need to do is download my free Social Media Ad Template and you will be ready to come up with your brilliant piece of social media marketing!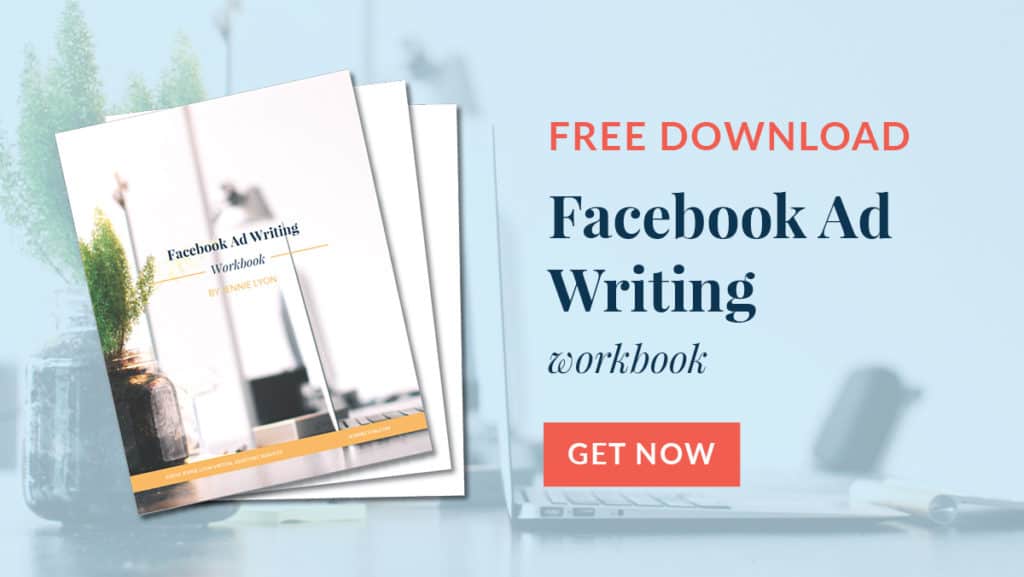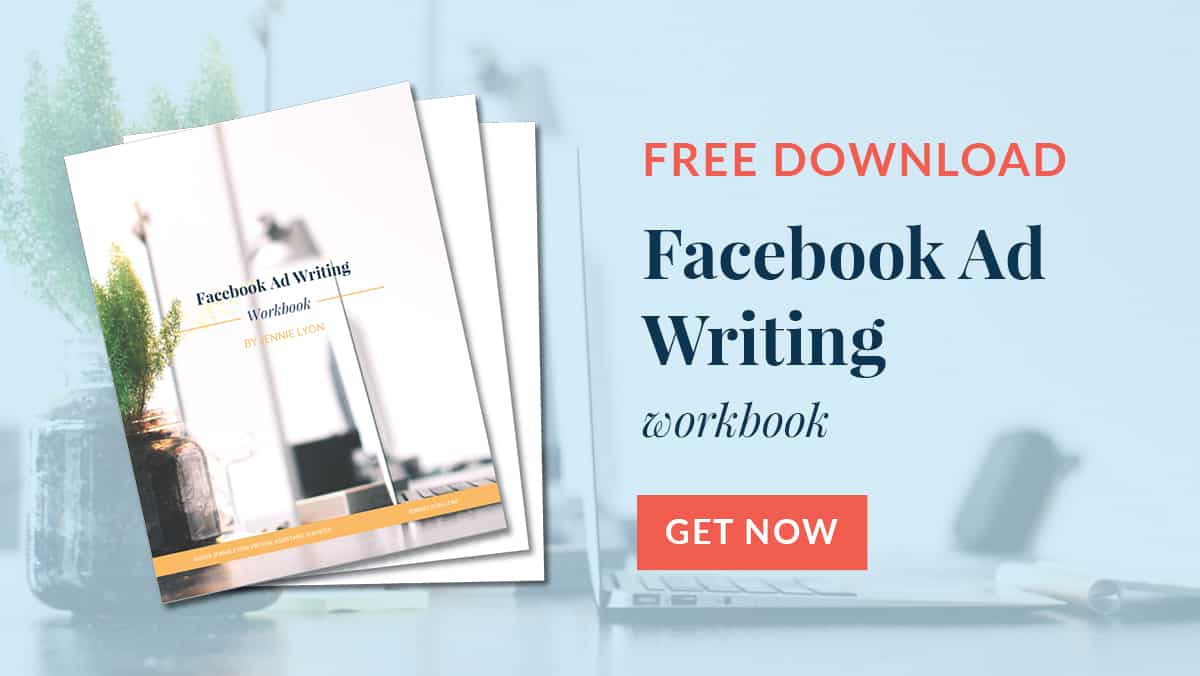 Instagram is continuously changing, and that's a good thing. New features and trends mean new ways to connect with customers. But trying to keep on top of everything can be exhausting. That's where a virtual assistant can come in. Rather than managing your own Instagram account (and other social media channels), you can give that job to me. This leaves you with extra hours to get your real work done.
If you'd like to talk about how I can help you get control of your social media, or would like to inquire about any of my other services, please book a free consultation!