3 Ways to Build and Maintain a Positive Brand Reputation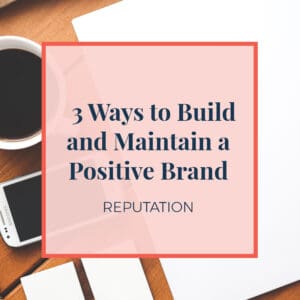 As entrepreneurs, we put enormous amounts of time, energy, and money into creating and building our businesses and creating a positive brand reputation. So why does our business sometimes struggle or experience unexpected dry spells?
If you've stopped receiving inquiries from prospects and repeat business from existing clients, your brand reputation may be to blame. Despite our hard work and daily toil, even one bad review or negative comment on a blog can prove very detrimental to our reputation.
Brand Reputation is Important
As amazing as it seems that one or two pieces of negative information online or via word of mouth could derail our business growth, it can! This week we discuss a few ways to build—and maintain—a positive brand reputation.
[Tweet "If you've stopped getting inquiries and repeat business, your brand reputation may be to blame. "]
1. Partner With a Virtual Assistant on Brand Reputation Monitoring
Maintaining a positive brand reputation is arguably the best way to attract new clients and build a loyal following. Because of this, brand reputation monitoring needs to be a top priority for your business.  A negative comment left on a public site without your response can be very detrimental to the success of your business. Your virtual assistant can respond to all comments—positive and negative. Showing clients that you are willing to engage with them—no matter what the nature of their feedback—is important to building trust and showing clients that you will respond to their needs and wants. It communicates that you are approachable, flexible, human, and committed to providing excellence.
2. Publish Testimonials from Clients Who Love You
If you know a client loves working with you, don't be shy about asking for a review or testimonial to publish on your website. Like word of mouth, testimonials serve as a personal statement of good faith in your business from one customer to another. When a client complies, be sure to thank them with a card or surprise discount.
[Tweet "Like word of mouth, testimonials are a personal statement of good faith in your business."]
3. Continually Improve Existing Relationships
Word of mouth is still one of the most powerful marketing tools indirectly at your disposal. Strengthen existing client relationships to help keep the positive buzz about your business circulating. If you're not sure where to start, read up on these 6 ways to show client appreciation.
These tools are just the tip of the iceberg. Get creative when brainstorming ways to improve and maintain your brand's reputation.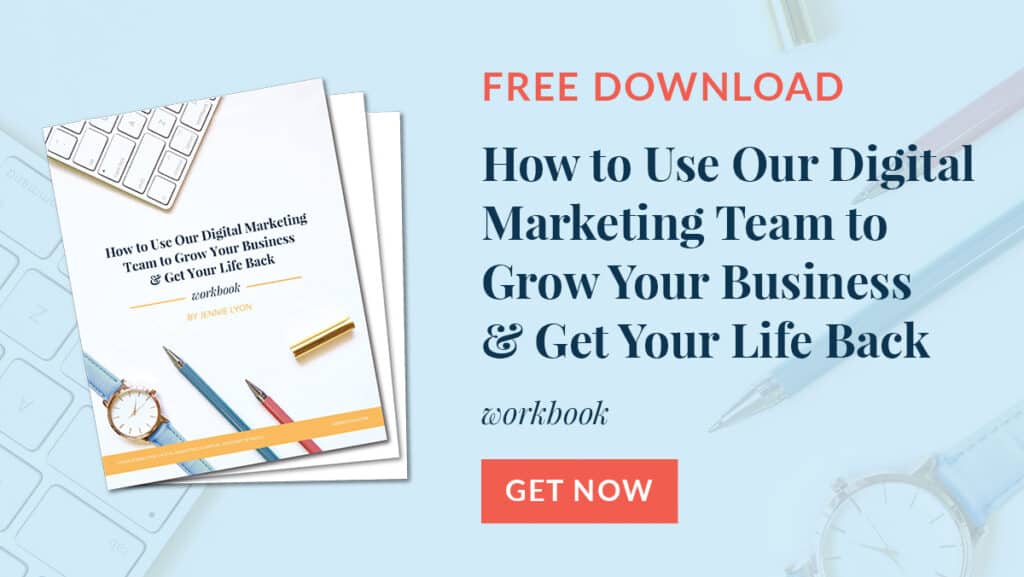 If you aren't sure what your profiles are missing, you could hire me to do a comprehensive social media audit! Schedule a free consultation, I'm happy to help you determine how we can help!