Watch Out Facebook! New Social Media Kids on the Block!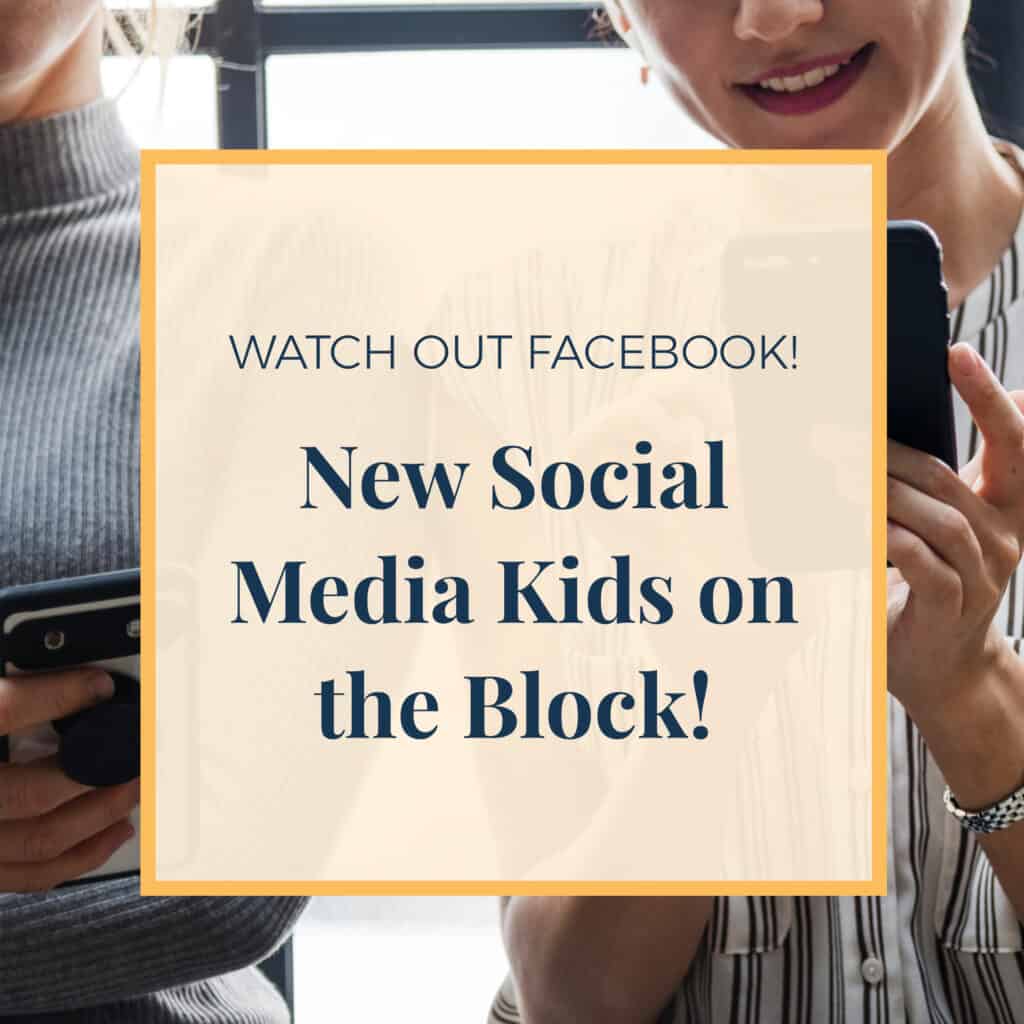 Do you remember MySpace? How about Friendster? Or a more recent example, Google Plus?
These were some major players in the social media scene but today? They're gone, replaced with newer, better social networks. It's incredible how even giants can be worn down by time and innovation. Perhaps even… Facebook?
Facebook is still the king of social media and should be a key component of every small business's social media strategy, but it isn't the only one out there. Other social media networks are popping up every year, looking to dethrone the king. As a marketer, I need to be on top of them all! Who knows, maybe a few years from now, we'll be saying Facebook in the same breath as we do MySpace!
Here are some of the newest social media sites that are on the rise!
[TWEET "Have you heard of the newest social media networks on the block? Check them out in this week's blog!"]
"Hold on a minute," you might say, "Instagram isn't new!" No, but it certainly is on the rise!
With an increased focus on sharing content rather than ads, Instagram is rapidly becoming the go-to social media for users and marketers alike. Way back when Facebook first started, it was all about sharing photos. In that way, Instagram reminds people of what Facebook was like before the constant ads, autoplay videos, and controversial political baggage.
If you aren't on Instagram, you need to be. It's a fantastic way to reach out to your audience, sharing content that they will be interested in. Furthermore, Instagram Stories are also rapidly becoming one of the most enjoyable ways that users can connect to others. As a small business, you should be recording Stories to share with your audience!
Will Instagram replace Facebook? Well, Facebook OWNS Instagram, so I don't think they are sweating too much about its breakout success!
The popularity of short-form video content like Instagram stories has given rise to social media apps that are entirely dedicated to providing users with cute, fun, and short videos. It's simple. You just need to film a short video that you play on a repetitive loop. In this way, there can be a lot of crossover with the content you are posting on Instagram Stories.
You might know of TikTok from this video a user made of their cat:
Incidentally, using your pets to help advertise your business can be a winning marketing idea!
TikTok has been getting a lot of coverage lately due to its popularity with the under-30 crowd. If you are focusing on an audience 30 or younger, then it's definitely a place you want to explore!
For content creators and marketers, the key to success is creating genuine connections with your audience. You don't just want to be offering them a product and hoping they buy. Instead, you want them to feel like they know you, almost as a friend. And an excellent way to do that is through live-streaming.
By talking live directly to your audience, you're going to build a relationship that is stronger than them simply reading your social media posts. And Caffeine is one of the newest ways to do it! This social media network, created by ex-Apple designers, lets you broadcast yourself live. While this has been used to significant effect by video game streamers on Twitch, Caffeine currently has a massive buy-in from entertainment giants like Fox.
Honestly, you could broadcast yourself doing anything, from housework to paperwork. But if you want to brainstorm some ideas of what would be an exciting and engaging broadcast for your audience, let's talk! Even if you only have one single viewer at first, that could be a connection that could net you a ton of sales!
[TWEET "Do you know the latest developments in the social media world? Keep on top of everything with my help!"]
Who doesn't love a house party? Well, using the app Houseparty, you can have a virtual one with your audience!
Houseparty allows you to have a group chat of up to eight people. This could be a valuable resource if you are planning virtual courses or webinar-type presentations. Rather than only hearing your voice, you could have a genuine "in-person" conversation with a small group of clients or customers.
While the app does have other uses (again, video game streaming/sharing), it also has ad features that you might want to explore. And again, it's rapidly growing, with over 20+ million users in 2018. Time to hold one heck of a house party!
While these networks are on the rise, that doesn't mean Facebook and the other giants are going anywhere anytime soon. If you own a small business, you NEED to be advertising your products, webinars, blog posts, and other services on Facebook. If you've never written a Facebook ad before, I can help with this free Facebook Ad Writing workbook. Inside, you will learn the secrets I use to create engaging, captivating content that will build your audience and bring people to your landing pages!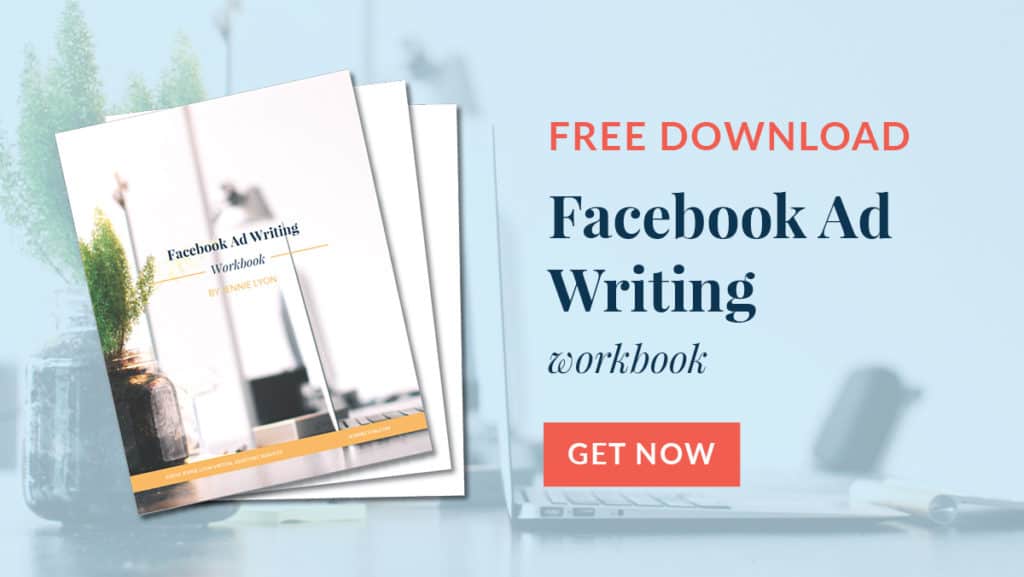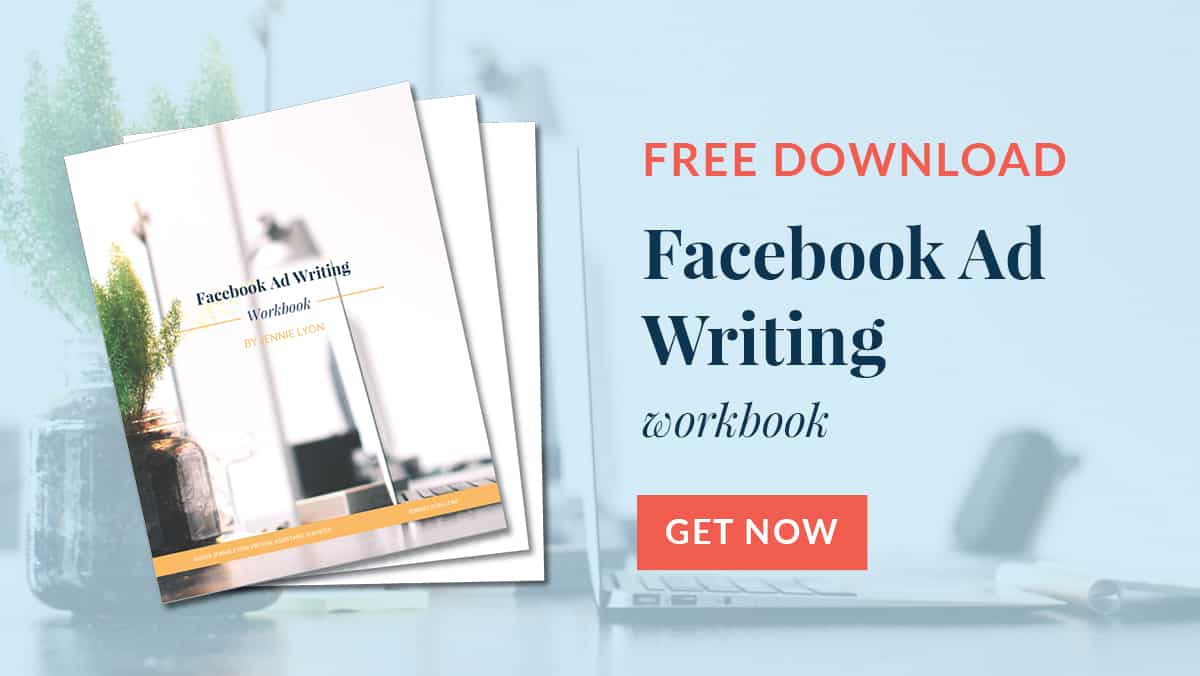 Of course, you might not be interested in spending a few hours every week writing your own Facebook ads. That's where I come in. I can create digital marketing campaigns for all of the big social media networks, and we can even talk about expanding into some of these "new kids on the block." (How's that for a dated reference?)
You can contact me today to book a free consultation. With my help, you can keep on top of all the newest developments in social media while maintaining your presence on the big boys like Twitter and Facebook!