What is List Fatigue? 5 Ways to Overcome it!
Do you find yourself scrolling past articles with titles like "7 Ways to Increase Your Email Subscribers by 20%" or "How to Gain More Followers on Social Media" because they all say the same thing? You're not alone. It's called list fatigue and it'll ruin most of your marketing efforts if left unchecked.
List fatigue happens when people are over-exposed to emails that don't provide any new information or are not keeping a pulse on what the reader actually wants to be consuming. I know you're busy. You've got a million things on your plate, not to mention the fact that you're trying to grow your business and make more money. So, taking the time to pump out relevant, fresh new content can seem like just too much.
To help you understand list fatigue, prevent and overcome this, below are a few simple action steps to add into your marketing strategy.
Note: If you are still growing your email list check out this article on Top 5 Ways to Build Up Your Small Business' Email List.
#1: Don't Cast a Wide Net
I've said it before and I'll say it again… "If you are marketing to everyone, you are marketing to no one." Sure, if your business is big enough then the "wide-net" strategy can work. But let's face it, you are a small business and you'd rather not have to catch & release audience members.
That's why knowing your Ideal Client Avatar is key to building a community/audience that is active and engaged. Learning about your people allows you to touch on their likes, dislikes, pain points and find out where they are hanging out at. The more you can speak directly to your ICA the more engaged they will be, which turns into higher conversion rates.
#2: Keep it Real
The best way to engage your customers is by understanding their pain points and interests. Be creative with the content you create, because one of the keys in marketing today are storytelling techniques that make a story memorable- don't forget this when communicating through emails. Connective writing is the #1 way to keep those open rates up. If your email content provides little value to your readers or is flat out uninteresting OR oversaturated in the market, your open and click rates will go down, or worse go stagnant.
#3: Timing is Everything
Don't be too pushy with your emails. It is a fine line between not letting customers forget about you and being aggressive in reminding them of the brand, but if they have subscribed then make sure not to hit their limit.
First, don't spam them with emails when they haven't requested it. You can create "buckets" or "segments" based on interactive logic data from your reader. It's simple. Ask them what they want to hear about. Stick to those email best practices.
Did they opt-in for the newsletter – then send them the newsletter. Did they opt-in for a freebie -then send them the freebie. Second, ASK them how they'd like to hear from you and what topics they are interested in. Then create a send schedule that makes sense for your audience – 2-3 emails a week at max.
#4: Keep an Eye on Your Metrics
Most email marketing systems include analytics in some sort or another. More often than not, you will see which campaign was a success with clicks and opens- it's important for your efforts. Keeping an eye on these numbers will show you what your readers are opening, clicking on and interested in. Give them more of that. Once you see these numbers backslide, it's time for a change, something new and fresh. This will help you stay ahead of email list fatigue AND keep you in the know of what your audience is currently interested in. Need help understanding these numbers and what to do with them, let's talk.
#5: Wake Em' Up
If you are using email marketing, list fatigue will be a reality for you. Besides the best practices listed above to help prevent this – let's talk about what to do when part of your list goes stagnant.
Let's look at the 30, 60, 90 day rule. Part of your segmentation strategy should include tracking (links or tags) for engagement activity. Create tracking for subscribers who HAVEN'T opened your emails in 30 days, 60 days and 90 days. Once your subscribers reach 90 days of not opening your emails – drop them into your wake up email campaign.
The wake-up campaign should consist of 3 emails:
Knock Knock – This email is like a tap on the shoulder or we haven't heard from you in a while. Give them some new freebie or resource to re-engagement them.
Storyselling – Identify 3-5 pain points or something relevant in your journey to recapture and reconnect with your reader
Ask – Ask them if they want to remain on your list or is this goodbye ( no hard feelings and unsubscribe)
If you aren't sure where to start or what to say, we have amazing team members that specialize in this very topic.
So, What Did We Learn?
Let's review what we learned:
1. You can't market to everyone.
2. Create interesting and engaging content.
3. Timing and frequency is key to not overwhelming your reader.
4. Data, Data, Data. What are your metrics weekly to keep a pulse on your audience and email list.
5. Ask, and re-engage your audience with connective writing.
Free Resources
Email list fatigue can affect a business's ability to grow. Following these tips on how you can identify and prevent it from happening, as well as revive your list, will be invaluable. If you aren't clear on your ICA and how to speak to them, I recommend you check out my free ICA template. With that in hand, you can set yourself up for success easily. If you need a further hand with getting everything implemented, reach out! I'd be delighted to give you a free consultation!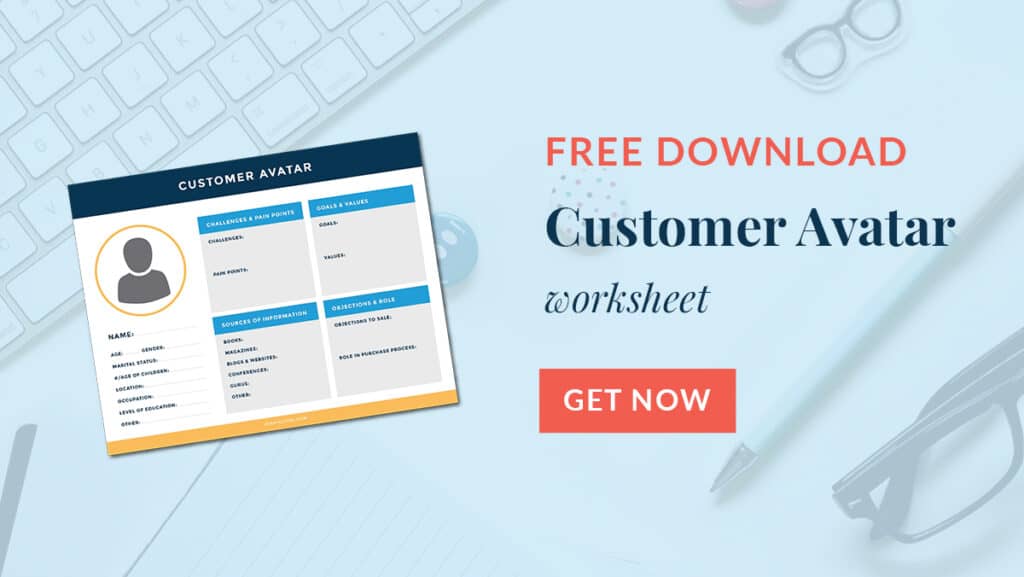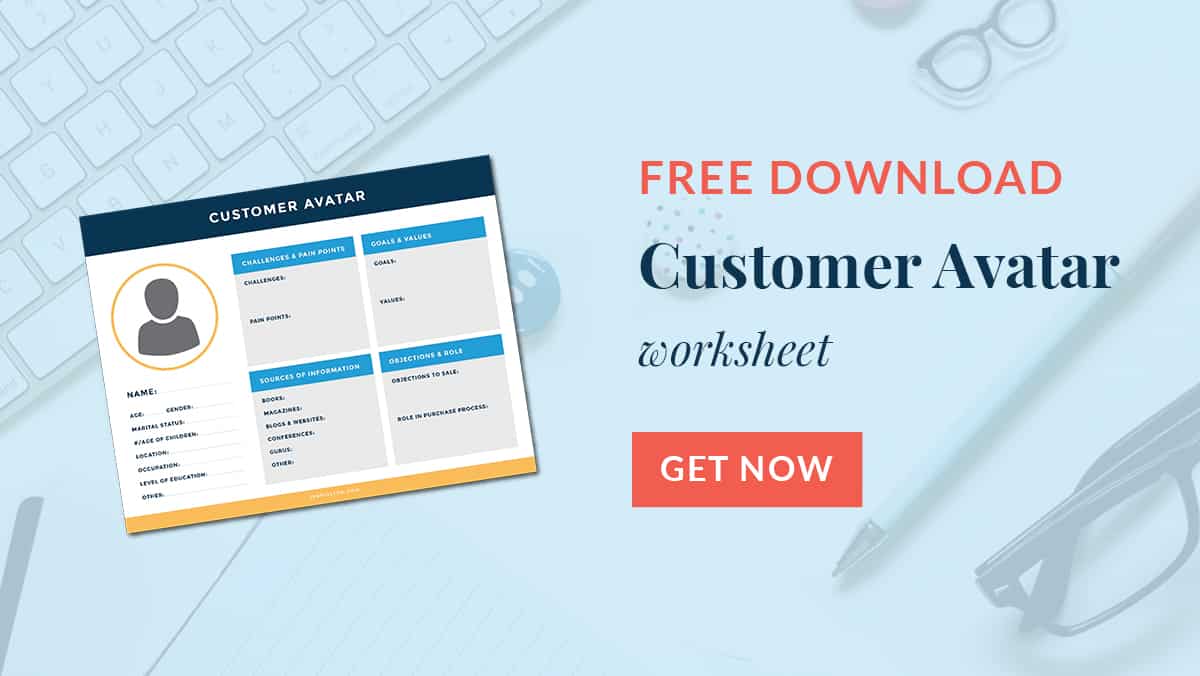 Links For This Episode:
Rate, Review, & Subscribe on Apple Podcasts
If you like what you hear on the podcast, please consider rating and reviewing my show! Woo Hoo! Click here, scroll to the bottom, tap to rate with five stars, and select "Write a Review." I would love to hear what episodes you enjoy the most!If you haven't done so already, please subscribe to the podcast. I'll be adding new content weekly, if you're not subscribed, there's a good chance you'll miss out. Subscribe now!