Why Your Business' Success Depends on Social Media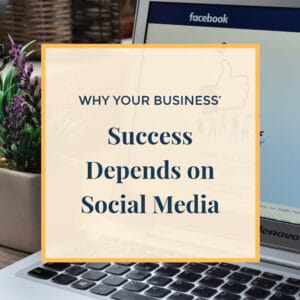 The impact social media has on online retails sales grows greater each year. While social shopping and sharing may only lead to a small percentage of sales, the number of sales is growing. Additionally, social media clicks, referrals, and shares accounts for more retail traffic than any other online route. Let's take a look at the numbers to better understand how social media marketing and networking impacts your business.
Facebook is the leading social commerce platform
It is responsible for 50% of all social referrals and 64% of total social revenue. It is the #1 social platform for sharing articles, business pages, and links as well as making referrals for products, services, and businesses. As far as younger consumers are concerned, 63% of millennials stay current on brands through social media. 51% of their purchase decisions are influenced by social media. 46% "count on social media" when making online purchases.
[Tweet "Social media sharing and referrals account for more retail traffic than any other online route."]
Pinterest is the originating platform of 16% of social purchases
And 87% of active "Pinners" say they have bought something because of Pinterest.This is a percentage that is only expected to grow with the advent of Pinterest's "Buy Now" button. Perhaps the reason Pinterest accounts are an increasingly successful way to increase your business' exposure and revenue is because articles with images get 94% more views than those without.
[Tweet "Facebook originates 50% of all social referrals and 64% of total social revenue."]
Twitter's influence on consumer decisions is dwindling
It is still a very active social media platform and should not be ignored. Especially when social media management software like Hootsuite (which we use at Jennie Lyon Virtual Assistant Services) makes it so easy to post to multiple platforms at the same time.
What does all this mean for your business? In short, if you do not have active social media accounts for your business, set them up ASAP and start posting! I specialize in social media management for my clients. I would be happy to help assess your business' needs and manage your social media presence.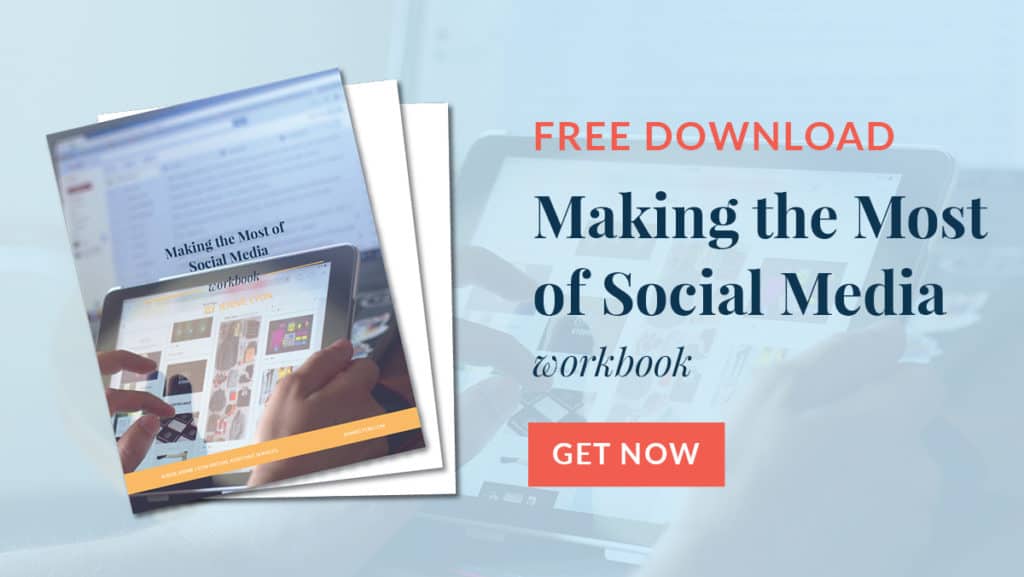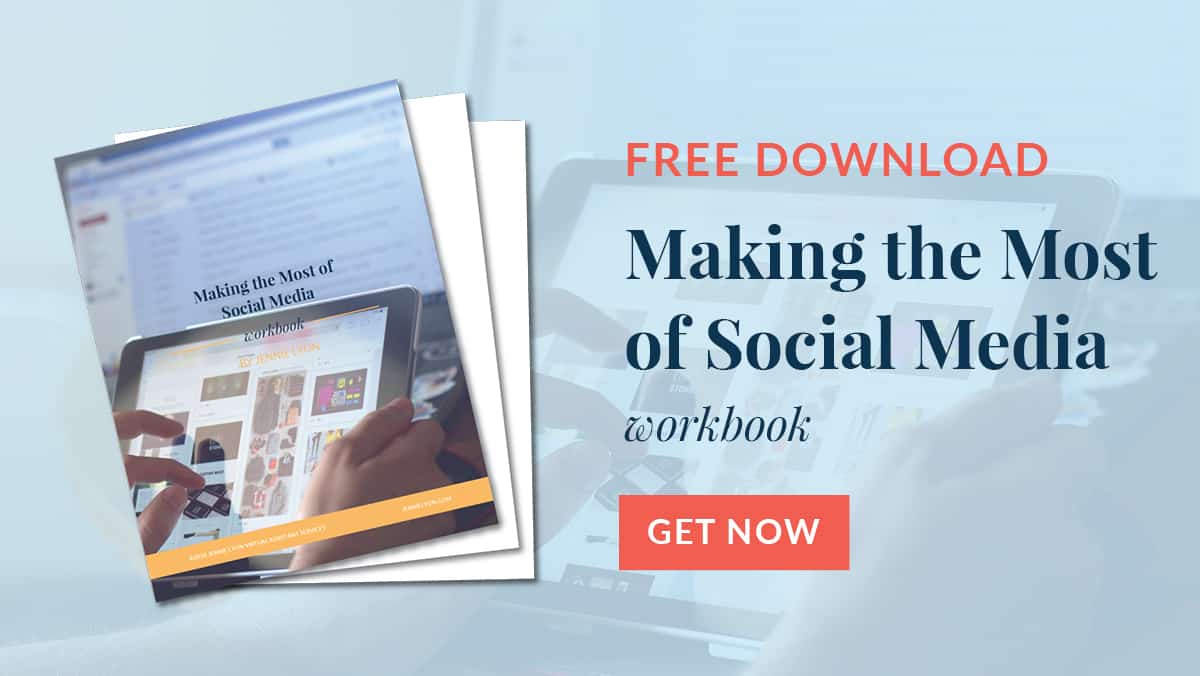 Grab some ideas from my free download Making the Most of Social Media workbook. Or let me take the stress out of social media completely for you by contacting me today!