The Top 3 Reasons a Business Blog is a Must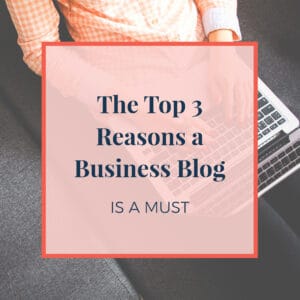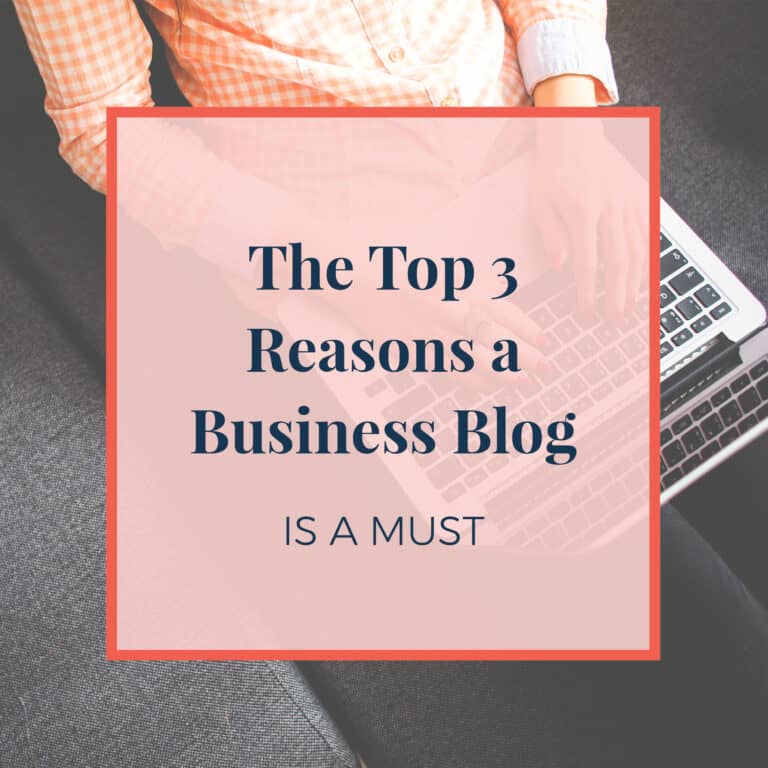 Blogging isn't just for emotional college kids and foodies any more! If you are serious about taking your business to the next level, you need to blog regularly via a professional, polished business blog. Here are my top 3 reasons why.
1. Blogging Makes You Visible Online
Consistent blogging populates the web with your business name, the types of services you offer, and topics that appeal to your target market. This is important because when clients and other businesses conduct searches for these things, the likelihood of your business showing up in search results (and earning high rankings) goes up the more you "place" yourself on the web. According to this article, B2B marketers that blog get 67% more leads than those who don't.
[Tweet "If you are serious about taking your business to the next level, you need to blog regularly."]
2. Inexpensive Way to Up Your ROI
We've discussed the fact that blogging gets you found. The best part about this is that blogging costs next to nothing when weighed against the return on investment you'll get by putting yourself out there. If you aren't a strong writer or don't have time to blog, partner with a virtual assistant to create content. My business specializes in content creation including blogging, press kits, ezines, social media posts, website content, and more. It's important that your blog posts be professional, polished, and relevant so that your company can put its best face forward. That said, even if you pay for assistance creating this content, your blog will work for you day and night—it's always visible online and will attract clients that you wouldn't have reached without a blog even when you're off the clock.
[Tweet "Blogging costs next to nothing when weighed against their ROI."]
3. People Trust Blogs
The personal nature of blogs makes them a trusted source of information. Your blog fleshes out your brand, shows your business' personality, and lends credibility to your name. Use it to your advantage by giving readers a sampling of your expertise and a little peek into the more personal side of your business.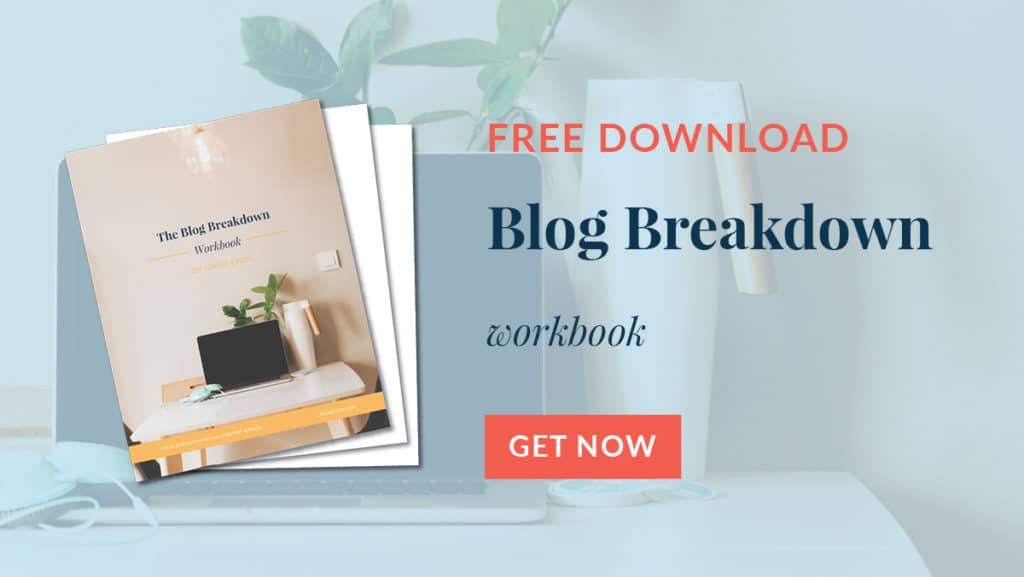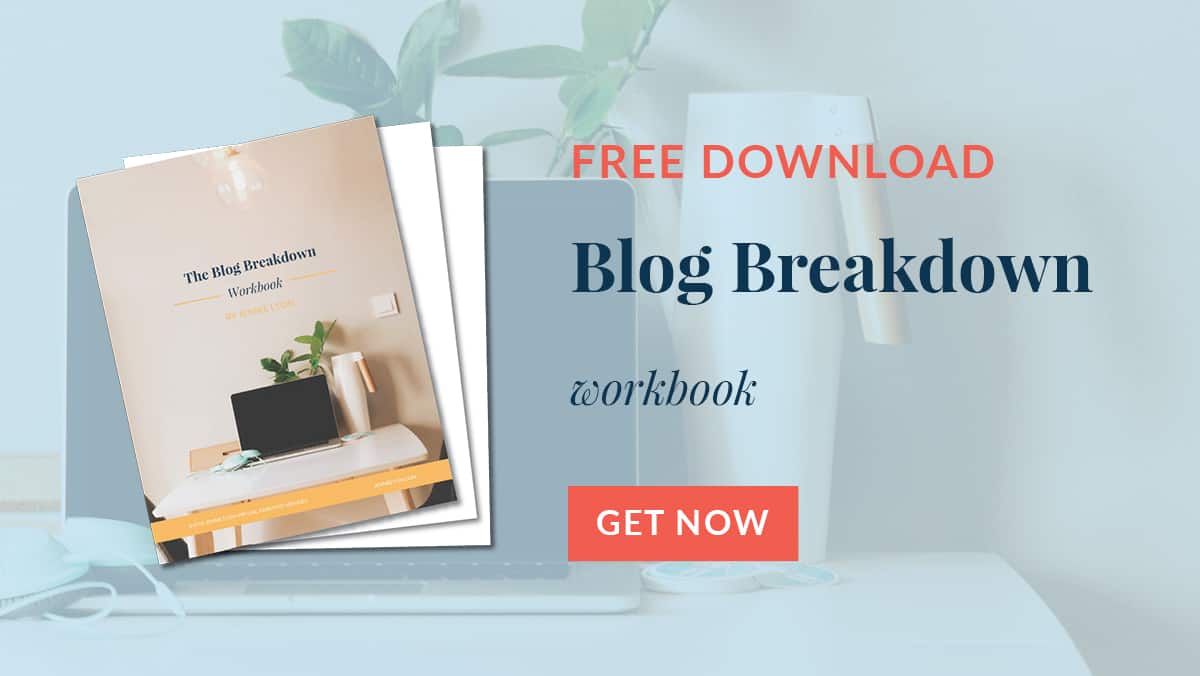 Everyone turns to blogs now as a good source of information. Up your blogging by downloading my free download, Blog Breakdown workbook and get started today!
If you'd like to take a break from your business's blogs, or would like to inquire about any of my other services, please book a free consultation!