5 Automation Tools That Will Boost Your Marketing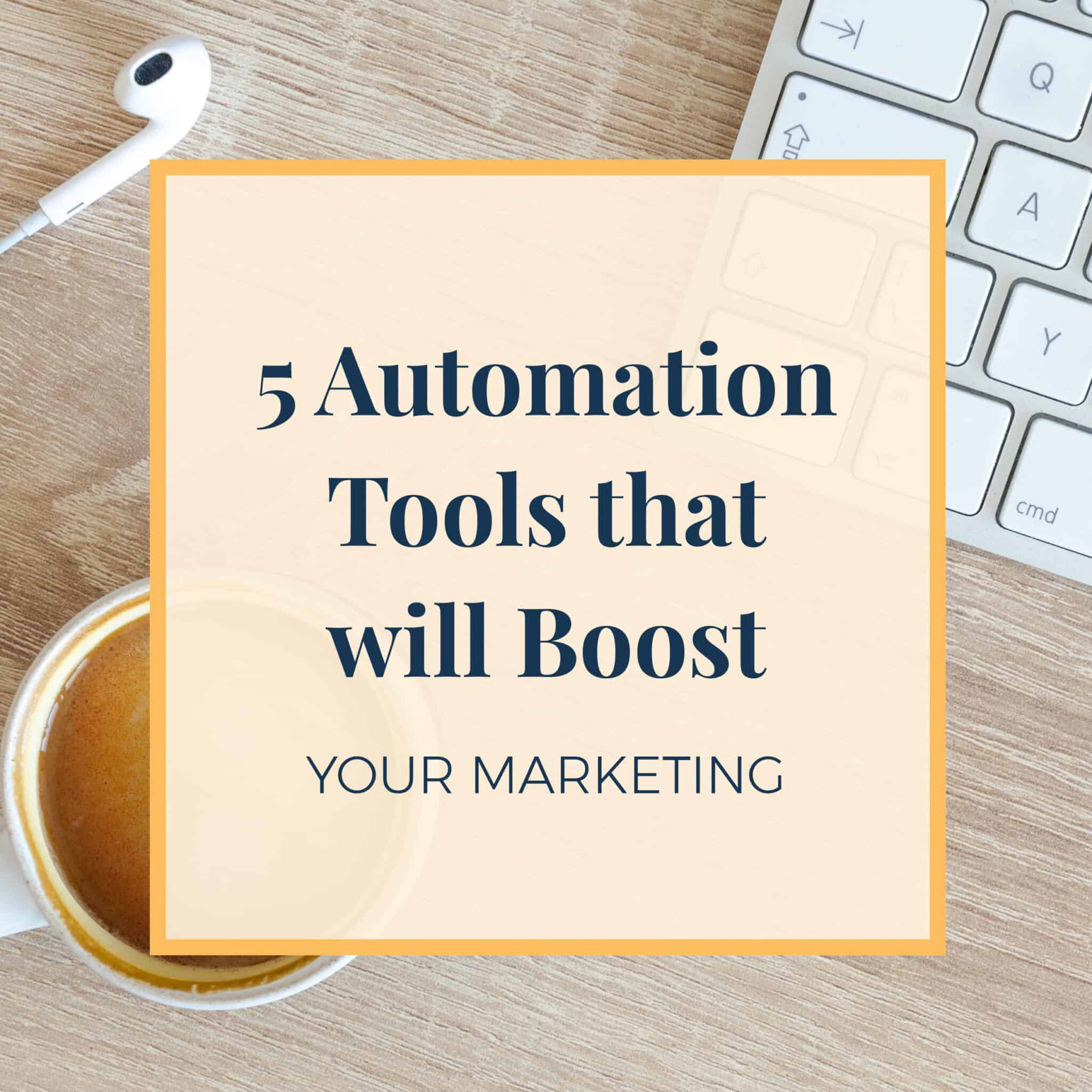 What's inside your small business toolbox?
My husband and I are currently in the process of building a vacation house. And if there is one thing I've learned, it's that there is a right tool for every job!
This adage is true even in the small business world. There is a tool out there perfectly suited to every task. You only need to find it! And when you do, that tool could save you a crazy amount of time at your small business!
Lacking time is one of the biggest challenges I face as a small business owner. There are not enough hours in the day! I have too much to do, and then after I get it all done, there is still everything I need to do in my personal life. If I hadn't started using automation tools a few years ago, I would have gone nuts!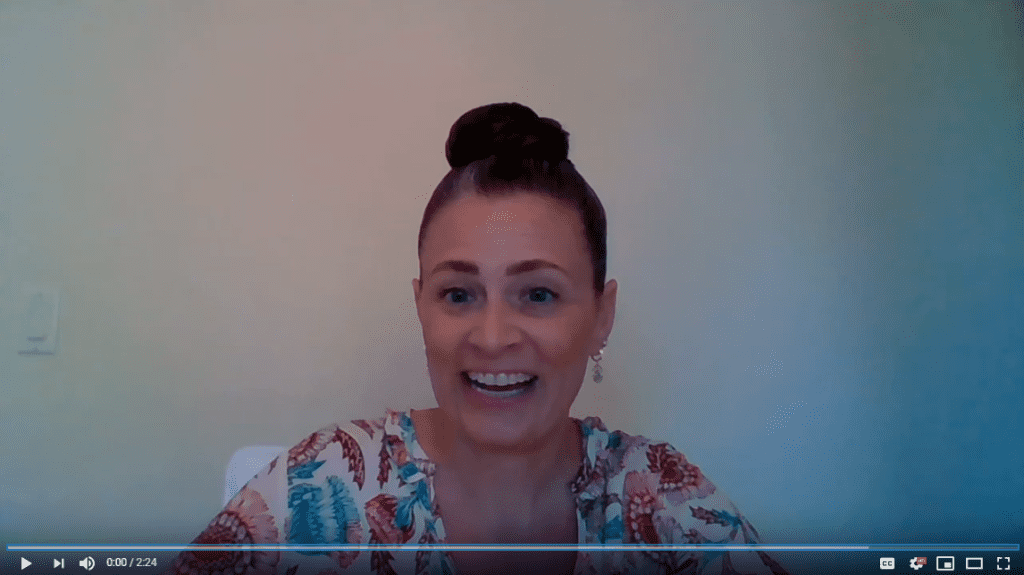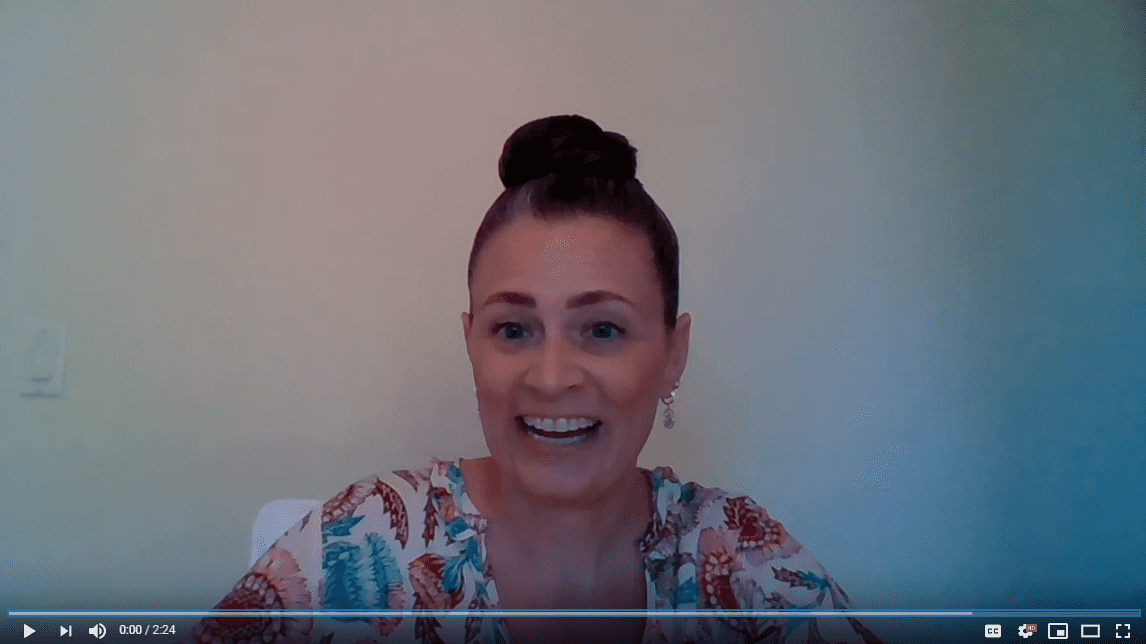 Automation tools are programs and services that save me countless hours every week by automatically doing time-consuming tasks. All you need to do is set them up and let them go about their business. Emails are answered, social media is posted, and onboarding is completed without me having to lift a finger.
If you haven't embraced automation tools for your own small business, then you might not know what you are missing! Here are some of my favorite small business automation tools that I couldn't do without!
[TWEET "Tired of spending hours doing repetitive tasks at your small business? Why not give these automation tools a try!"]
Customer relationship management is, understandably, something that can take up a great deal of your time as a small business owner. After all, customers are your lifeblood, and you need them to be happy if you're going to grow your business!
Having a CRM program is, therefore, a necessity for a business of any size. Unfortunately, many of the CRM solutions out there are jammed packed with features that you will never use. That's why I find Copper CRM to be so great.
It's specifically designed to integrate with G Suite, Google's suite of productivity tools such as Gmail, Google Docs, Google Calendar, and more. If you already use Google's service, that almost makes Copper CRM a must! It includes tons of productivity tools like sales automation, gives you a ton of analytics, helps you work together with your team, and much more. It's also very reasonably priced, making its ROI through the roof!
I can't even imagine how many phone calls I would need to field every day if email wasn't invented!
Email can be a huge timesaver in itself, but that doesn't mean sending out and replying to a never-ending stream of messages can't eat up hours of your day. That's why email automation is a must for a small business, and my pick for the top tool is ActiveCampaign.
ActiveCampaign is an integrated email marketing and small business CRM program. Using it, you can generate compelling email campaigns to send out to your email list. If you have a weekly newsletter, want to send sales follow-up emails, or trigger campaigns when someone downloads an opt-in, ActiveCampaign can do it for you.
The only trick here is that it isn't the most beginning-friendly email automation tool out there. Because of its immense flexibility, there are a lot of options to choose from when creating an email campaign. If you want to take full advantage of the functionality, you might want to hire an expert who can create and automate complex and engaging email marketing campaigns. In other words, feel free to give me a call (or email!)
As a digital marketing expert, I'm a big believer in the power of opt-ins. I have a ton of them on my own website! 
An excellent opt-in can be a lead generator machine, helping you connect with new clients and grow your customer base and email list. To get the full benefit from your opt-ins, you should be using lead generation software, and one of my favorites is OptinMonster.
For years, OptinMonster was simply a WordPress plugin, but they've recently expanded their functionality. Using its streamlined interface, you can create opt-in pop-ups and full-screen fillers for your website. But its real power comes from its detailed targeting rules and A/B testing features. You can make sure these pop-ups only appear for specific kinds of clients or those who stay on your site for a certain length of time. You can even run A/B testing on your pop-ups to figure out which ones work the best. And the great thing is, once this automation tool is in place, you don't have to worry about it. It will work in the background, growing your email list and client base! 
Formerly known as InfusionSoft, Keap is one of the most respected CRM and marketing automation services online today.
For years, it's focus was mostly on customer relationship management. With their rebranding (which included some major revamping of their graphic design), they've recently expanded their offerings into a much more comprehensive set of small business tools. These services can include billing, calendar management, lead management, and much more.
While I am a massive fan of what they are doing, many of these features are still pretty new. So, be sure to do your research first!
[TWEET "Ever wonder how some small business owners can get their entire to-do list finished in one day? It's because they use automation tools! Here are some of my favs!'"]
Most people only hear "QuickBooks" once a year: around tax time. But for small business owners, QuickBooks Online can save them an incredible amount of time.
Let's take automating your recurring invoices, for example. Rather than having to set up and send invoices to your clients manually, you can create an automatically populated template with your customer's invoice information. Once created, QBO will send it out to them. If you use a time tracking service like Harvest to keep track of the hours you are spending working for your clients, then you can even integrate it with QBO.
Even better, all of this functionality makes tax time much, much easier as your invoice info will already be in QuickBooks come April! Win-win!
Another place that can take up a ton of your time is client onboarding. Wouldn't it be easier if all of the documents you need to send them were automatically sent out once they signed up? I agree entirely, which is why I've created this 7 Steps to Automating Your Client Onboarding: Workbook. Inside, you will find some tips that I use every day for my onboarding process, saving you a ton of time at your own business!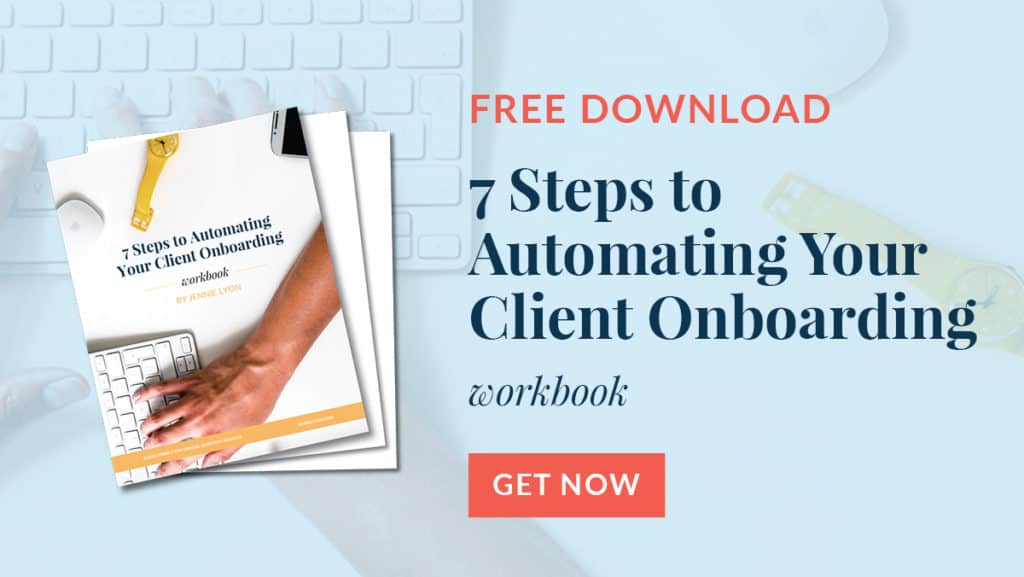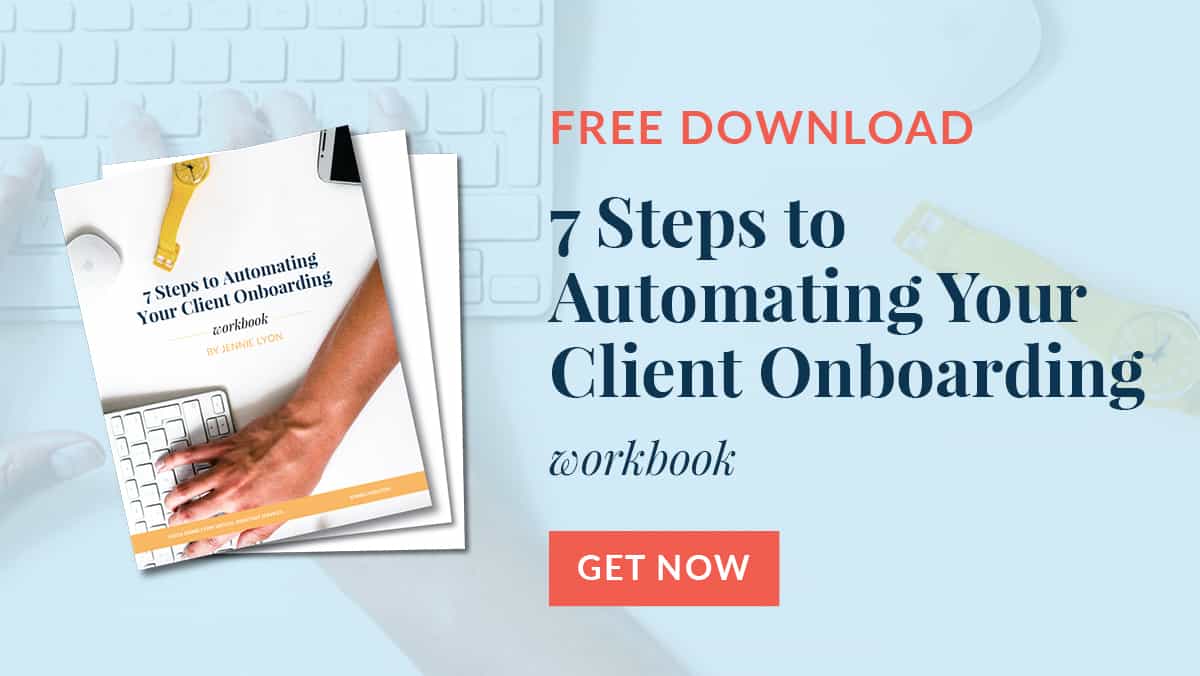 By automating some of the more time-consuming aspects of your small business, you're going to optimize your day, getting more done than you ever thought possible. The trick is that you need to spend some time setting up all of these automating services (hey, that's ironic!). Thankfully, I can do all of that for you. Contact me today, and we can get started saving you countless hours at your small business!