Let's Break Down a Strategic Marketing Plan with a Virtual Assistant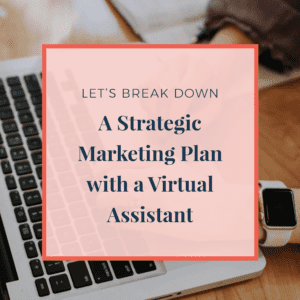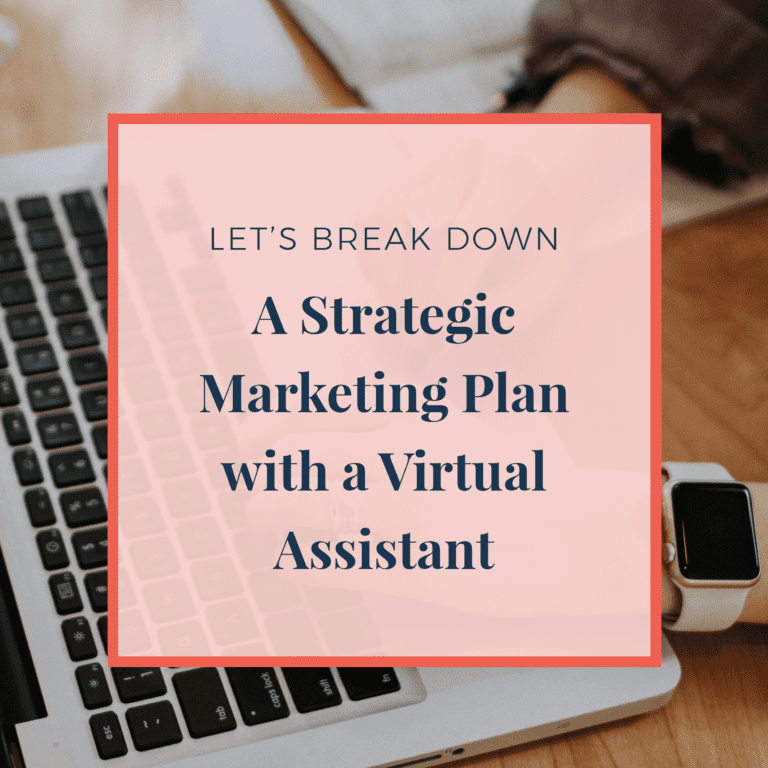 Do you feel like you're getting a little less "bang for your buck" from your marketing strategy plan lately?
Digital marketing is one of the fastest moving targets on the internet. Things are constantly shifting and changing. New services appear and old ones disappear constantly. Google+, for example, was a "must" just a few years ago. Today? Uh, what's Google+?
This rapidly changing digital landscape means that you need to update your marketing plan every year (if not more often). If you're basically doing the same thing you did in 2017, your digital marketing strategy is beyond ancient. But that's ok! We're smack dab in the new year, so it's time for you to create an entirely new strategic marketing plan.
And, of course, that's a whole lot easier when you have a virtual assistant and digital marketing specialist behind you every step of the way!
[TWEET "When was the last time you updated your strategic marketing plan? January is the perfect time for a revamp!"]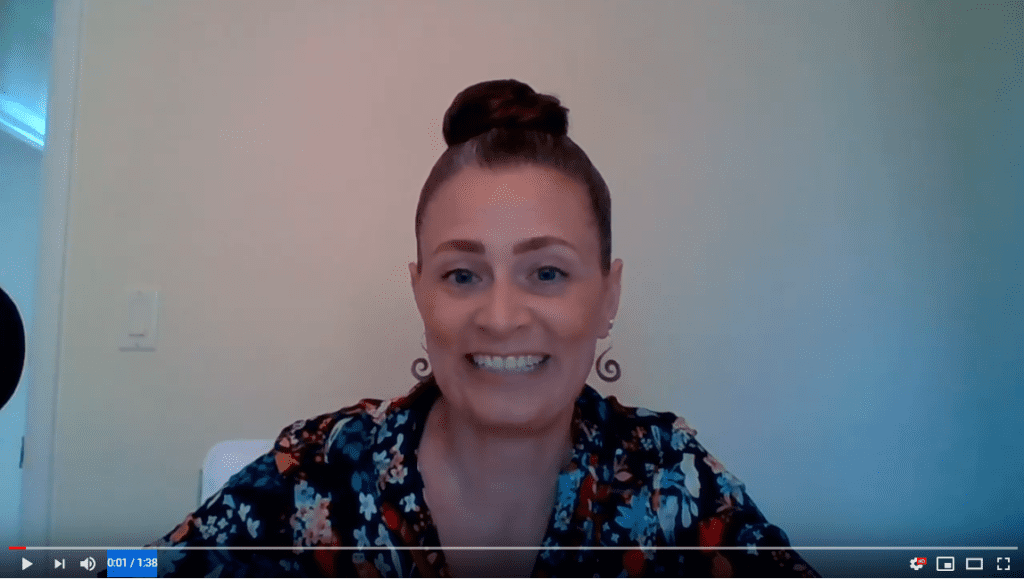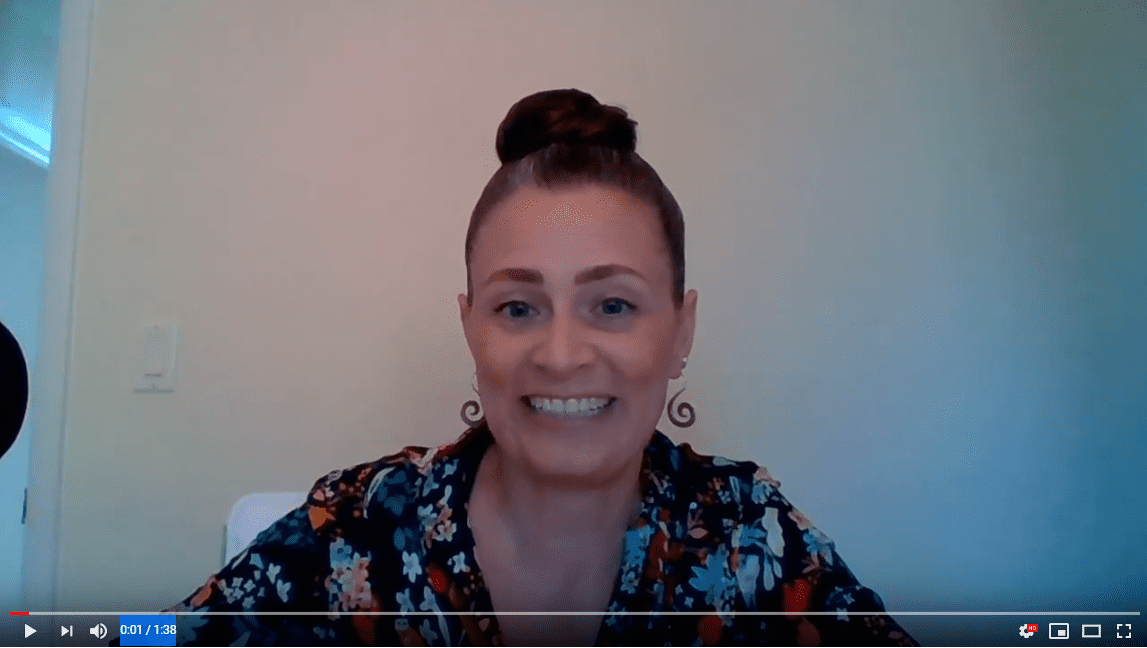 Audit Your Current Online Footprint
The first step in developing a new comprehensive strategic marketing plan is to determine the shape of your old one.
This can be tricky for some small businesses that didn't write up a digital marketing plan at the beginning. Instead, they just added digital marketing services as they went. If that's the case, we need to figure out your current online footprint! The best way to do that is through a social media audit and a website audit.
A social media audit is when I go through every one of your digital marketing channels to see what you've posted, your profiles, taglines, audience engagement, and determine what's missing. This deep dive into your social media will show you every place where you can improve, from your content marketing strategy to your graphics. By the end, you'll have a document that tells you everything about your current social media strategy, along with where you need to head in the future.
A website audit is pretty much the same thing, but for your website. I go through every page on your website, analyzing your web copy, graphics, design, content, and SEO. Then, I will give you a list of everything you must fix, punch up, or replace in an entire redesign of your website.
This audit can be a bit painful for some, as they may have invested a ton of money into their website a few years ago. But in this continually moving digital world, a few years ago might as well have been a few decades ago! It's a tough but necessary step in creating a comprehensive digital marketing plan.
Create an Editorial Calendar
Once we know the shape of your online footprint, we can figure out how to best utilize it to get your content out there.
What content is that, you might ask? Your content is anything your business creates for digital consumption. Do you have a blog on your website? That kind of content can be excellent for pumping up your social media game and increasing audience engagement. Do you have any opt-ins on your website? They can be a great way to get your customers' email addresses to develop a valuable email list for your small business.
If you want to keep on top of your content creation, an editorial calendar is a must. Here, I create a detailed week-by-week breakdown of the content that needs to be written and posted on your website. This content can include blog topics, along with a summary of the topics and the products/services they will promote.
Create a Social Media Calendar
Once you have your content strategy in place, we can figure out how to get it out there to your audience! And the best way to do that is through social media.
One of the big problems that many small business owners have with social media is that it takes a ton of time. You need to write posts for each of your social media channels. Each slightly different to best utilize the strengths of each network. You need to make sure they are all posted at regular intervals, preferably at times of highest engagement. Then, there's scheduling, monitoring and outreach, oh my! It's a massive time sink for a small business owner.
That's why creating a social media calendar can be such a great idea for a small business. Here, we write all of your social media ahead of time, so you have time to approve everything. Once everything on your social media calendar is approved, we use an online service like Later to pre-schedule social media posts. This means that they will go out at times of greatest engagement without you having to lift a finger!
[TWEET "Are you ready to revamp your strategic marketing plan? With the help of a VA, it's a snap!"]
Set Up Automated Email Campaigns
Another thing that takes up a ton of time is email marketing.
If you have an email list, you want to make sure you are sending out a steady (but not annoying) stream of content to your customers. A comprehensive email marketing strategy can include a weekly newsletter, monthly coupons, special promotions, product launch announcements, and more. You also might want to have pre-written onboarding and opt-in emails. They can be ready to go to send whenever someone becomes a customer.
All of this emailing can be made much easier by setting up automated email campaigns. Using a service like ConvertKit, you can have fully-written, multi-step email campaigns in place that will be sent out at specific times or with specific triggers. This strategy eliminates the headache of having to manually send out emails to your customers every time someone signs up for an opt-in. Major time saver!
These are all valuable components of a comprehensive strategic marketing plan, but there is much more to it. To effectively reach out to your audience through digital channels, you need to know how to properly write a social media ad and make the most of your social media networks. If you want a headstart with this, I have two workbooks that might be a big help. The Making the Most of Social Media: Workbook will teach you everything you need to know about each of the most popular services used today. And the Facebook Ad Writing: Workbook will show you how to structure an ad to increase engagement. The best part about these two workbooks is that they're both free!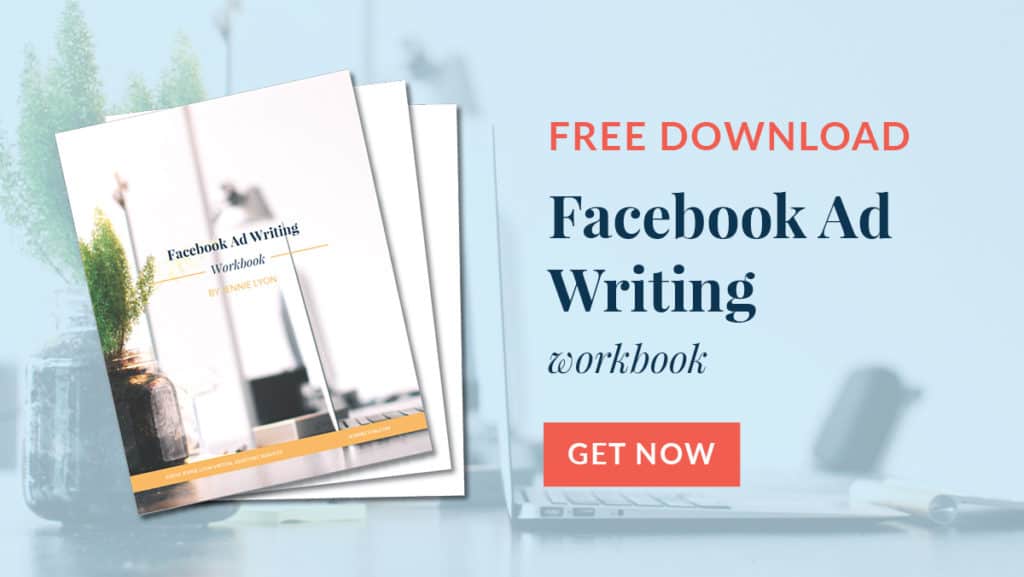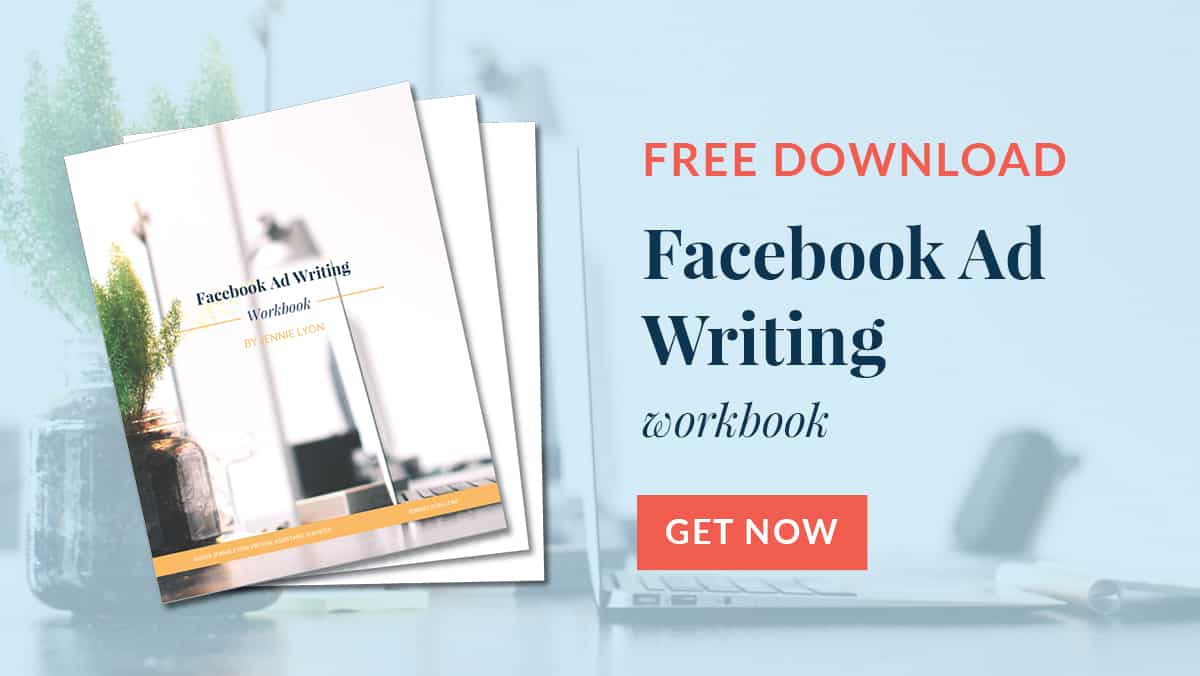 If you're ready to develop a comprehensive strategic marketing plan, along with a 2020 Business Plan, please contact me today. I'll go through every potential marketing avenue with you. I can determine a fully-realized plan on how you can best connect with your audience in the year ahead!