Boost your Online Business Success with this Blueprint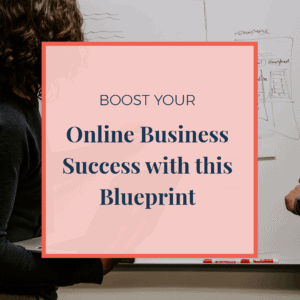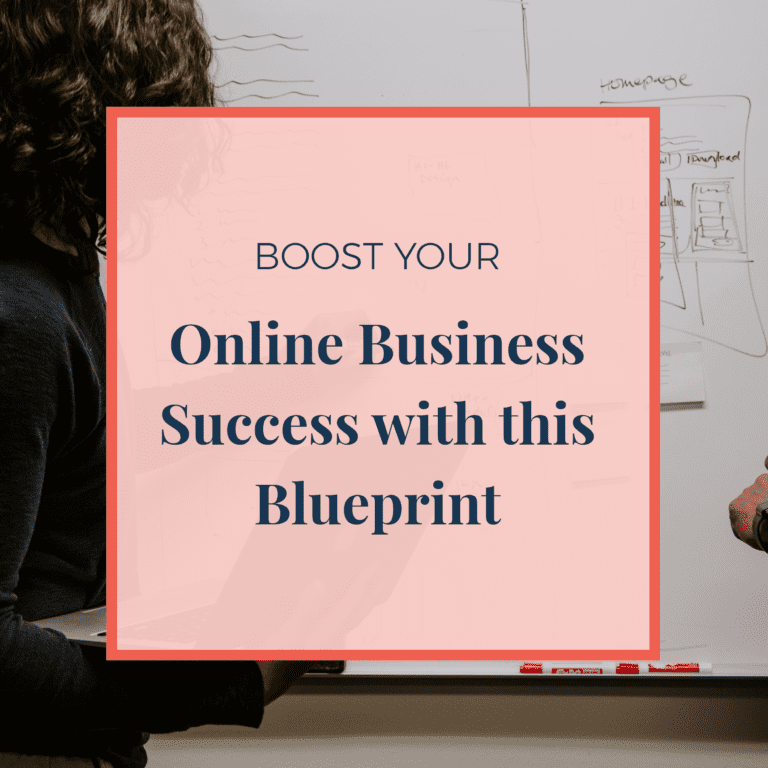 I've always been in awe of architects. They are like modern-day magicians. With math and an expert design sense, they design a blueprint that creates rock-solid structures that stand the test of time. And how do they do it?
It all starts with a blueprint.
After all, you can't just start building a structure without knowing every single step you need to take. An architect designing a building will go through countless drafts of blueprints until they have a plan that is both functional AND beautiful. And once they finalize everything in the blueprint, they can finally start to get to the work of actually building.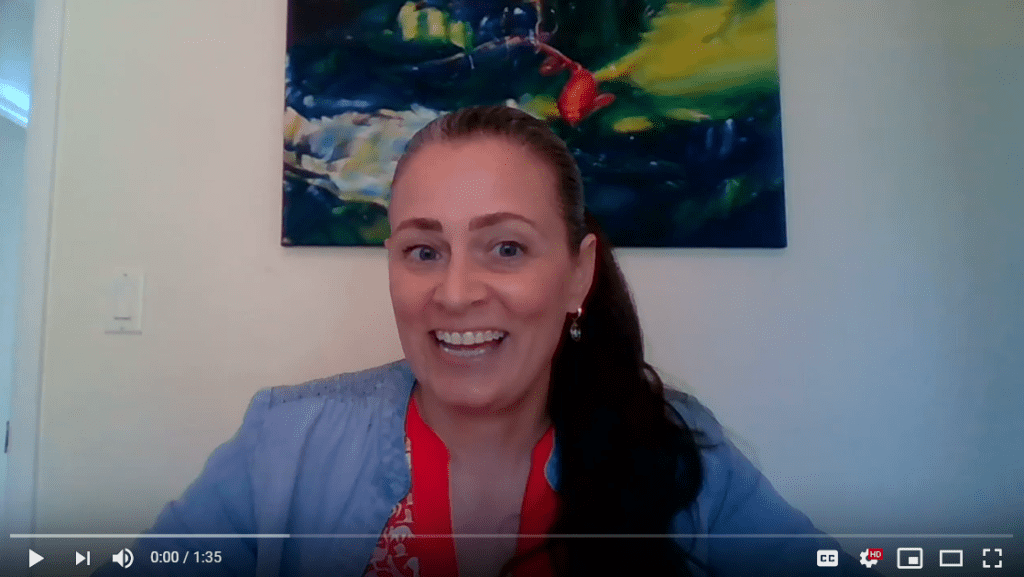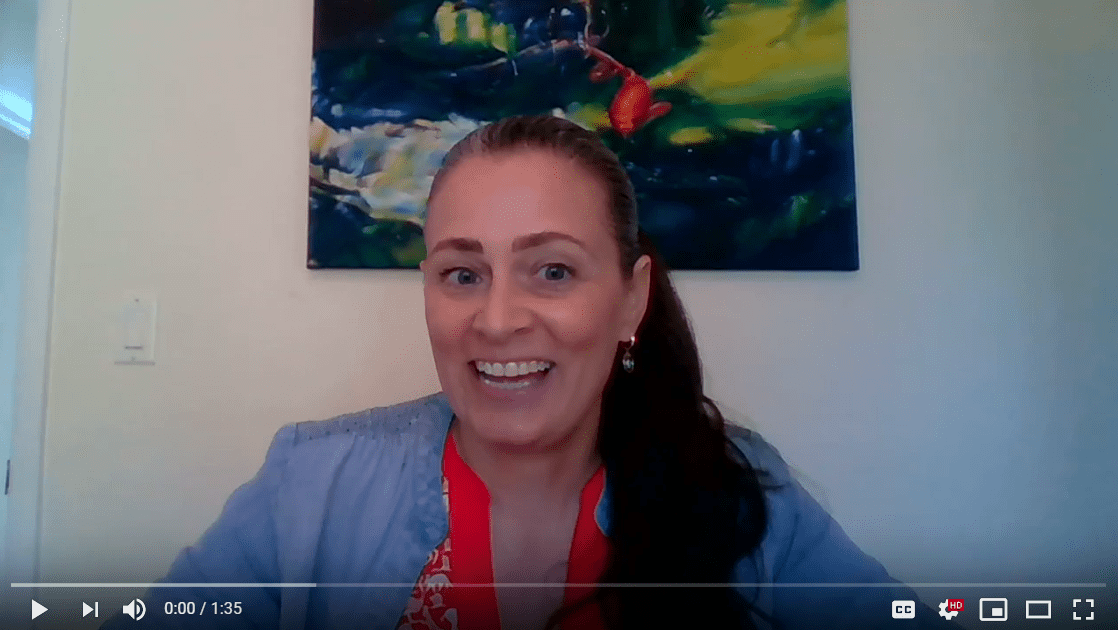 As an entrepreneur, we face similar challenges (though usually with a little less math). If you want your small business to be a success, you can't leave everything up to chance and figure things out as you go. After all, all entrepreneurs need a sense of purpose! You need to create a small business blueprint for success, and here is how you start!
Start-of-the-Year Blueprint
January is the perfect month for new beginnings. Yes, it's the start of a new year. But it's also right after the rush and panic of the holiday season. We go into January mentally prepped to move forward, pushing past all of the Christmas stress.
This mindset is one of the reasons why it's also the best possible time to create a blueprint for your business. You have a clean slate, mentally speaking, that you can "build" on.
If you are just starting to plan your new business, then you most definitely need a blueprint. This blueprint should include much more than just product ideas and a name. You should have a social media marketing plan, digital marketing assets like a website, opt-ins to build your email list for email marketing, onboarding packages for clients, and much more.
These are all components that you should keep track of in your business blueprint. Having them all down on paper will help you put everything into place by the time you officially open your small business.
If you have already had a business for a few years, but haven't had a business plan, then it's the perfect time to start. I'd begin by taking stock of every aspect of your business, from your profitability to your client care. Once you have it all down in your business plan, you can start figuring out the areas that aren't working and how to modify and improve on them in the 12 months ahead of you.
And if you already have a business blueprint, that doesn't mean you can sit back and relax. The beginning of the year is the perfect time for a business plan update. But if you want your business to be a success, you're going to need to do more than one update a year…
[TWEET "If you were building a house, you'd need a blueprint. It's the same with your small business! Time to create a business blueprint for 2020!"]
Check-In Every 90 Days
It doesn't matter what industry you work in or what country, things ALWAYS move fast. If you don't bother to keep up, you're going to be left in the dust by ambitious entrepreneurs looking to build their own businesses.
In fact, things change so fast that the business blueprint that you create in January might not be applicable by the end of March. Ninety days is all it takes for things in any market to change immensely.
That's why you need to update your business plan every 90 days. Most of the time, these won't be massive changes. Mainly little tweaks to keep your business on top of things like social media or your content marketing strategy. But every now and then, your business plan might require a significant revision midway through the year.
What if there are major fluctuations in the market? Perhaps your personal life changes beyond all recognition. You can't spend the same amount of time on your business as you did at the beginning of the year. Or maybe you just created too ambitious a business plan and need to scale it back a little bit.
The bottom line is that if you're doing something that isn't bringing you results, you need to try something else. By putting your business plan on a 90-day refresh schedule, recalibrating your goals for the remainder of the year will become much easier!
The trick about creating a business blueprint is that you often need a blueprint to do it! Just writing down all of your hopes, ambitions, and goals isn't enough. You need some structure to get everything into a useful format. That's why I offer my free Write Your Own Business Plan: Workbook. Inside, you get the same structure that I use to write my own business blueprint!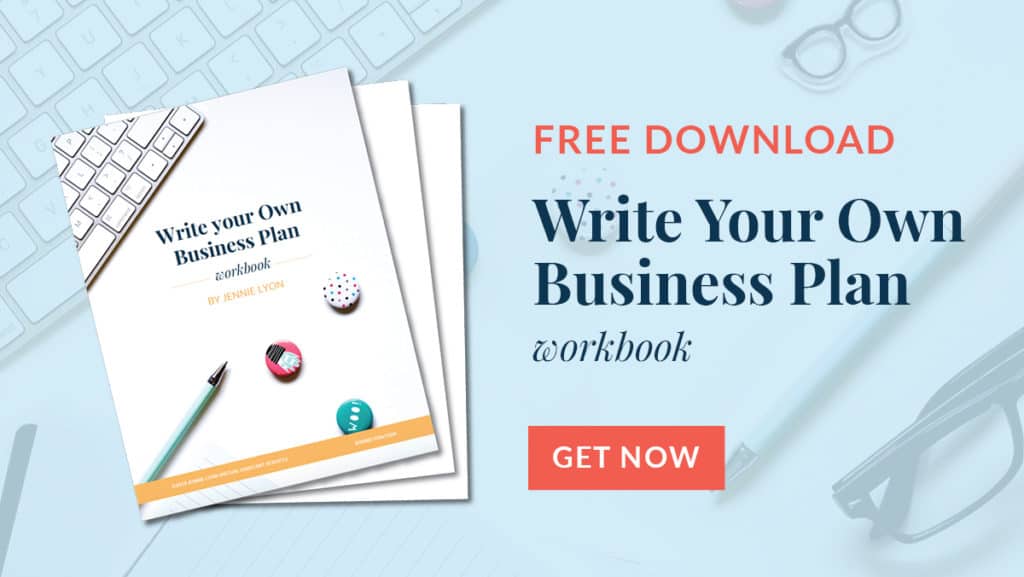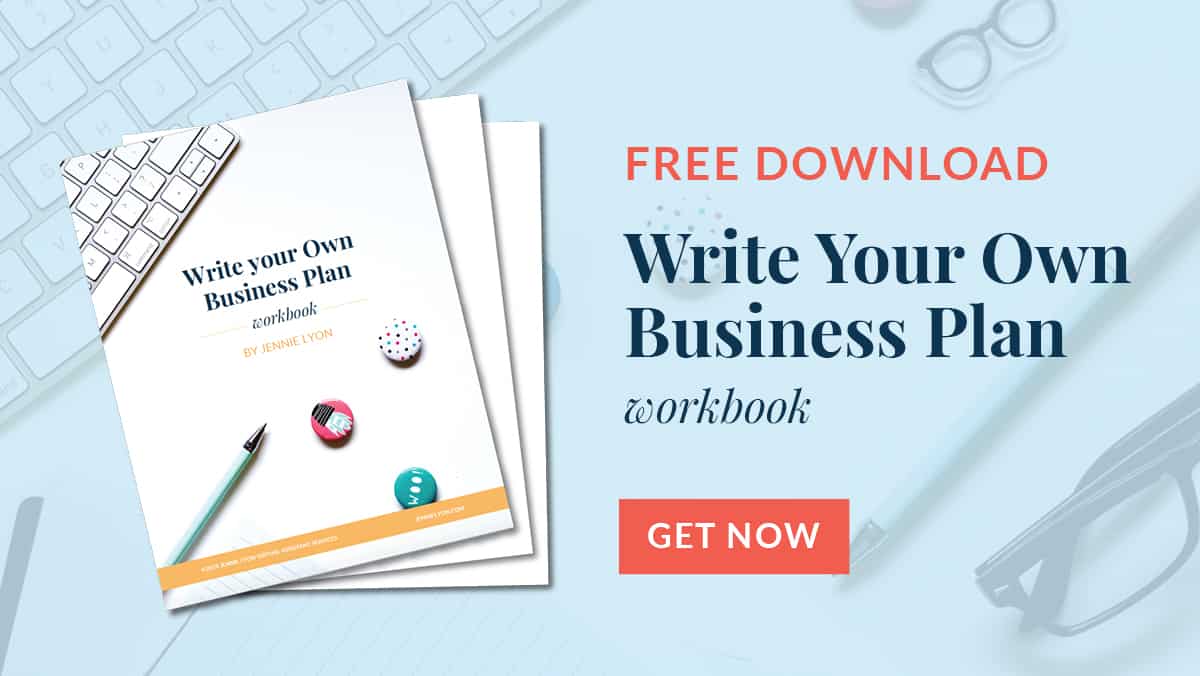 And if you still need a little help getting your thoughts down, I'd be delighted to help. Not only have I written up business plans and updates every year for my own business, (Check this out for my 2020 plans!), but I'd done it for dozens of others as well! So, contact me today and let's talk about what you want your business to be in the next 12 months! We might not be architects, but we entrepreneurs can darn sure build an impressive business!
[TWEET "Creating a business blueprint is one of the smartest things you can do at the start of 2020. It's time to create a business plan for your entire year!"]