5 Ways to Create Multiple Online Streams of Income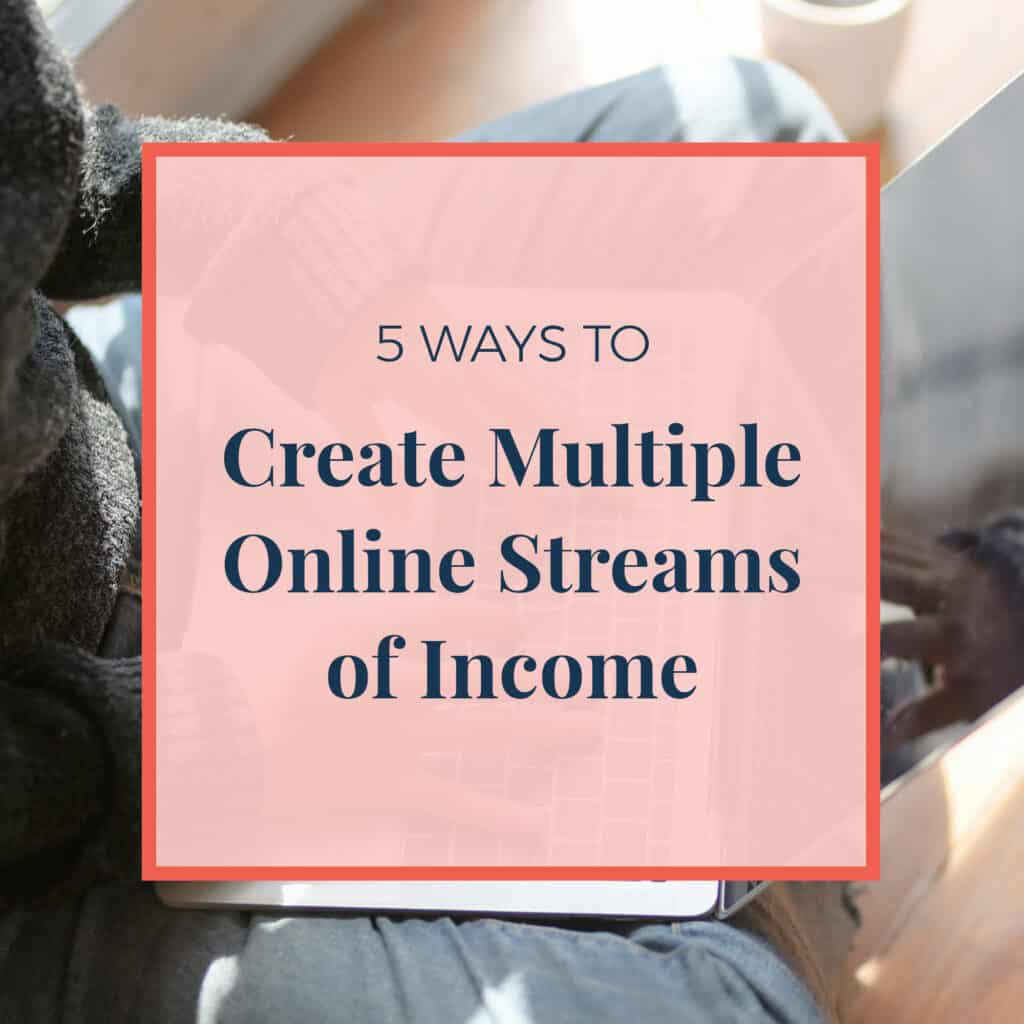 Are you worried about your revenue stream?
Right now, small business owners everywhere are wondering how they can increase their revenue (or hold it even) during the coronavirus crisis. We currently don't know how long this period of social distancing will last or if things will get even worse. What we do know is that most physical locations are closed, meaning that many small businesses have needed to pivot to online only.
Thankfully, there are some ways you can create multiple online streams of income. It might require you to go slightly out of your comfort zone, but these strategies will not only pay off in the here and now but also once we've resolved this crisis! 
Podcasting is Hotter Than Ever!
Over the last few years, podcasting has emerged as one of the hottest and more engaging forms of entertainment. And with the current crisis, podcasts are only going to grow in popularity.
Starting a new podcast could be an excellent way to communicate with your audience during this period of social distancing (and after it). It will not only make you more approachable to your customers (as they will know your voice) but it will also better position you as an expert. On top of that, you can even bring in some revenue through sponsors! I've written more about why entrepreneurs should go into podcasting here. 
And hey, if your first podcasting experience goes well, you could move into other areas like YouTube. Once you start this kind of outreach to your customers and audience, the sky's the limit!
Reach Out with Webinars
Even before COVID-19 hit the scene, in-person seminars were on their way out. They are being replaced by online seminars known as webinars.
Webinars can serve multiple functions for your business. You could, of course, sell them. They can make for excellent pieces of content to teach your customers something new about themselves and your industry. On the other hand, you can use webinars to upsell your already existing products. And that could include the revenue stream we're talking about next…
Build On Your Webinar With an Online Course
If you think of webinars as 101 types of classes, your online course should be for those who are majoring in the subject.
The development of an online course is a lot like developing a webinar, just more so. You need to write a lot more copy for things like workbooks and exercises, along with research for the content. You will need to record yourself, either by audio or video, teaching the people who are taking the course. And, of course, you should get your course up on one of the online learning communities, like Teachable. You then need to advertise it through all of your digital marketing channels. 
Stay-at-home courses are going to be exploding in popularity in the next few weeks! So having one in place as soon as possible could be an excellent way to make money. You can do this while reaching out to new clients and helping them in their own endeavors. 
[TWEET "Do you want to add new revenue streams during this crisis? Here are a few ideas on how!"]
Partnerships with Others
Over the next few weeks and months, I think this is an area that will grow a lot online.
I'm not a giant fan of the word "synergy," but right now, online synergy is at an all-time high. And in this challenging time, countless people are working together online to create content. It's only natural. Social distancing drives people to solidify online relationships. At the moment, it's primarily people in the arts. But this model has the potential to work for small businesses as well.
Successful businesses can start working together online to create joint content, driving people to each other's websites and products. You can see this with the podcasting example I was talking about above by having a guest from a related industry. By doing cross-promotions with your fellow entrepreneurs, you can get the word about your business out to their audience and boost your sales, and vice versa. 
Launch Some New Products
Businesses all over the world are pivoting their messaging and products towards stay-at-home workers. As most of us are stay-at-home workers at the moment, that's a smart strategy. And one you should be adopting.
If you have any products that could come in handy for those who are currently feeling somewhat isolated in their homes, those are the ones to push right now. It would be a good idea to start creating products focused on this market if you don't already.
The problem is that product development can take months, let alone getting it up for sale. You can streamline this by using a virtual team to handle the various aspects of getting everything set up.
You and I can set up a call to workshop some ideas about your new products. Once we have these ideas, I can get some more detailed descriptions of these products down on paper for you. Once approved, we can jump into action with graphic design, copywriting, web design for landing pages, and more. After finalizing the product, we can launch it, promoting it through your blogs, digital newsletters, and social media. 
This strategy is a little more long-term than the others since it seems things will be changing for the foreseeable future. Developing a few new products with a focus on staying at home could be a smart investment. 
[TWEET "Creating multiple streams of income online can save a small business. Here are some ideas on how you can take advantage"]
How We Can Help
With much of the country now working from home, many people have needed to learn how. It can be challenging; first, I'm not going to lie! One of the ways you can make it a bit easier is to assemble a virtual team who can help you run your business. You can find out more in my free guide, How to Use a Virtual Team to Grow Your Business and Get Your Life Back: Workbook.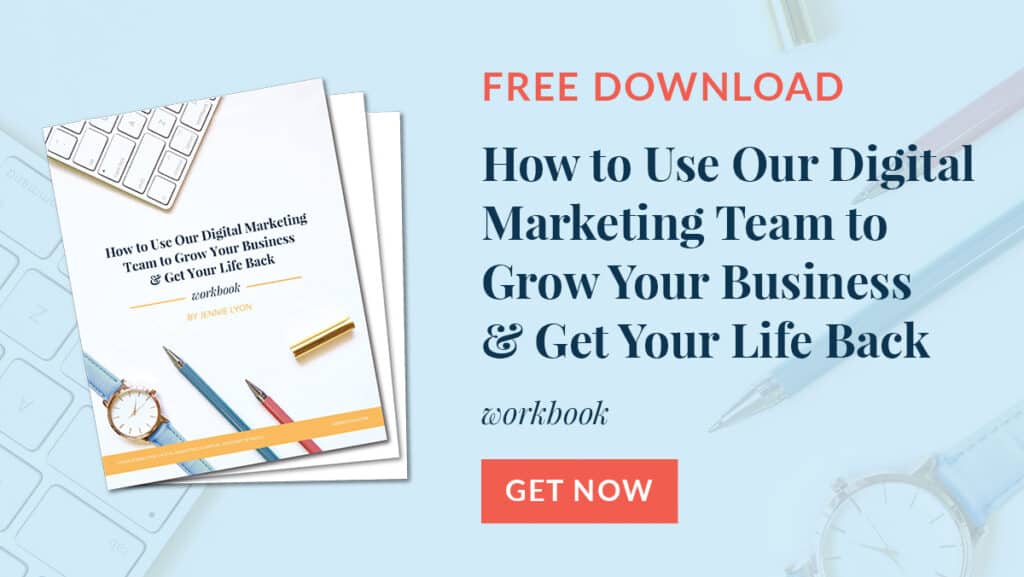 It's a tough time for entrepreneurs, which means that we need to get creative! By developing new online streams of income, you will not only be bringing in more income but also expanding your business and positioning yourself for greater success in a few months! If you'd like to talk about some of the ways you can maximize opportunities during COVID-19, contact me today for a free consultation.