6 Steps to Creating a Media Kit that Will Impress Your Potential Clients!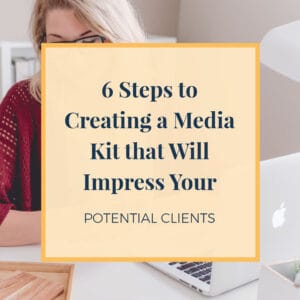 "A picture is worth a thousand words."
Boy, how about that old cliché, huh? It's just one of those phrases that gets thrown around, without any real through as to what it means. Well, I am going to reclaim that phrase because it is a truly fantastic piece of advice for small business owners. When you are talking with a client, even if you are engaging, interesting, and are offering them something really special, there is a chance that they might not be fully listening. That's the problem with words, it can be easy to get lost in them. If you want a potential client to become really engaged with your business, to really "hear" what you are saying, then you are going to need some visual aids. Truly great graphic design can speak a thousand words, heck, sometimes even a million! That is why an effective media kit can be a small business owner's best friend.
[Tweet "Get the word out about your small business with a professionally designed and written media kit."]
A media kit is a collection of all the information about your small business, presented in an interesting and engaging way. It doesn't need to be huge. Depending on the size and scope of your business, just two or three pages may nicely do the trick. In fact, the more concise your media kit, the better. Who wants to spend a half hour reading a business' novel length media kit?
Building a great media kit can be challenging, and something that requires a fair bit of work, but the returns are well worth it. It is one of my favorite projects to work on a client with! Here are some of the steps you should take to create an effective and engaging media kit for your small business:
1. Pick What Goes In Your Media Kit
This is where you compile all of your content. This will be all of the information about your business and yourself that you wish to include in the media kit.
In terms of content, you may wish to include details about your company, its history, sales statistics, pricing, a personal biography, and information about your target market. In terms of graphics and photos, you may want to include a photo of yourself, your brand logo, photos of you and your staff interacting with clients, your products, and images of your locations.
Once you have all of this information complied, it is time to start organizing it.
2. Write an Engaging Introduction
This will be the first thing a potential client reads when they open your media kit. It should be a personal message from you to them, connecting to them, just like you would in person. Keep it reasonably brief, as you want them to quickly get to the heart of your media kit, the information about your business.
3. Provide Details about Your Business
Here is where you can tell them all about your business. This section should be informative, as well as visually engaging. You don't just want to include statistics or market share in dry text, you want it to stand out with bold charts and interesting graphics. Make sure to include links to the social media platforms you are active on and the amount of followers you have. Social proof is so important to any business!
Some information to include in this section could be a bit about the history of your company, details about all of your products (with professionally taken photos), your pricing/rates, and the benefits that you can offer your clients that others cannot.
4. Add Your Portfolio
This is the section where you really show your clients what you can do. There should be a selection of your best work and past projects, all presented in a visually engaging way. Personally, I have always felt that it is better to SHOW a client your success rather than TELLING them about it.
5. Include Testimonials
Speaking of success, here is where you can include positive testimonials from your satisfied clients. Testimonials can be a very important part of building client trust in the early stages of a relationship. It's easy enough to sing your own praises, but when someone else is singing them for you, people are more likely to listen.
6. Sum It All Up
You want to include a powerful and effective call to action at the end of your media kit. Remember, you just walked them through your entire business, everything you have to offer them. Now it is time to seal the deal. Make sure you are specific in what you are asking them, don't just say "If you like what you see…" Have a call to action that really wakes them up and gets them wanting to give you a call right away! Don't forget your contact information!
By following these steps, you can create a media kit that will instantly engage potential clients, giving them the information they need about your small business. Yes, it can be a lot of work. There is a lot of writing to be done, and graphics to create. But in the end, having a visually interesting and well written media kit will be well worth it, bringing you new leads and helping you get the word out about your brand and business. Not only that, once you have your Media Kit template created, you can update it periodically with new information about your successes and services.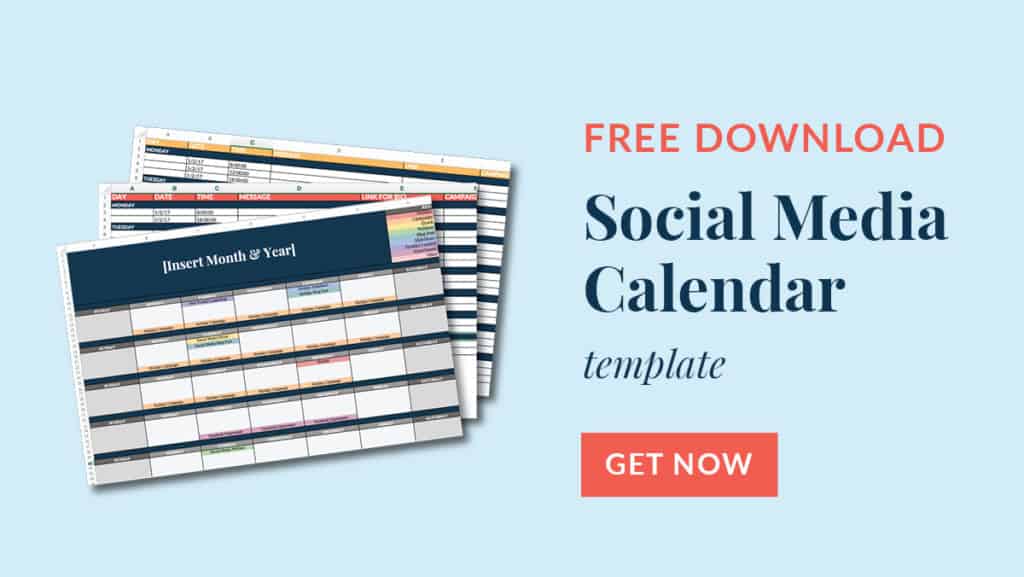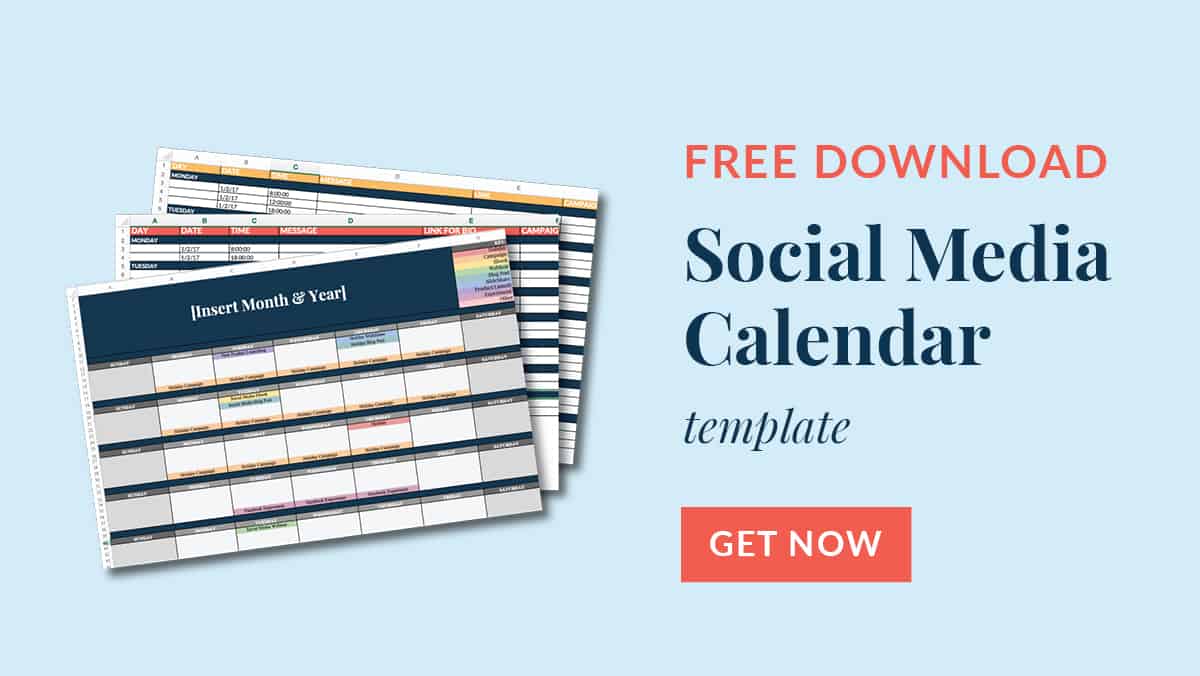 [Tweet "If a picture is worth a thousand words, then a fantastic media kit might be worth a million!"]
If all of this feels somewhat overwhelming, and you want help creating a beautiful media kit that can broadcast your company's message, please schedule a free consultation with me to discuss how I can help!