The Anatomy of a Successful Launch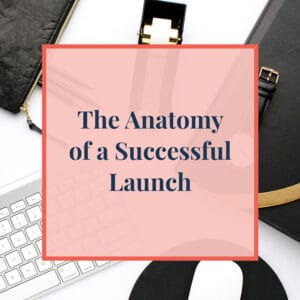 You're launching a new product! Now what?
Small businesses need to walk on the edge of innovation to keep up in the market nowadays. You can't just sit back on your laurels, you need to keep providing your customers with new and updated products and services. You need to keep things fresh! When you are about to launch a new product, it's a time of celebration. It's exciting! But it can also be a tremendous amount of work. Designing and creating a new product already takes a massive time commitment, marketing it and getting the word out to your customers can be almost as bad. Unless, of course, you entrust your launch to an expert who has launched dozens of successful products for their clients. I'm talking about a virtual assistant like me!
[Tweet "If you want a successful product launch, you're going to want a virtual assistant!"]
Landing/Sales Pages
There is a process to every product launch, and the anatomy of it rarely differs. You need to utilize every digital marketing avenue you have at your disposal to make sure that folks know your product is "hitting the shelves". One of the best ways is to make sure that you have a landing page all set up for your new product.
Whenever a big company like Apple announces a new product, even before it's available, you will be able to find a slick landing page explaining all of the benefits, with lots of dynamic graphics and useful information. These landing pages are an essential part of their marketing campaign, and they should be one of yours too. Big companies, of course, have massive advertising budgets and teams of web designers to create their landing pages, and all of that is probably out of your budget. No problem though, all you have to do is hire a virtual assistant to create your landing page for you.
The first step of building a great landing page is to create some fantastic, eye-catching graphics that will draw prospective customers in and keep them on the landing page. Graphic design can get a bit expensive, but a virtual assistant can do the exact same job, for far less money, with comparable, excellent results.
Next up, you need to make sure you have engaging copy on the landing page to explain the benefits of your new product in the most enticing way possible. It should include relevant keywords, be search engine optimized, and include multiple calls-to-action to get your customers clicking.
Finally, the webpage itself needs to be designed. Using a website service like Squarespace or WordPress, a virtual assistant can create a professional, functional landing page for you that will look good on any device, regardless of how large or small the screen.
If you want your customers to be able to order your new product as quickly as possible, a virtual assistant can integrate a great e-commerce platform directly into your website. Using e-commerce platforms, you can even create online promos for your customers, rewarding loyal clients for their past business.
[Tweet "There's an anatomy of a successful product launch. A virtual assistant can help you manage them!"]
Let's Talk Digital Marketing Strategies!
Ok, so we have a landing/sales page. Now we need to drive people to it!
If you aren't already on the most relevant social media platforms, like Facebook, Twitter, Instagram, and LinkedIn, then what are you waiting for? Not having a social media presence is like not being listed in the phone book. Without it, your customers are never going to be able to find you!
A virtual assistant can write perfectly pitched posts to get the word out about your product launch on social media, connecting to your digital customers and creating online buzz. We can make sure that your posts are set out at periods of highest engagement.
Speaking of Facebook, Facebook Ads offer every small business an incredibly customizable marketing platform you can use to reach out to current and prospective customers. Using their advertising tools, you can pick the exact audience you want to see your Facebook Ad, tailoring it to specific segments of your market. And, best of all, Facebook will give you mountains of data about how well your ads did, so you can keep doing what works and drop what doesn't. It can be a little complicated to figure out at first, but that's what a virtual assistant is for.
Another method that is sure to keep your loyal customers in the loop about your product launch is through an email campaign. Utilizing your company's email list, you simply need to send out a marketing email telling your customers about all of the benefits of your new product. It's imperative that this email be well-written, engaging and personality infused, not just reading like the usual marketing spam. If your customers feel like you are sending them another soulless marketing email, it will likely go immediately into the trash.
Launching a new product can be amazingly stressful, it's almost like giving birth. You need to think of a hundred different things, balancing them all at the same time. With a virtual assistant in your corner, you can simply focus on the product itself, and let us take care of the marketing and advertising for the launch.
In fact, let me do you a favor, download my free workbook that walks you through launching your first product!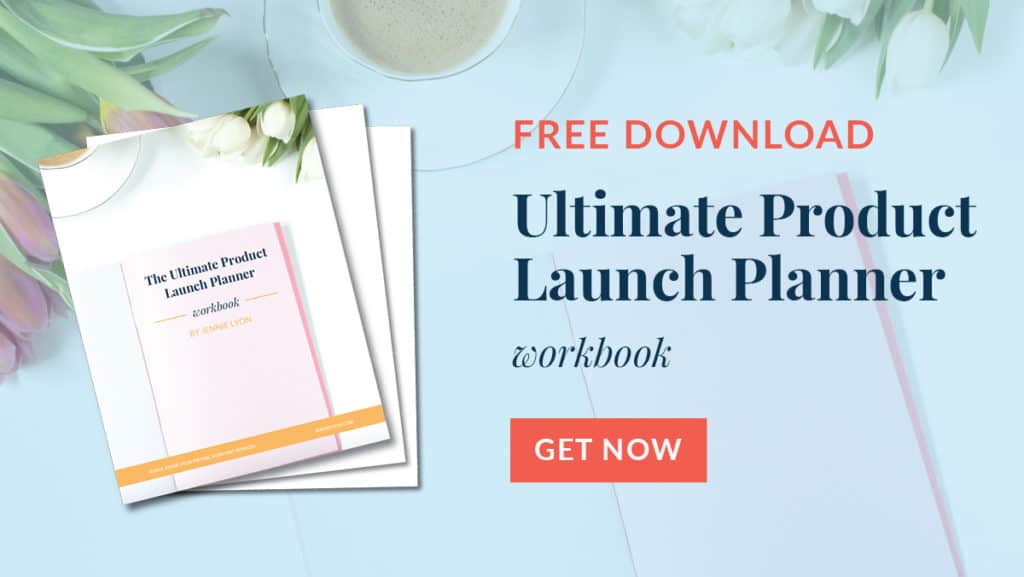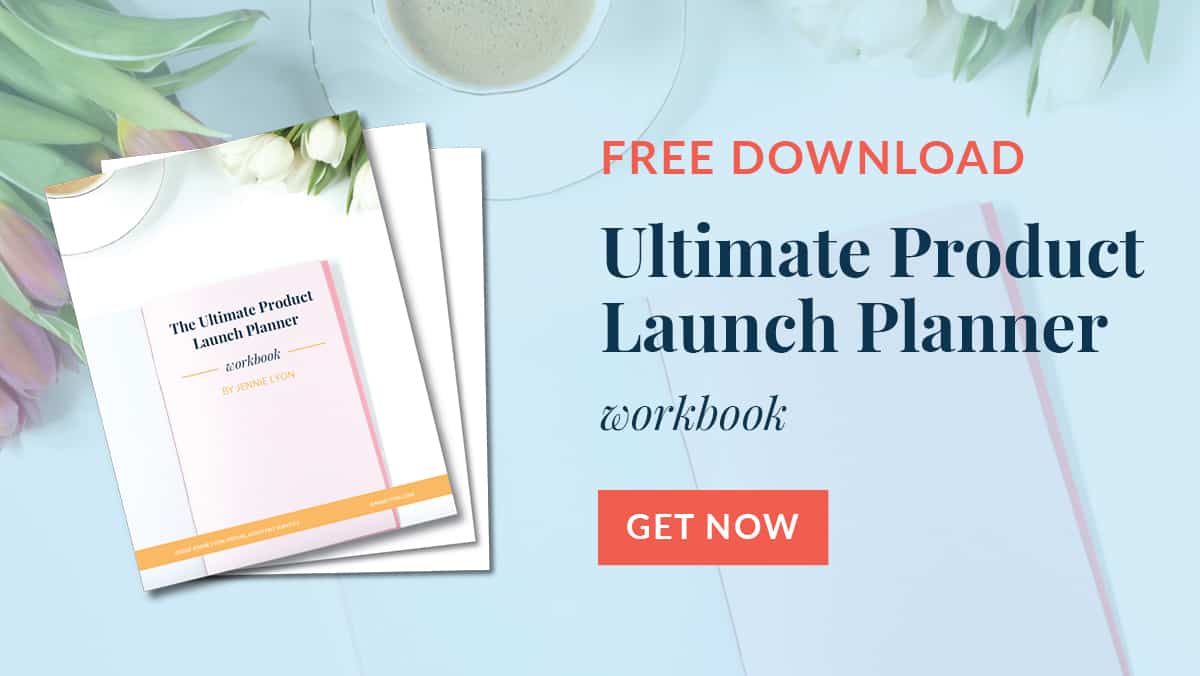 There is an anatomy to a successful product launch, as we know exactly what it is! If you're planning on announcing a new product soon and you want some help making sure its launch goes off without a hitch, please feel free to contact me today!