How to Build Your Business with Great Client Care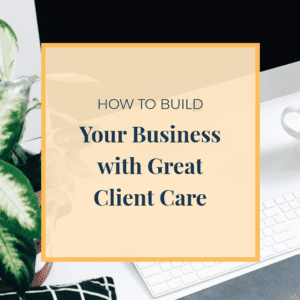 Clients are the single biggest determining factor in the success of your small business, so you need to show them how valued they are. Your client care approach should focus on both attracting new clients, and retaining current ones for repeat business. In order to grow your business, you'll need to make clients happy so they'll return to work with you again, and so they'll recommend you to their colleagues.
[Tweet "Determine what you need from your client care system and implement technology that will provide it."]
I know that most of my clients find Jennie Lyon Virtual Assistant Services through recommendations from clients I've built a good relationship with already. Trust me, you'll expend far less effort in the long run by giving your clients the best possible care starting now! Here are my personal favorite strategies for ensuring clients get the best experience possible:
Follow Up with Your Clients on a Regular Basis
Strong, lasting relationships with clients are built on a foundation of regular communication. From your first messages during the onboarding phase, to your regular back-and-forth while working together on a project, and later checking in to make sure everything met their expectations and how you can help next, you need to keep talking! I recommend using a Client Relationship Management (CRM) system to follow up with your clients on a regular basis. There are a lot of different CRM programs to choose from, and which one you decide on will depend on the needs of your business.
Keep Track All of Your Projects
Effective project management is essential for providing good client care. Having a system to track progress and ensure that all of your projects are being completed on time means you can juggle the needs of all your clients from one interface. Never miss another deadline or let a project slip through the cracks again. I love using Asana for my project management needs, it keeps my projects organized and ensures that everything is completed on time!
Use Time Tracking for Transparent Invoicing
Clients want to know what they're paying you for! The simplest way to do this is to enter everything in a time tracking system, to ensure you don't go over budget for various tasks. Then you can also invoice clients with to-the-minute billing, with a breakdown of exactly what time was spent on what work. My time tracking software of choice is Harvest, because it also integrates invoicing for a simplified experience that saves me time, too! Plus, it integrates with Asana, which makes it a win-win!
Delegate, but Always Double Check
You can't do it all yourself, so for some tasks or specific components of projects, you'll need to delegate, either to your team, or to a virtual assistant. Assign tasks based on the strengths of your team members, and save only the most critical ones for yourself. Ensure that the final project is perfect by double checking the work you've delegated and making sure everything comes together seamlessly.
[Tweet "Clients that feel valued are more likely to give you return business and recommendations!"]
I hope these suggestions help you up your client care game and grow your business this year. Sometimes it's helpful to remember that saying about the customer always being right, or at least, knowing what they want!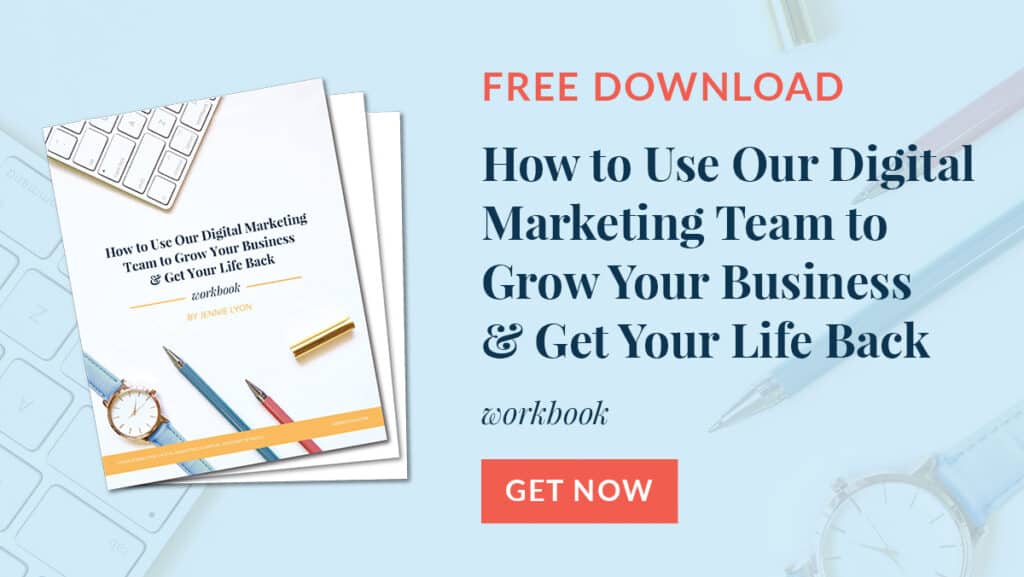 If you don't have the spare time to devote to overhauling your client care systems, or just need someone to handle all of the administrative work associated with it, I definitely recommend hiring a virtual assistant. A good virtual assisant will be well versed in client care management, and can help you make your clients feel appreciated.