Top 4 Ways a Quick Vacation Improves Your Business (+ Free Download)
You Can Take A Break Without Hitting The Brakes
It's so easy to feel like taking your eyes off the road for one second is enough to run your entire company into the ditch. We constantly compare ourselves to other entrepreneurs who brag about working eight days a week and never seeing their families, all in pursuit of the dream of building a business into a gleaming success. I'm here to tell you you don't have to burn yourself out to succeed. After all, taking your hands off the wheel might be the secret to growing your business!
In this episode of Digital Marketing Made Simple, we'll unlock counter-intuitive growth when you allow yourself a break to refocus, recharge, and reinvigorate your business!
Today's Blog Overview
Today we're going to prove that taking a break and stepping back can be beneficial for your business. You can click on the links below to quickly jump to any section that you'd like to learn more about:
Burnout Buries Businesses
When you and your top employees are constantly putting in overtime at work, that's not a sign of loyalty or dedication: it's a sign your business has a workload problem.
It's always a massive blow to any business whenever someone with control, authority, or skill becomes ill, even for a day! That feeling ripples throughout the company as other employees must take on extra work while the sick employee recovers. Burnout is the body telling you enough is enough and forcing you to stop taxing yourself for the sake of the business.
The first fundamental mind-shift you need to make is the idea that burnout is some badge of honor. It's not! You'd never encourage your employees to approach burnout for the benefit of your business, so why would you let yourself?
If you're so essential to your business that it would crumble without you around for a day, you need to teach someone how to be you whenever you're out of the "office." Someone else must be able to hold the reins and steer the cart confidently while you're out. You deserve sleep, solid meals, friendships, family time, and a moment to breathe every once in a while. As you'll see by the end of the podcast, taking a break to recharge is an active part of work, and you need one to excel at the other.
How To Make The Most Of Time Off
Entrepreneurs sometimes don't know how to turn off their work brains when faced with actual time off, but it's important to practice giving your body permission to rest, or you're going to burn yourself out eventually.
It's okay if you need help re-learning how to decompress if you're too used to always being "on" and ready to jump back into work at a moment's notice.
I've got a few helpful tips I use to remind myself how to relax on a day off:
Plan your time off! For some people, organizing a planned day off takes the stress out of a completely open itinerary. Schedule naps, snacks, and all the downtime you can squeeze in.
Tell your loved ones what you need! Does relaxing for you include being alone or surrounded by friends and family? Setting clear expectations and needs helps everyone who cares for you know how to help you decompress on your day off.
Unplug! Seriously, mute your phone's notifications and don't respond to work-related communications while taking your break. Anything less than an absolute emergency can wait.
The most important thing to remember is that you won't be able to embrace your time off no matter how hard you try if you don't allow yourself to relax. So let yourself relax! You deserve it, and your body and mind truly need it!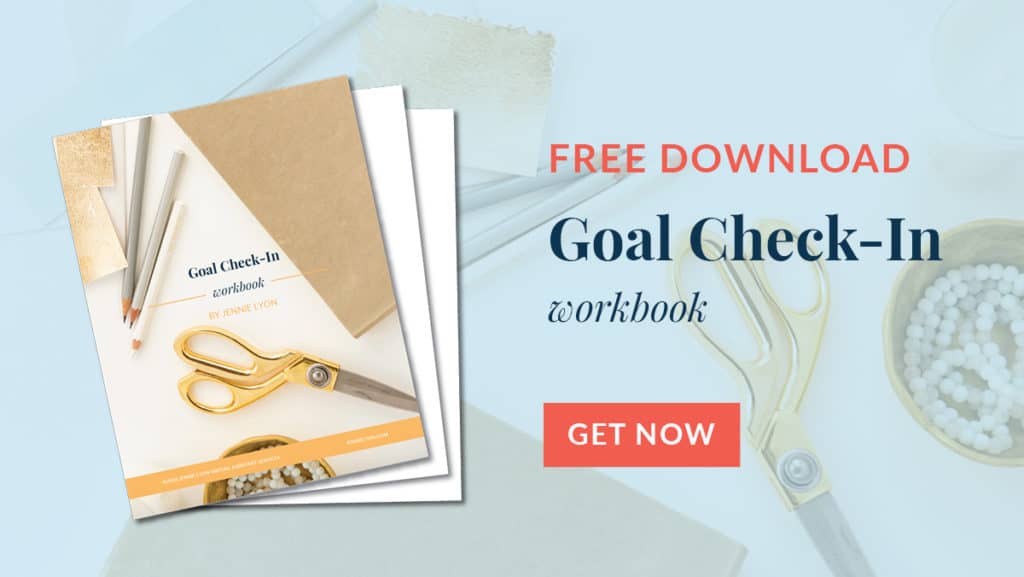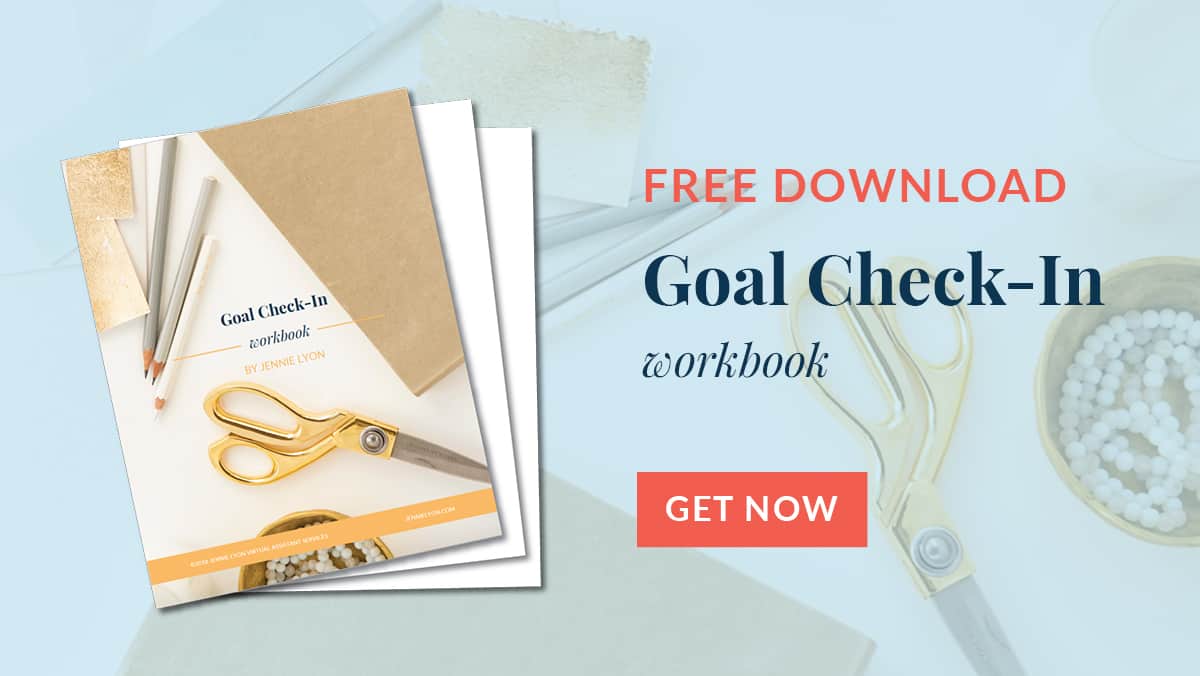 Time Off Helps You Think Big
When you're in the weeds at work, you can't think farther than the next few steps, but with a chance to decompress, you can come back refreshed from a chance to think big about how your business is running, where it's headed, and where you want it to go!
There have been studies done that seem to suggest that simple tasks such as washing the dishes increase mindfulness, attentional awareness, and a positive outlook! Do you know those times when you're doing some chores and a great idea strikes? Even taking a day off to catch up on tasks around the house can reset your mind to a state capable of receiving that next big idea about how to make your business more efficient, more effective, or even more embraced in your target audience.
Time away from work cultivates business growth, and it's time entrepreneurs started valuing their health and well-being more! It's in your best interest to take a step back to refresh so you can re-evaluate how things are going and cultivate how you want your company to improve.
Trusting Your Team While You're Away
As hard as it may be, part of growing your business means letting others handle things for you so you can focus on new avenues and ventures and explore new opportunities. One of those opportunities is taking time for yourself! Your business can't grow unless you start trusting others to keep the gears turning without you present in every corner of your business. You have to train and trust your team to handle things every once in a while!
It's common for entrepreneurs to start their businesses with small teams or even work solo. If that's the case for you, then it's time to look for opportunities to automate or outsource some of your tasks to free up time in your schedule to recoup and grow your business. (I just did a great episode about automating and outsourcing if you want advice on that!) Automating processes like lead acquisition and follow-up emails can save you so much time per week, and outsourcing social media or marketing to a dedicated digital marketing team can free up the time you need to breathe, regroup, and recuperate every once in a while!
I've got a great business goal check-in workbook you can use to plan your milestones and build a path of business growth and personal balance!
My Challenge For You
What would it look like if you could wave a magic wand and make your time off however you'd like? What's stopping you from spending your time off doing precisely that? Try to schedule one day off and spend it how you would if you had a magic wand. Empower someone to handle things while you're gone for the day and enjoy a long-overdue day off!
And if there's no one to take care of things while you're gone, book a free 15-minute call with me, and let's chat about how we could take some tasks off your plate so you can carve out a quick rejuvenating vacation!
So What Did We Learn?
Working yourself to burnout is detrimental to your business
Schedule and plan time off to recoup and come back refreshed
Catching up on chores at home can unlock your next big ideas
Look for opportunities to automate or outsource tasks to save time
Trust your team to handle things so you can take a break
My team at Jennie Lyon Digital Marketing Services Inc. and I are passionate about maximizing your online presence and building your brand. We're happy to help you take your business to the next level. Set up a free 15-minute call with me anytime. I'd love to see how we can help you take a well-deserved break!
Links for this episode:
Rate, Review, & Subscribe on Apple Podcasts
If you like what you hear on the podcast, please consider rating and reviewing my show! Woo Hoo! Click here, scroll to the bottom, tap to rate with five stars, and select "Write a Review." I would love to hear what episodes you enjoy the most!
If you haven't done so already, please subscribe to the podcast. I'll be adding new content weekly, if you're not subscribed, there's a good chance you'll miss out. Subscribe now!