4 Ways a Virtual Assistant Can Help You Get More Out of Social Media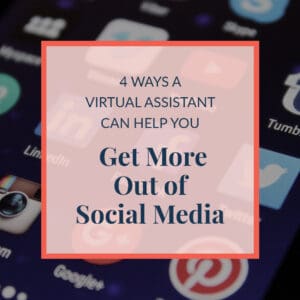 As the owner of a virtual assistant firm specializing in social media, implementing a strategy that engages my clients' community while maximizing exposure is key.  Since social media management is very time consuming, busy business owners can literally spend all day building their communities on Facebook, LinkedIn, Google+, Pinterest, Twitter, YouTube and their blog! Most business owners don't have time to stay on top of this vital way to grow their business.  When it comes to maintaining the social face of your business, a virtual assistant can be invaluable: a virtual assistant can handle all your social media marketing including writing posts and scheduling them, adding connections and followers, replying to comments, and alerting you to private messages. An updated, fresh, interactive social media community is the lifeline to your business. Read on for 4 ways a virtual assistant can help you get the most out of social media.
1. Keep it Fresh
Keeping social media fresh and fun is key! The social media formula every business owner should implement is a mix of fun, informative posts and visuals with the right combination of shop-talk! A virtual assistant who specializes in social media and knows the formula can help you avoid overwhelming your community or sounding too sales-y.
2. Get Interactive
Social Media is an interactive process that requires you to–you guessed it–interact. The quickest way to lose members of your social media community is by neglecting to answer questions, follow up, or interact. It doesn't take a lot of time each day to thank followers for retweeting, mentioning your tweets, or answering the questions you posted on Facebook or your blog. The goal is to create a continuous conversation with your fan-base and keep the lines of communication open and flowing. After all, it is called "social" media for a reason.
3. Get Linked
All of your information should be linked together. Your Twitter feed should link to your Facebook Fan page and your blog needs to be set up to post entries on all your social media platforms. Your email signature and business card should have all of the information that clients need to reach you. The more places that your information is available online, the better. A virtual assistant can set up all of this for you; you don't have to type a letter.
4. Provide Support
As a virtual assistant, I really enjoy providing my clients' customers with superior customer service. Customers should be able to use social media to interact with your business but also to submit inquiries and complaints. Having a virtual assistant who can respond to inquiries as they come in is essential in building a business with a reputation for fantastic customer support and engagement.
In fact, let me do you a favor, download my free workbook that walks you through making the most of social media! Don't let another week go by without being on social media!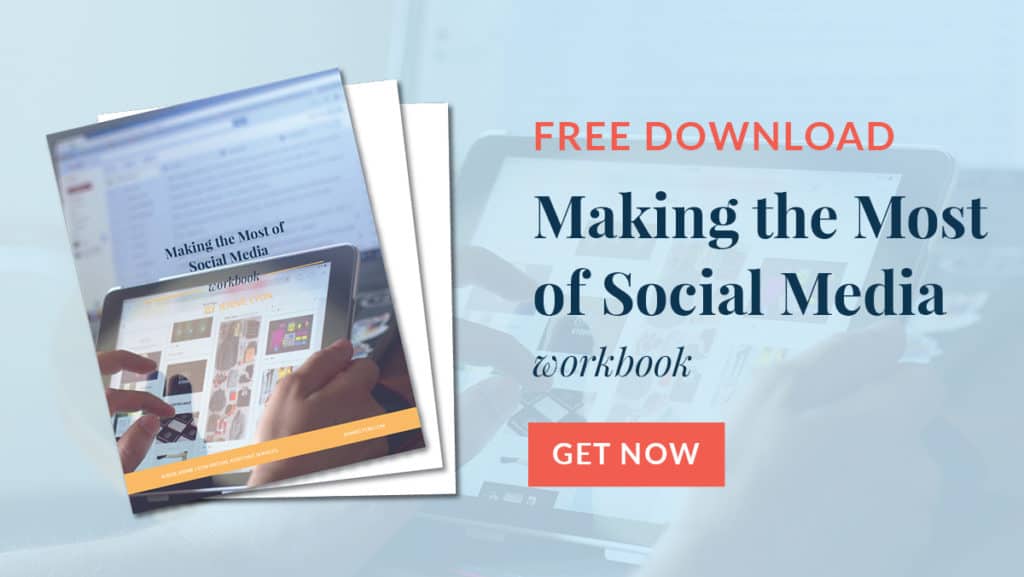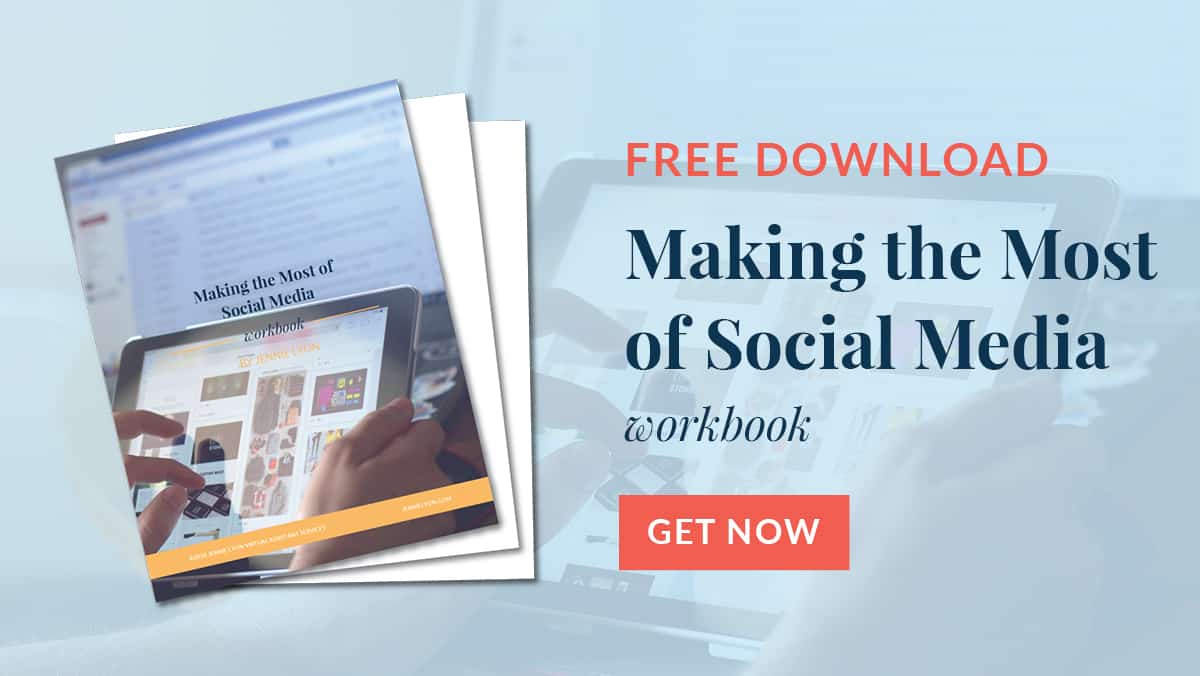 If you would like to discuss how I can help you launch your business on social media, please schedule a free consultation!