How You Can Double Your Income by Partnering with a Virtual Assistant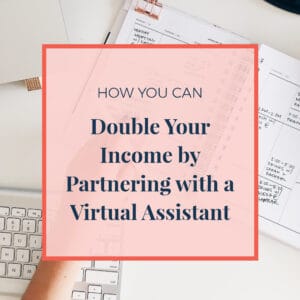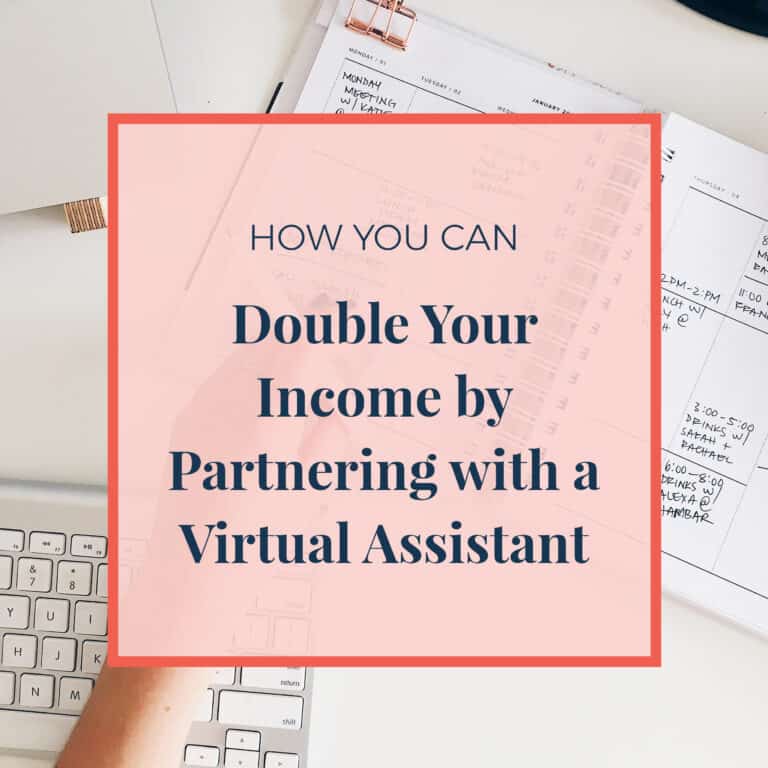 One of the best reasons to partner with a virtual assistant is the growth potential it gives your small business; that growth in turn drives your income up substantially. Think of how much time you will be able to spend on bringing in new paying clients instead of doing the "busy work" of running a business. It's a pretty simple calculation: when a virtual assistant is doing half of your work each day, you can double your efforts on the parts of your business that matter most. I know this first hand! As a virtual assistant who was always busy helping my clients, I found myself neglected my own social media, blog posts, and ezines. When I decided to hire my own virtual assistant, it was to ensure that my own business wasn't falling through the cracks. That first year, I was able to focus more time on my current clients, and was even able to add a couple more. In the process I doubled my income, and you can do it too!
[Tweet "When a virtual assistant takes half of your work, you can double your income!"]
Time is money, and entrepreneurs need to spend their work hours as productively as possible, on the projects that require their expertise and specialized skills. Unfortunately, a lot of the time consuming parts of running a business are not the ones that require background in the industry. Basic things like managing your online presence, curating content for social media, and writing a weekly ezine can eat up valuable time that would otherwise be spent doing the work you're passionate about. Hiring a full-time administrator and renting office space are often beyond the reach of small, independently run businesses, and many larger business don't want the overhead, which is why so many entrepreneurs turn to virtual solutions. A good virtual assistant can be hired for the amount of work you need done and/or the hours you can budget for, freeing up time that you can then put towards the work you love.
Attracting New Clients and Serving Loyal Ones
Brand building and marketing is another area that can take all the time you allot to it and more. Many "solopreneurs" are familiar with the balancing act getting tougher to manage as their business attracts more clients—while they focus on the meat-and-potatoes work for clients, their website and social media presence languishes, getting pushed to the bottom of the to-do list each day. A virtual assistant can be actively marketing your brand all year long, on a regular schedule. That way tasks that attract new clients such as blogging, excellent copywriting, and ezines will never fall between the cracks. Email marketing is especially important for generating business from both new and repeat clients, and also incredibly time consuming if done well. Having an assistant who you can delegate these sorts of tasks to is invaluable for maintaining a consistent online presence.
[Tweet "The work you outsource to a virtual assistant can scale with your business as it grows."]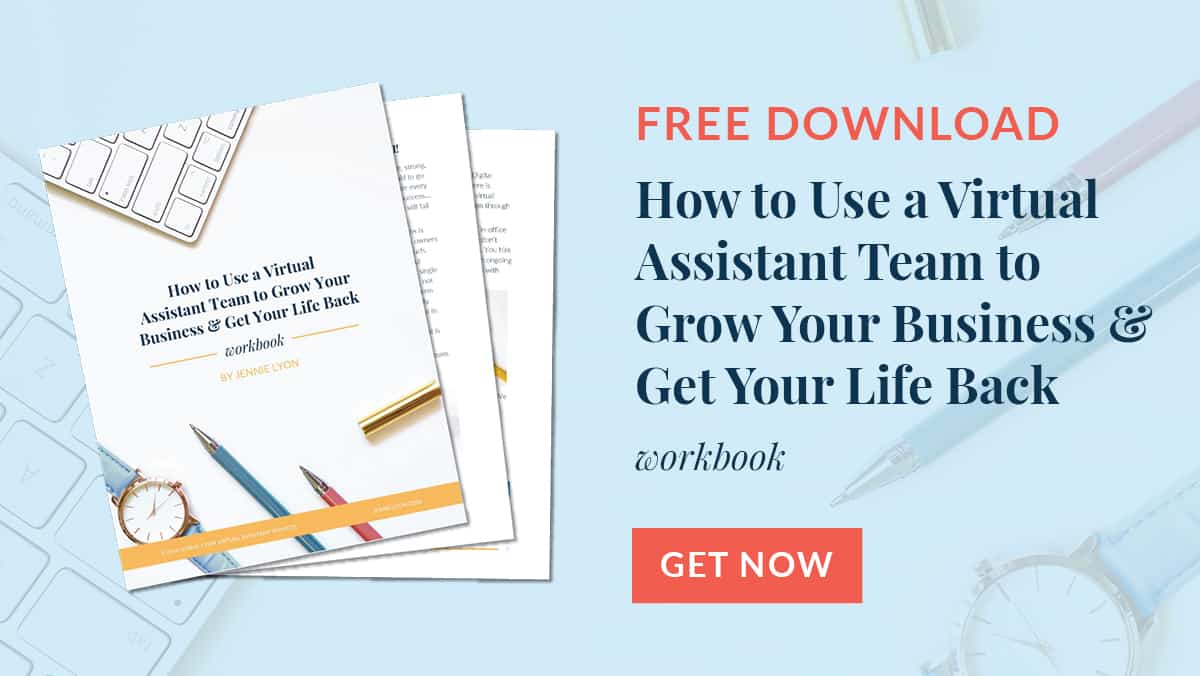 The best part? Once you've developed a good working relationship with a virtual assistant, you can scale up the number of tasks you place in their capable hands. As your business grows and you acquire more clients, you can pass more and more of the administrative and marketing tasks to your virtual assistant, getting the most bang for your buck! Once a virtual assistant knows your business and the way you like things done, it's very easy to give them more assignments, or even pass along some of the specialized tasks that would otherwise be bogging you down as business picks up. Growing your client base and your income is a snap with the help of a virtual assistant! I highly recommend giving one a try, even if it is only for a trial period. You will quickly see the benefits and will quickly want to hand more tasks off to them, allowing you to grow your business.