How to Create a SIX Figure Business Using Leadpages
Time to Refresh Your Online Presence?
So you're ready to build or scale your business. But you want something that will help you capture new clients, impress your existing ones, and build a strong brand presence (you know, lead generation!) Maybe your landing pages aren't up to snuff and need a do-over? I know a thing or two about landing pages.
Today's Podcast Overview
Today, I will cover the ins and outs of Leadpages. And how you can use their powerful platform to transform your business's online presence. You can click on the link below to jump to any section that you'd like to learn more about: 
So What Exactly is Leadpages?
Leadpages is a landing page-building tool designed to work with email marketing providers to capture leads through enticing landing pages that you can build through their service without any previous coding knowledge!
Using Leadpages, you can create eye-catching landing pages in a drag-and-drop format. This will help you generate leads through social media platforms, emails, and even texts!
The Power Under Leadpages' Hood
Leadpages has integrated webinar templating you can use to organize and stage your live presentations. Complete with a chat box for instant feedback from your audience! Sleek and high-converting pop-ups can appear on blogs to invite visitors to subscribe with clear calls to action. Leadpages does all the heavy lifting for you! Leadpages lets you make professional landing pages instantly with drag and drop super-fast control. There are more than enough options available to personalize your pages to make your brand stand out. Leadpages even grant the ability to collect subscribers via text messaging!
But wait, there's more! Leadpages has in-depth insight into how your pages are performing via detailed analytics that offer real-time conversion tips to help you optimize your landing pages with a dedicated analytics dashboard, a/b split testing, and conversion rate tracking. All of these combined are tools you can use to ensure you're doing everything you can to entice your audience to commit to purchase and land that all-important sale!
What Leadpages DOESN'T Do
It's important to note that Leadpages doesn't function identical to your email marketing software such as Mailchimp (though the two do work well together). Leadpages is designed from the ground up to help you capture leads, not send emails to your subscriber lists. You want to use Leadpages to GROW your email lists through high-converting landing pages, then take that list to your preferred email marketing software and start sending funnel emails to your subscriber base to convert into sales.
The Cost of Doing Business
Leadpages has a free 14-day trial you can use to explore their offerings and see if it's right for you. I'd recommend experimenting with their landing pages and creating a sample subscription sign-up offer. 
The Standard yearly plan for small businesses is a discounted $37/mth. The more robust Pro yearly plan with 3 sites, priority tech support, online sales & payments, and Unlimited A/B Split Testing is available for $74/mth. The A/B split testing alone is worth considering the upgrade, as it's a quick and efficient way to determine which of the two landing page designs is higher converting.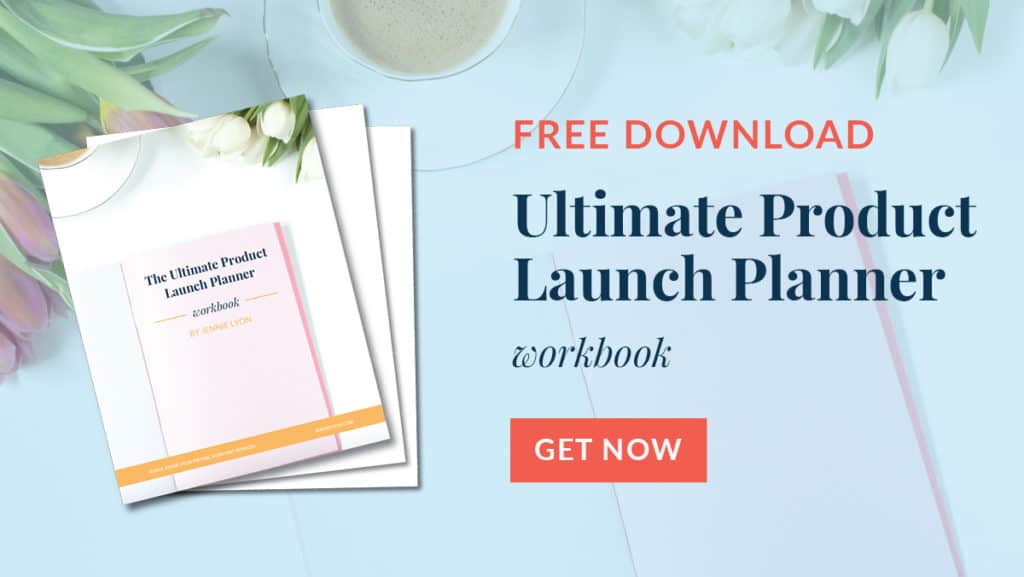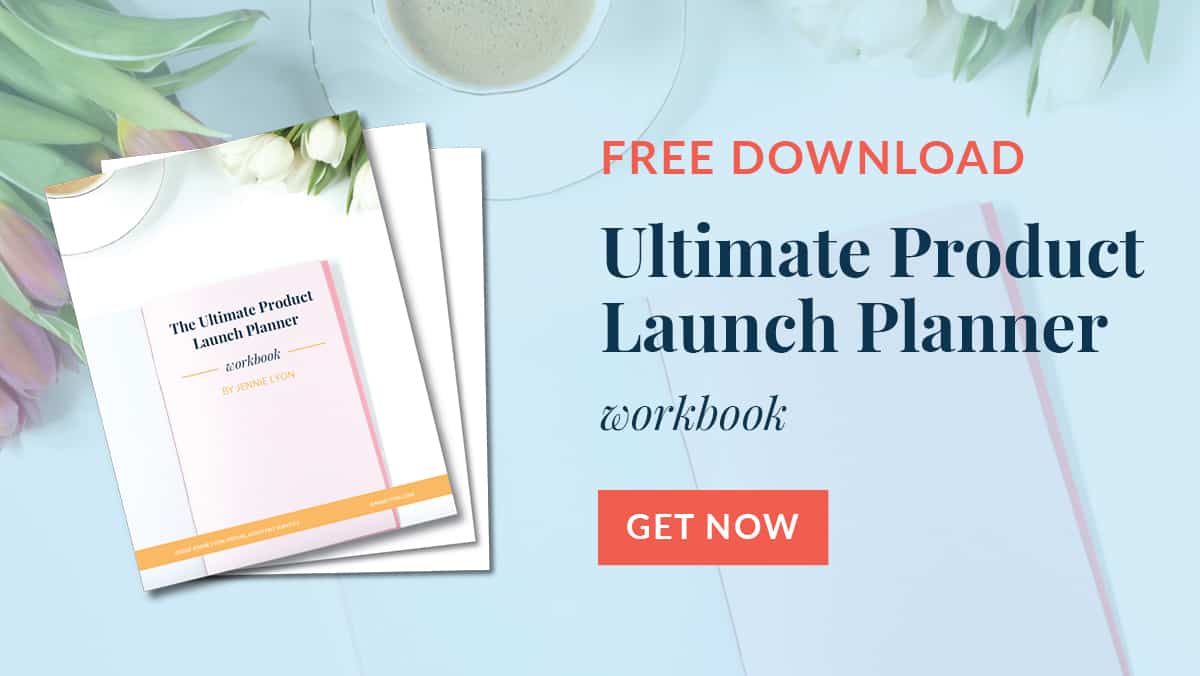 My Challenge for You
My challenge for you today is to check out Leadpages, read up on a review site or two, check out a YouTube video about it, and even if you have a website you are comfortable with, I would suggest you sign up for the 14-day trial and experiment with Leadpages for two weeks. You may not realize that the marketing struggles you may be having could be solved through offerings already available through Leadpages! The worst that will happen is that you'll be more confident in your current offerings, and you'll have learned a bit about the contemporary options available to you should you discover you need them in the future. 
I've even got another blog about landing pages you can check out after this episode!
So What Did We Learn?
Leadpages is a great tool to increase conversions and grow your lists
Having real-time conversion data helps you make better landing pages
You still need a dedicated email marketing service once you've collected your dedicated subscriber lists
Leadpages has a 14-day trial, and you should definitely try it out!
My team at Jennie Lyon Digital Marketing Services Inc. and I are passionate about doing social media work for you without doing work for you! We're happy to help you take your business to the next level. Set up a free call with me anytime. I'd love to see how we can take your landing pages to the next level, grow your subscriber email lists, and increase your conversion rate!
Links for this episode:
Rate, Review, & Subscribe on Apple Podcasts
If you like what you hear on the podcast, please consider rating and reviewing my show! Woo Hoo! Click here, scroll to the bottom, tap to rate with five stars, and select "Write a Review." I would love to hear what episodes you enjoy the most!
If you haven't done so already, please subscribe to the podcast. I'll be adding new content weekly, if you're not subscribed, there's a good chance you'll miss out. Subscribe now!