4 Steps to Creating a Successful Marketing Strategy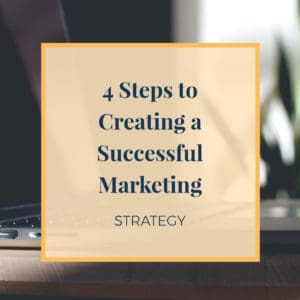 For entrepreneurs who own a small business, a marketing strategy has to be successfully developed and implemented in-house. We don't have the luxury of being able to hire marketing firms or often even have an entire team at our disposal for marketing our business! However, with the right components, a marketing strategy for a small business can be very successful.
[Tweet "A good marketing strategy can provide fast growth with little monetary investment."]
As a long-time, successful small business owner who does her own marketing and develops marketing campaigns for clients, I've learned a lot about what you should focus on. I've written this article to give you an overview of the different components of a successful marketing strategy that is realistic within the limits of small businesses' budgets and time.
#1: Brand Reputation Monitoring
Before you set out to market your business, you need to know what your starting point is. If you've been getting negative reviews or feedback, no matter how unfounded, it can work against you even if your marketing campaigns are brilliant. Assessing your brand's reputation is a good first step, and a virtual assistant can provide a report on your current standing and your next steps for successful marketing.
Continuous reputation monitoring as your marketing campaigns roll out and your business grows will help tell you which tactics are successful. That way, you can focus your marketing efforts on the strategies. This is most effective at getting new clients who are happy with the service they receive.
#2: Content Marketing
The content you provide on your website and through your business blog is vital to attracting new clients or customers. Savvy clients will do some comparison shopping. They often look at over a dozen competitors' websites and read at least 3 pieces of online content from each promising one before making a decision on which business to contact. You need to know what kind of content clients/customers are looking for and start providing it.
#3: Email Campaigns
Without a good email campaign strategy, all of your other digital marketing efforts are less effective. Email marketing is especially good for getting new clients on board. It is targeted to a pre-existing audience that is interested in your products and services. I spend a great deal of my own marketing efforts on my weekly ezine. I know it's the best way to remind previous and prospective clients of what virtual assistant services they could use.
#4: Social Media Marketing
Social media platforms are a great entry point for new clients. They can quickly see what your business is about. They help you find your website for more information easily through a link in your Facebook, Twitter, Instagram, or Pinterest bio. The instantaneous nature of social media encourages people to interact with recent posts immediately upon seeing them. It's also a great place to implement marketing campaigns. I recommend creating an editorial calendar to manage your social media marketing.
[Tweet "Small businesses get most new clients through searches, so online marketing is vital!"]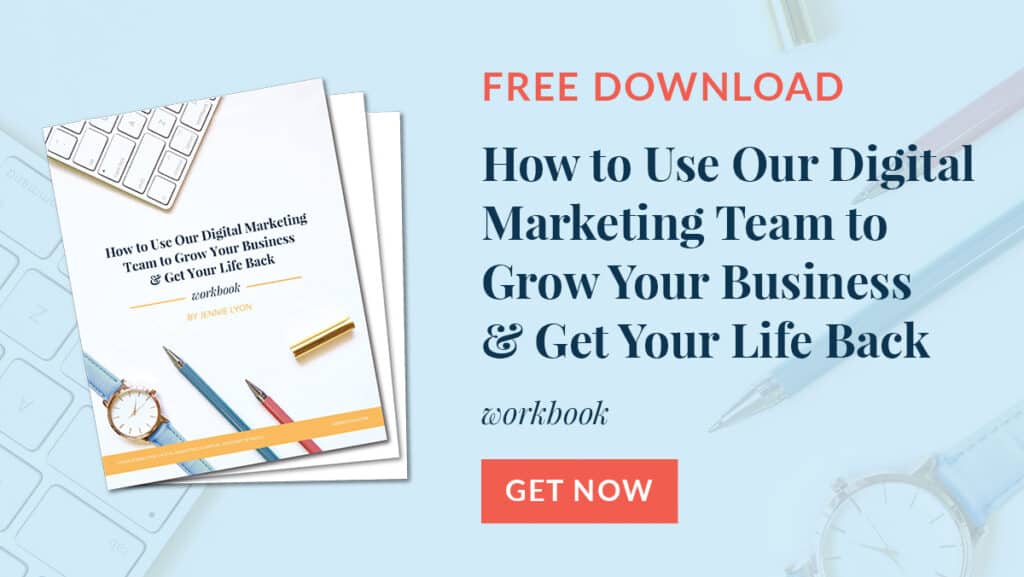 The four tactics discussed above are, in my opinion, the foundations of a successful marketing strategy for any small business. All other marketing activities build upon this core. So you need to have it in place and running smoothly before you branch out. If you don't have a lot of time or expertise to devote to marketing, there's always the option of hiring a virtual assistant. Schedule a free consultation with me to discuss your marketing strategy, today!