5 Strategies for Successful Advertising on Facebook + Free Ad Template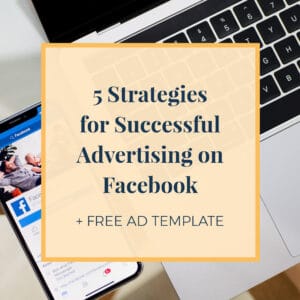 For small businesses on a tight budget, it's important to only run ads that successfully bring in new clients. Ubiquitous ad blocking software and general marketing oversaturation makes potential clients far less likely to see or click on your online ad. That's why Facebook is currently one of the best places online for small businesses to do their advertising. Because ads show up in the newsfeeds of Facebook users just like any other post, and often get viewed on mobile devices where ad blocking is less commonly used, you can get far more eyeballs on your ad! An effective Facebook ad is worth the money, because it will reach a targeted audience.
[Tweet "Facebook's population is massive, and ads for small business reach the most eyeballs there."]
As a virtual assistant who develops and runs ad campaigns for small businesses of all kinds, I've picked up some great strategies over the years. Facebook ads are a specialty of ours here at Jennie Lyon Virtual Assistant Services, and these are the tactics that help our clients get more bang for their buck. I've also got a treat for you! After reading the tips below, click the button to download your free copy of my Facebook Ad Writing Template. This tool will help you craft engaging copy for the written components of your ad.
#1: Use Audience Targeting Tools
Facebook has an incredibly powerful set of audience-building tools. This gives you complete control over what kinds of Facebook users will be shown your ads. You can target by age, gender, education, relationship status, workplace, location, and keywords. You can build audiences based on the users who have liked similar pages and more! I definitely recommend exploring your options.
#2: Have an Effective Sales Page
Your Facebook ad needs to link somewhere, and it should really be a sales page. Simply sending potential clients to your main website homepage is not a great way of getting them to interact with your business in any meaningful way. You can set up the necessary forms using a program like Leadpages.
A well-designed sales landing page should give a clear goal to those who click on your ad! It can get them to sign up for your mailing list and purchase instant access to a valuable downloadable product. As long as the page directs potential clients to actually interact with your business in one concrete way.
#3: Run Multiple Ads at the Same Time
Testing the effectiveness of different advertisements against each other can show you which tactics to stick with. You can easily turn different ads off. So check in to see which are performing best after a day or two!
#4: Figure Out Your Budget
Facebook makes it easy to set and stick to your advertising budget, even when spread across multiple ads. There are two different payment models: cost per click (where you only pay when someone clicks through) or cost per views (where you pay based on 1000 views). I suggest starting by setting low maximums for your click bids and your daily spending while you figure out what's working and what isn't.
#5: Analyze Your Results
Facebook Insights is the built-in analytics reporting tool for Facebook ads that link to your page. You should familiarize yourself with its information on how potential clients are interacting with your ads. If you're linking to an outside sales page, you'll need to set up your own tracking with a tool like Google Analytics. I find that the key to successful advertising is to stick with it, track your results, and tweak it accordingly!
[Tweet "With powerful targeting options, Facebook ads get shown to your ideal client demographic more often."]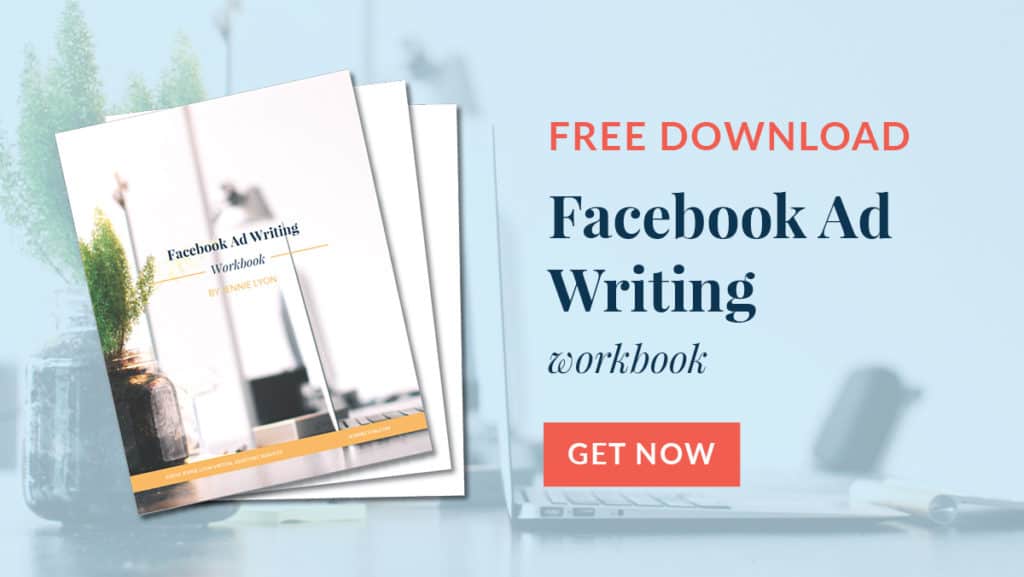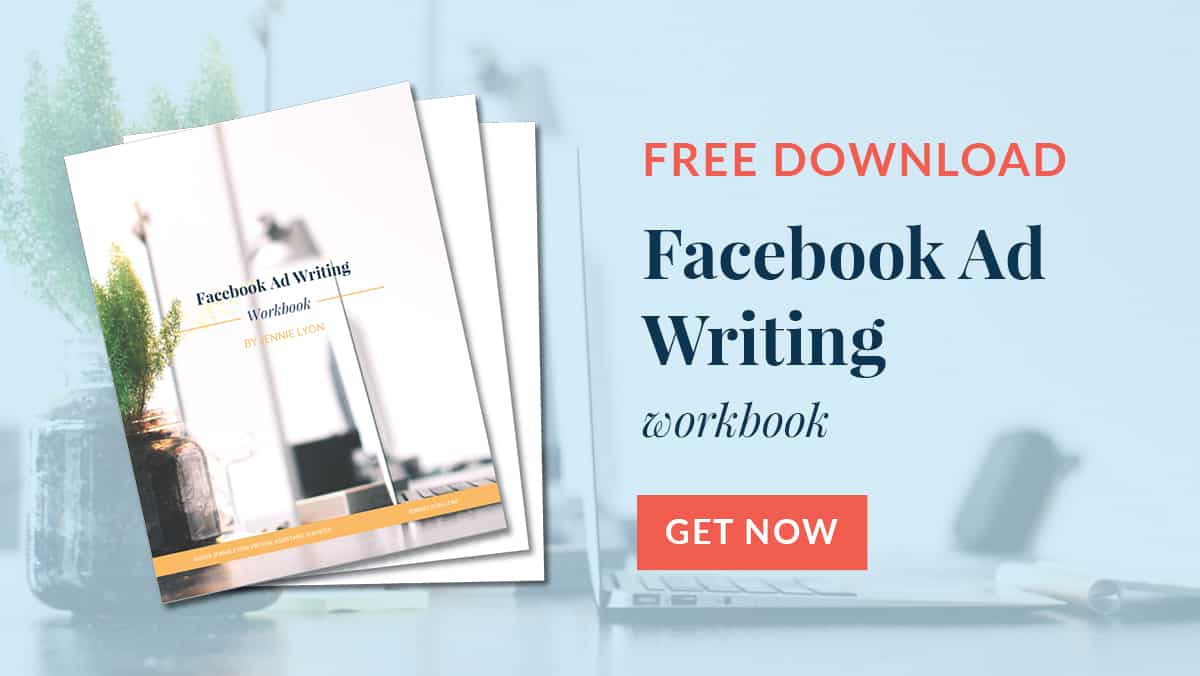 Social media marketing and paid advertisements on platforms make up an important component of a small business marketing strategy. I hope these strategies make your Facebook ad campaigns more successful! Ready to start writing your first Facebook ads? While you are here, grab my free Workbook: How to Write Your Own Facebook Ads.
Remember that if your current ads just aren't working out, you can always hire a virtual assistant with experience creating Facebook ads! Schedule a free consultation with me! We can come up with a great advertising strategy tailored to your business needs.