How Growing And Cultivating Your Email List Generate New Leads
Time to Spice Up Your Email List!
An email list doesn't have to feel boring to them:
Everybody has one.
Everyone's asking you to sign up for theirs.
They stuff our inboxes to the point where we wonder why we signed up in the first place.
Email lists are STILL one of the most direct and vital ways to connect with your audience. As well as grow your business. Even in this age of TikTok, most marketing these days hopes to funnel people into email lists!
So how is your email list? Do you have one? Do you know what percentage of your list is opening your emails? Regardless of your product or service, your email list is the single best way to speak to people you know are interested in your business!
I want to layout the best advice I have for you about curating and growing your email list. That will speak directly to the people who want to hear from you!
By the end of this blog (or podcast if you're listening!), you'll have new tools you can use to create and improve your system for growing your email list and tips to optimize your emails for conversions.
Today's Podcast Overview
Today I'm going to cover several of my important tips for building and maintaining your email list. You can click on the link below to jump to any section that you'd like to learn more about:
What is an Email List Anyway?
An email list is a curated collection of email addresses of people who have (hopefully) signed up to stay in the loop on you and/or your business. Numbers will fluctuate as people opt-in or out over time. Or change their email addresses (rendering the one you've got on file a dead-end). Growing and curating your email list is essential to keep in contact with your most dedicated followers. Acquiring email lists is not a recommended approach. Cold-emailing people who have not actively subscribed to your list is inconsiderate and will likely reflect poorly on you and your services. I've spoken before at length about how to grow your email list through social media. But today, we're going to do a refresher about the fundamentals of cultivating an email list as a lead generator for future clients!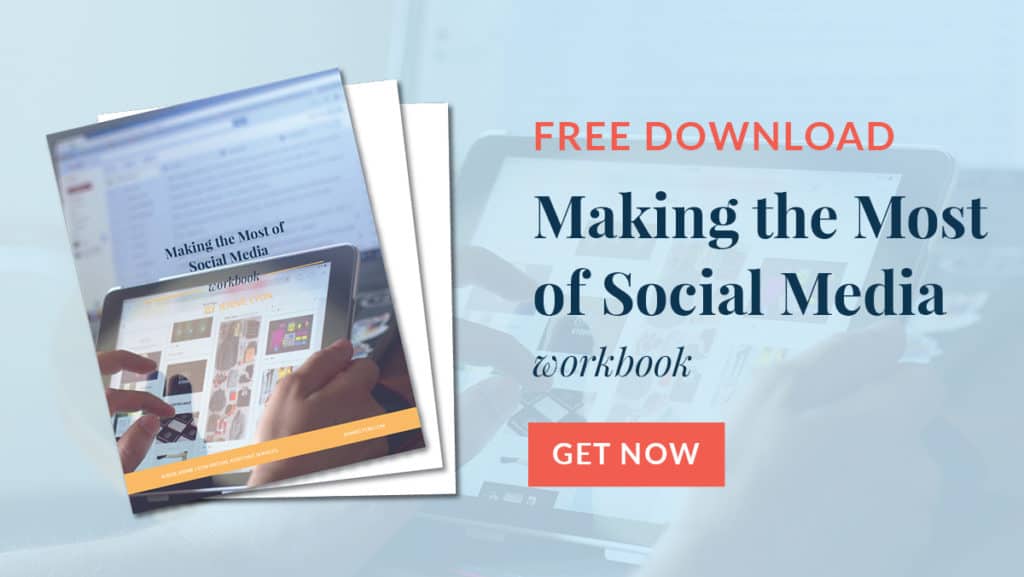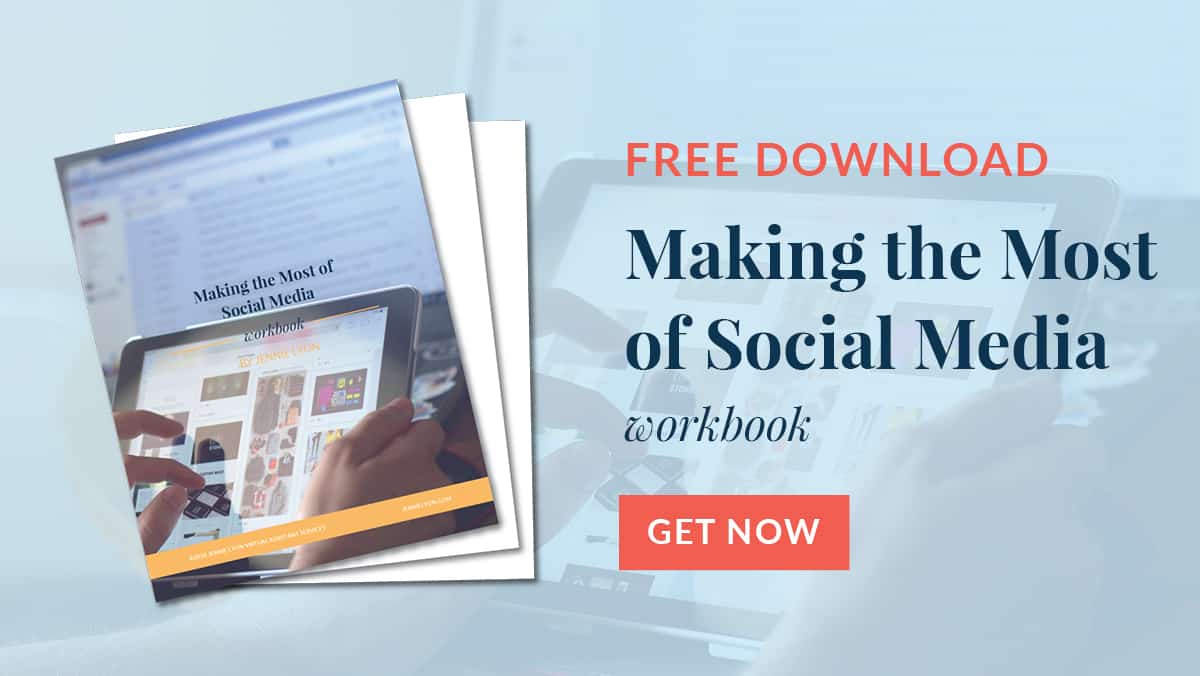 Tell Subscribers Upfront What They Should Expect
Don't bury the lede. Tell your potential subscribers exactly what they should expect to receive in their inbox from you. BEFORE they give you their email. Informed leads are much more likely to convert into purchasing your products and services. So let them make the most informed decision they can about signing up! The feeling your potential clients get when they receive your emails will reflect directly on you and your business. So it's your responsibility. Frankly, your privilege to cultivate that experience for them right from the start. With an upfront primer of how often they'll expect to see emails from you, as well as the tone and content of your email blasts.
Gated Free Offers are Great for Lead Generation
People will always be intrigued by the offer of free stuff. Though it's important that if you choose to tie a sign-up requirement to a free gift as a method for lead generation, you choose a free offering that encapsulates the products or services you provide as part of your main business dealings. It's easy to offer a coupon or sample product right off the hop. But if you can, consider an e-booklet or a primer for how your client might approach solving the problem that you address as your core business proposition:
A maintenance company might offer an easy step-by-step guide to minor repairs around the office or home, which would help a client determine whether a job is too big for them to fix without your help!
A private chef might offer some fun favorite recipes clients can try for themselves, and they'll remember you whenever they make that dish!
A travel guide may choose to offer must-see attractions and day plans for popular destinations, which would inspire clients to think about you when it comes time to plan their next vacation!
An exercise trainer may design a sample workout routine clients can download and try, opening the door for private lessons in the future!
Whatever you decide your free offer on sign-up should be, make certain you are building the bridge between your client and your business by offering some starter aspect of your services they can consider and try out on their own. If they decide they need your expertise, they'll come to you.
Make Opting-In as Convenient as Possible
The opportunity to subscribe to your email list should be available at every point of public interaction your business holds. On your social media platforms, QR codes are in IRL spaces, and with every product or service sold. You want to be able to capture a potential client's email wherever they're inspired by your business. Make it as easy as possible to complete.
Contests and Giveaways to Reward Current Subscribers
Contests or giveaways are a great way to REWARD your subscribers for sticking around. A lot of people used to believe that contests are great for getting a lot of new emails quickly. With that comes a high turnover rate as the initial interest of the potential client IS NOT about your company. They're just thinking, "OOH FREE STUFF" and when they don't win, they'll unsubscribe and go on with their lives. Instead, strengthen the connection you have with people who CHOSE to subscribe to your list. They'll remember why they signed up in the first place, potentially leading to more word-of-mouth conversions over time.
Curate Your List Through Transparency
Authenticity is key. Make peace with people opting out of your list. But take control of the narrative and tell them it's alright to unsubscribe! Send your list the occasional "check-in" email that includes surveys and opportunities for your potential clients to tell you what they like about the emails you send and, more importantly, what they don't like. Let them decide they want to opt out because they're ultimately not interested. Instead of opting out because they have bad taste in their mouths from the content you've sent them. Subscribers will forget an uninteresting experience, but they will absolutely remember a sour one. Invite your subscribers to interact with you. The ones who are likely to stick around will appreciate your willingness to hear them out!
So What Did We Learn?
Email lists are collections of email addresses from people who have (hopefully!) agreed to receive email content from you.
Email lists are still the best way to interact with interested clients.
Letting potential subscribers make an informed decision will prevent high turnover and encourage list growth over time.
Offering a free starter pack of insight into your skillset is a great way to encourage lead generation and convert subscribers into clients.
Subscribing should be as accessible and quick as possible and should be available at every point of public interaction you have!
Use contests and giveaways to reward current subscribers, not potential ones.
Check-in with your email list regularly, offer opportunities for feedback, and the opportunity to opt-out guilt-free.
My Challenge For You
I want you to compose a "check-in" email to blast out to your current email list that offers these three things to your subscribers:
An update on your business's current successes and upcoming news
An ask for feedback about the content they receive from you via email
An offer to unsubscribe guilt-free if they're no longer interested
Your active subscribers will take the opportunity to connect with you, and some of your inactive email addresses will take the chance for some spring cleaning of their own and unsubscribe. Adapt their feedback moving forward, and note the email addresses that DO take the time to respond: these are your high-interest users who are likely to convert into sales!
Maintaining and cultivating email lists is just one of the many tasks you can delegate to a professional digital marketing team. If you'd rather leave your subscribers in capable hands and focus on other aspects of your business, you can set up a free call with me anytime. My team at Jennie Lyon Digital Marketing Inc. and I are more than happy to help you take your business to the next level. I'd love to see how we can grow your email list for you!
Links for this episode:
Rate, Review, & Subscribe on Apple Podcasts
If you like what you hear on the podcast, please consider rating and reviewing my show! Woo Hoo! Click here, scroll to the bottom, tap to rate with five stars, and select "Write a Review." I would love to hear what episodes you enjoy the most!
If you haven't done so already, please subscribe to the podcast. I'll be adding new content weekly, if you're not subscribed, there's a good chance you'll miss out. Subscribe now!