How to Revive a Struggling Brand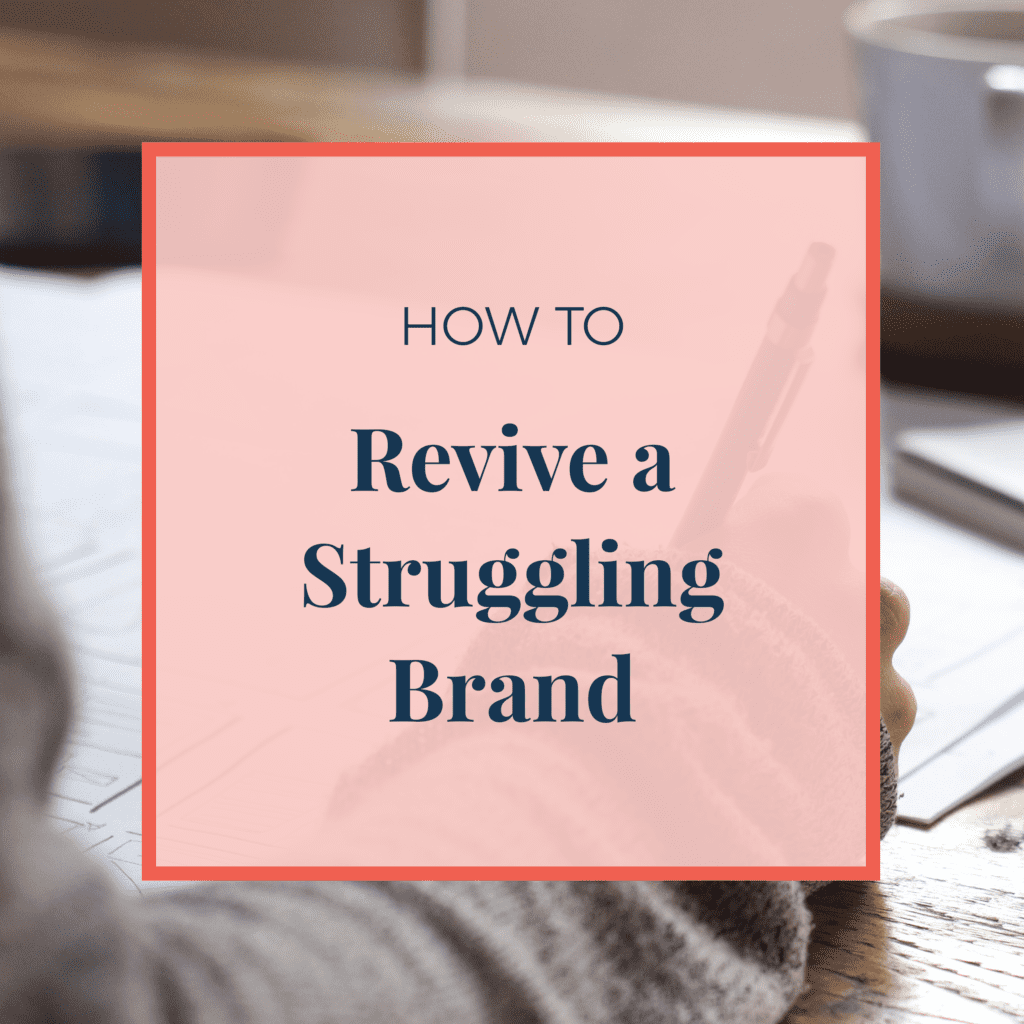 What happens when a brand gets a "bad name?"
I consider a brand to be a container that holds everything about a business, both tangible and intangible. From logo to customer service to reputation, your brand encompasses all of the qualities that your customers think when they see the name of your company.
The problem happens when some of those qualities are less than desirable. Maybe in the early days of your business, your customer service needed a little more work. Or that your prices were just a little too high. After enough time, many of those negative qualities got "baked into the cake" of your brand. And unfortunately, it can be incredibly difficult to change hearts and minds once they are made up.
Incredibly difficult, yes, but NOT impossible! With the right mix of digital marketing, graphic design, and some changes to your services, you can make the necessary adjustment to your business that will, over time, have a significant positive impact on your brand.
This Can Be a Slow Process
I'm not going to lie, trying to alter people's perceptions about a brand can be a tricky process. Once minds are made up, they can be stubborn and difficult to change. This is one of the reasons why so many brands fail.
To start, you must put real effort into fixing the aspects of your business that caused the problem in the first place. If your customers were having trouble getting in contact with you, then revise how quickly you respond to emails. If your prices were too high, you might need to do some research into your competitors' prices and match (or beat) them. Or if you were losing track of projects and falling further and further behind, you might need to explore a project management system. 
Problems like this can result in negative reviews on sites like Yelp or Google. You need to keep on top of what is being said about you online, as most people will do their homework before purchasing your products or services. At times like that, asking me to handle reputation management can be a worthwhile investment.
Whatever the problem, you need to fix it before you can start to restore your reputation and repair your damaged brand.
The Next Step
After you've ironed the kinks out of your business, you must get the word out about what you've been working on.
One of the best ways to do this is through monthly (or even weekly) email newsletters. If you've built up your email list, then you will have a means of contacting both old and current customers about the updates you've put into place. The tone here is important. You should frame it as more of an improvement over your previous services rather than admit any wrongdoing (unless you did something genuinely wrong that requires an apology). The tone should be something like, "We've taken your feedback to heart and have made some BIG CHANGES to our…" 
Another way you can build some customer goodwill is to ask them to report back to you with their experience. This will not only give them a means of direct criticism, but also give you valuable feedback that you can use to further refine your services.
Email newsletters aren't the only venue you want to use to revitalize your brand. Social media will also be an invaluable tool. Basically, you want to broadcast a similar message as in the newsletter on each of your social media accounts. If you only have one (likely Facebook), that isn't necessarily a bad thing. Revitalizing your brand often requires you to start again from square one, so this makes it the perfect time to create new social media accounts.
You might even want to write a blog for your website that lays out the big changes you've made to your business.
Time for a Change
Once you've fixed the issues and informed your customers, it's time to do an overhaul of your brand's presentation. 
This part could include some graphic design work to change your logo. Designing a new logo indicates a shift in direction for a company and can signify a new beginning. 
When we design a new logo for a company, we take a close look at the current one to see what works and what doesn't. Then we streamline things to make it a little sleeker while still retaining the spirit represented by your small business. Alternatively, if you feel like a massive change, we can start from scratch and design a brand-new logo. Of course, this will also require you to update all of your branded collateral. Here are some examples of the work that we've done designing logos and branding collateral for our clients
With your new logo, you might also need a new website. Designing a new site will signal that you're serious about reviving your brand. Using your new site, you can build goodwill with visitors by adding free content like a blog or even a free opt-in (Have you checked out my free opt-ins recently?).
Reviving a struggling brand requires a lot of hard work. It's about repairing the customer relationships and perceptions of your brand. In many ways, reviving a brand means starting from scratch.
In my free Write Your Own Business Plan Workbook, you'll learn how to create a plan that will guide you through the next 12 months of your business. This is the perfect time of year to start thinking about writing a new business plan, so check it out!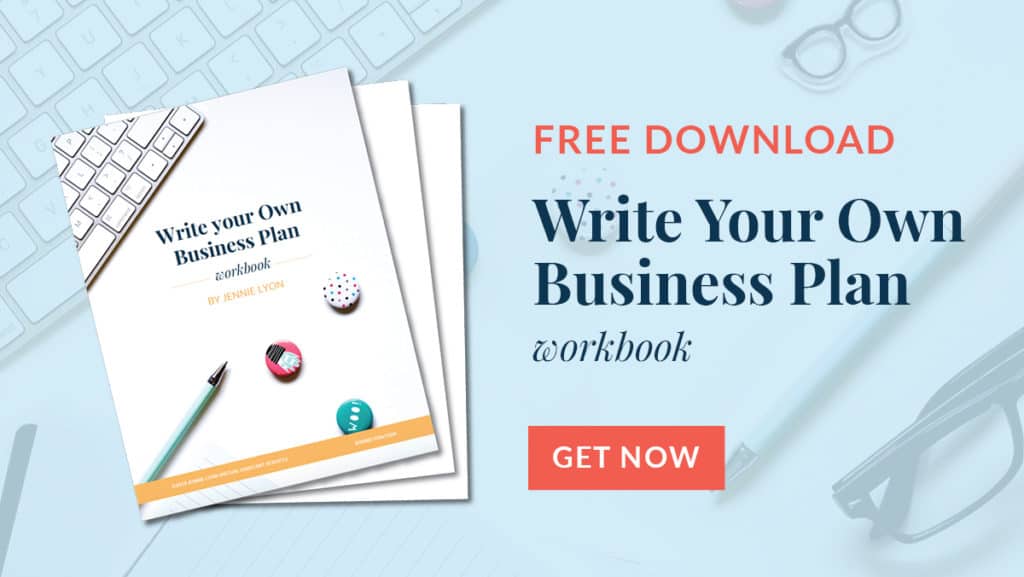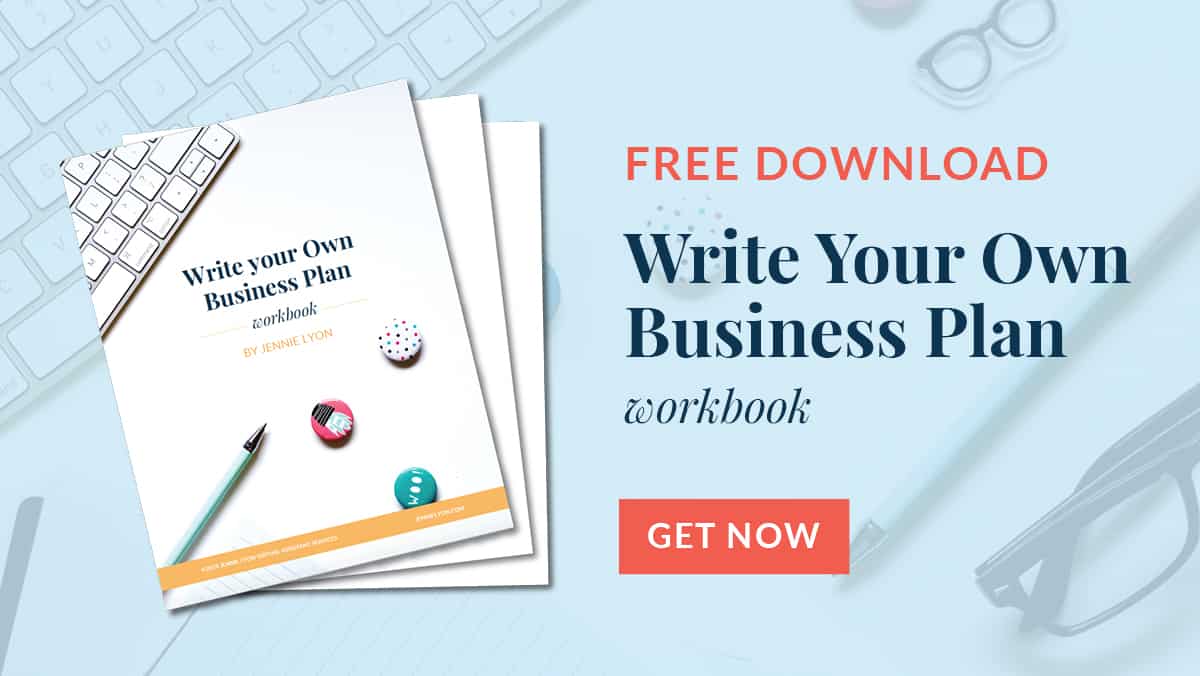 If you're feeling in over your head about fixing your brand, please feel free to contact me today.