How to Automate Your Social Media Presence + Free Social Media Calendar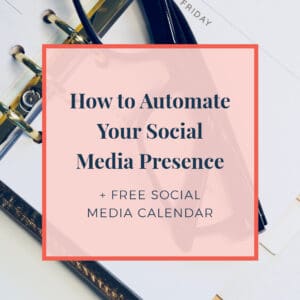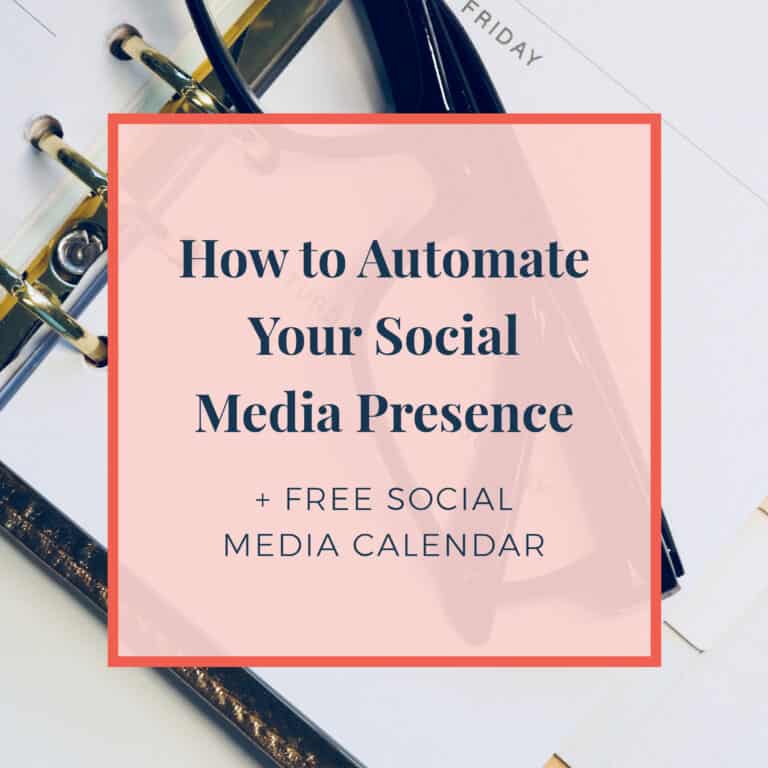 Staying on top of all your business' social media accounts can be extremely time consuming. Luckily, much of your social media presence can be automated for a "set it and forget it" experience. Automating various social media-related tasks eliminates the need for spending a sizeable part of each day on small, fiddly tasks that take up your valuable time.
[Tweet "Your social media presence is only valuable if it is consistent. Automation helps with this!"]
As a virtual assistant who specializes in social media marketing for small business, I have quite a few strategies for streamlining these tasks! Today I'd like to share them with you, therefore your business can benefit from these tactics. As a bonus, I'm also going to offer a free download of my very own Social Media Marketing Content Calendar! This template document will allow you to begin automating your upcoming social media campaigns instantly. Read the article and download the calendar template, then go make social media work for your business!
Make a Social Media Calendar
While this is a simple tool, a well-organized social media calendar is the basis of automating your presence on all social platforms. First, determine how many weeks of content you want to create at a time. Then decide when you want to focus on a given theme or topic. Then figure out when to run a campaign to get the most interest. This is all are dependent on a good calendar. Keep it up to date and check back on it often!
Set Up a Social Media Scheduler
Software that allows you to schedule weeks worth of content to be posted at predetermined times forms the backbone of a social media automation strategy. For small business owners, I always recommend Hootsuite as a good starting point. Surely there are many options available depending on your needs and budget.
Hire a Virtual Assistant to Write Posts and Create Graphics
Unless you happen to be a designer and writer by trade, and even if you are, the time and skill it takes to produce high quality social media content on a regular basis is quite an investment. You need to have consistent posts on all of your social media platforms. They need to have a variety of attractive visuals included. Therefore, it will save you a lot of time if you outsource this kind of work to a virtual assistant who specializes in writing and graphic design for business.
Check Your Insights
All the major social media platforms have tracking and analytics available to businesses. Look at your insights to see what is working each month and what isn't—don't waste time on what isn't working. Figure out what metrics matter to you. This could be page views, shares, sign ups, conversion rates, purchases made, etc. See which sorts of posts get the best response.
Don't Forget Regular Social Media Management
Social media is meant to be a "social" experience, and that means devoting some time to interacting with other users. You need to follow relevant accounts, like, share and comment on some content, as well as respond to questions from your followers. Additionally, you will need regularly scheduled blocks of time devoted to managing these aspects of social media. This will give your business the active, engaged appearance which attracts new followers and potential clients. Again, this is a task that I handle for most of my clients. I highly recommend getting it off your to-do list.
Hopefully, these social media automation strategies work well for you! I'm excited to hear how these strategies improve your reach and save you time. Ready to start? Click the button below to get your free download of the Social Media Marketing Content Calendar:
[Tweet "Analyzing your social media performance will help you create more successful posting strategies."]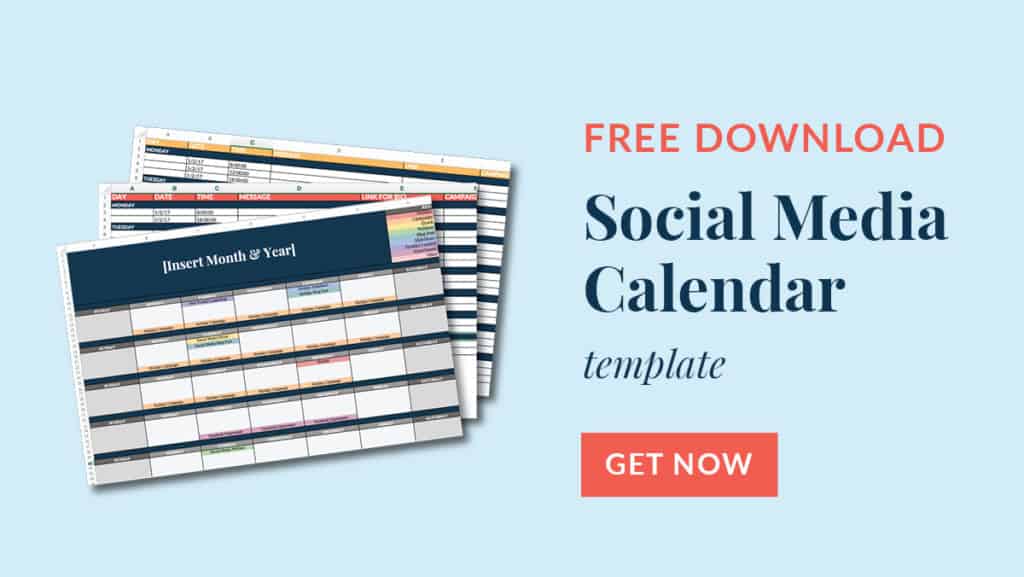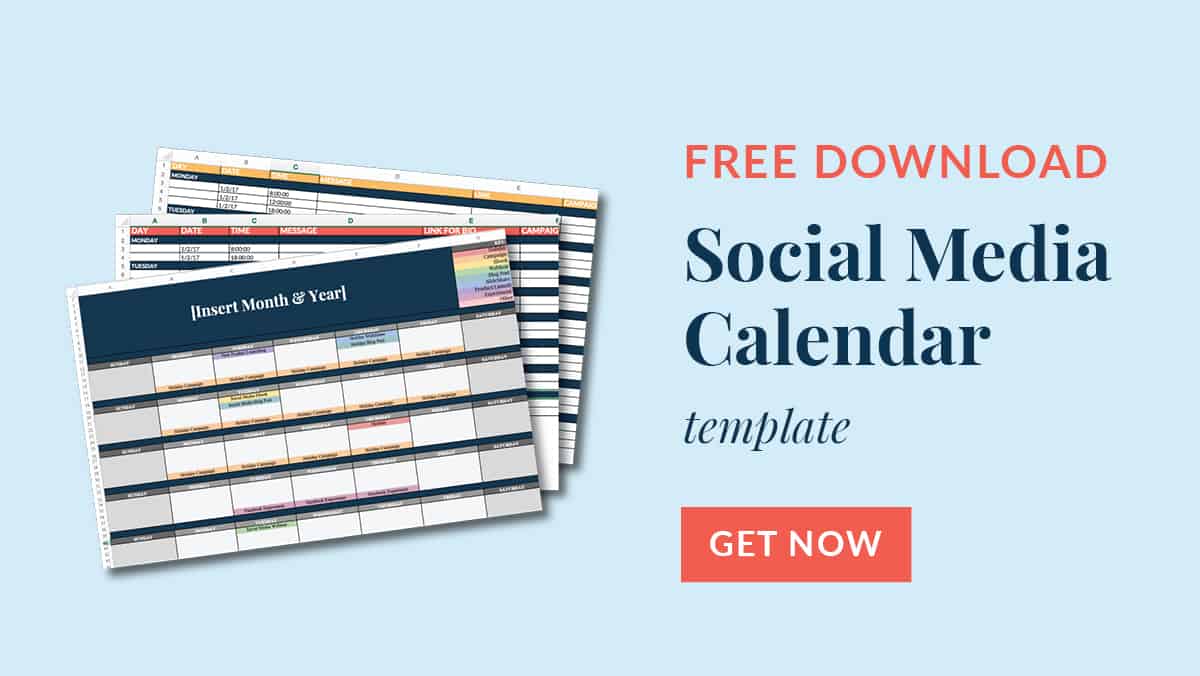 If you need some help managing your business' social media presence, please schedule a free consultation with me. We can formulate an effective social media strategy tailored to your needs and budget. I love helping other entrepreneurs master their social media and start getting the exposure their businesses deserve!