Do You Need to Be on TikTok?
Let's find out.
Unless you are still living in the stone age, you are likely already aware that TikTok is one of the fastest-growing social media platforms in the world. The TikTok stats consistently outperform almost every other mobile app and social media platform. This explosive growth has diverted attention away from dependable platforms such as Google, Meta, and Snapchat, as TikTok is now the most downloaded app of 2022. TikTok's triumph is attributable to its unique and compelling content, which has struck a chord with users globally.
As the social landscape changes rapidly, TikTok has managed to keep up with its growing audience and is making progress in the paid social landscape, which has caught the attention of marketers. With the ever-growing popularity of engagement marketing, TikTok is an excellent platform for businesses to advertise in a way that doesn't feel contrived or ingenuine.
Important Tik Tok Points
I often hear the #1 question: "Jennie, should I be on TikTok"? Is It for me? My answer is, "That depends," so let's dive in and see if TikTok is right for your business. Today we are going to learn about:
What is TikTok?
TikTok is a popular social media platform for creating, sharing, and discovering short videos. Young people use the app as an outlet to express themselves through singing, dancing, comedy, and lip-syncing, and it allows users to create videos and share them across a community. The platform may be geared more towards a younger audience, but adults and businesses of the original target demographic have also hopped aboard the platform.
TikTok, like other apps and social media networks, allows users to follow other users, like and comment on videos, and send emojis. What makes TikTok unique is its focus on music and positive content. Users can select the song they wish to use in their video first, then record themselves miming along to the music. This unique method took advertising by storm and sparked creativity. Like every social media platform, TikTok quickly hopped on the paid advertisement train.
TikTok Ad Types:
TikTok supports a variety of ads: TopView Ads, In-Feed Ads, Brand Takeover Ads, Branded Effects, and Branded Hashtag Challenges. Each is used for a different purpose and will have a different outcome based on your campaign type.
TopView Ads
TopView Ads are a key marketing tool used to grab consumers' attention. Key factors of this ad type are:
Placement is at the top of a user's TikTok feed, which is prime real estate
Ads can be up 60 seconds long
Ideal for:
TopView Ads are perfect for brands that already have existing ad creatives and commercials they want to repurpose and companies with a big ad budget.
In-Feed Ads
Appearing in the users' ForYou feed, the In-Feed Ads act similarly to that Instagram story ads. They play on full screen, are skippable, and must be 60 seconds or less (although the ideal length is 15 seconds). Key factors of this ad type are:
Play In fullscreen
Are skippable
60 seconds or less
Ideal for:
In-Feed TikTok ads are perfect for CPG brands or anyone selling a physical product. These ads are perfect for showing off products in action and are the easiest to create.
Brand Takeover Ads
Brand takeovers permit a single brand to control the app for a day.
Key factors of this ad type are:
TikTokers only see one Branded Takeover ad per day
Pricey, but worth it
They are not skippable and placed much like TopView ads
Ideal for:
Brand Takeover Ads are perfect for brands with big budgets and/or product launches to generate a lot of traffic in one day.
Branded Hashtag Challenges
Businesses can do hashtag challenges, where you create a hashtag and an end goal or prize for participants. These sponsored hashtag challenges are featured at the top of TikTok's Discover Page.
Key factors of this ad type are:
Boosts engagement
Encourages UGC content
Ideal for:
Branded Hashtags challenges are perfect for brands that want to generate engagement and brands with established hashtags.
Branded Effects
The Branded Effects allow brands to create sharable stickers, filters, and special effects on TikTok for self-promotion. These ads are ideal for drumming up engagement and getting more UGC.
Key Factors of this ad type are:
Boosts Engagement
Minimal Effort
It can be combined with other TikTok ads
Ideal for:
Branded effects are perfect for brands that want to create an identity on TikTok and looking to maximize exposure of an existing TikTok Promotion.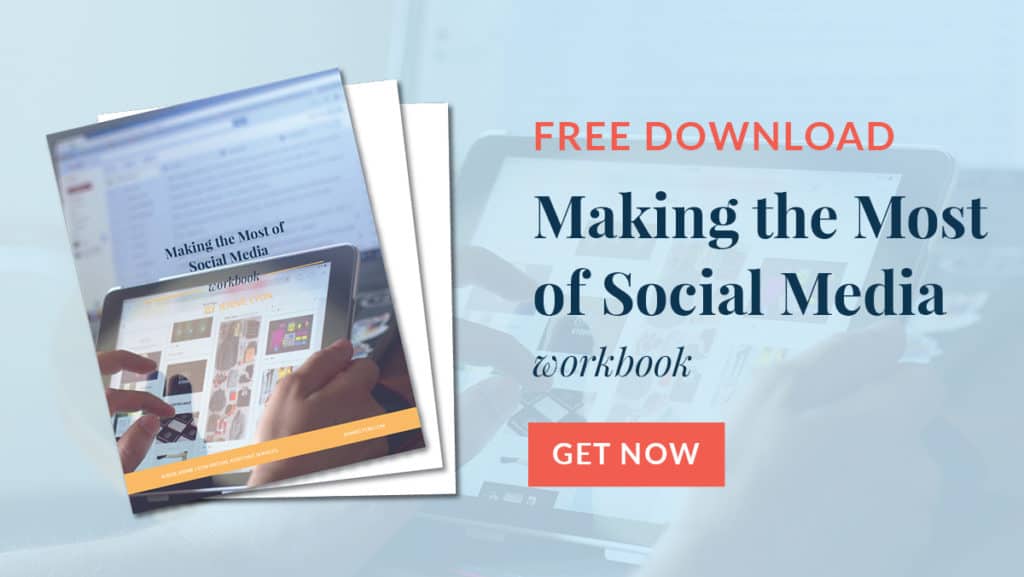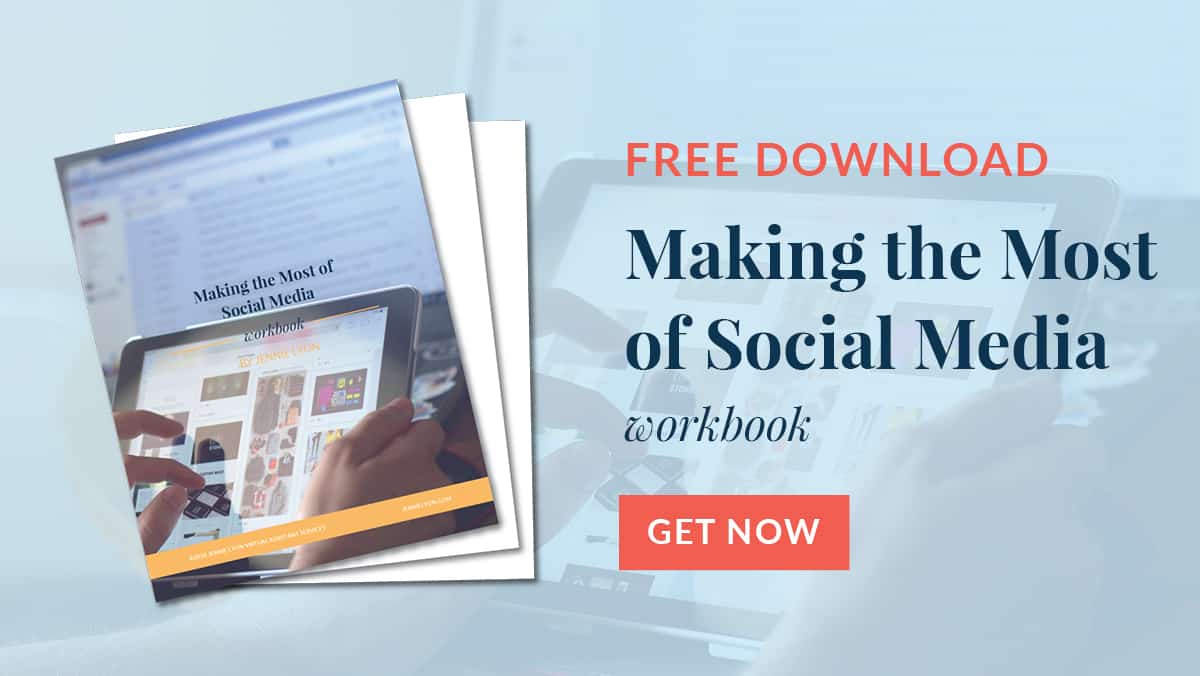 Should You Invest Time and Money into TikTok?
As I mentioned, figuring out if TikTok is a platform you should invest In depends on several factors. Ask yourself these questions first:
Is your target audience on TikTok?
Can you connect with that audience through video content?
Do you have the ability to invest and stick with a strategy until you see results? (It's not instantaneous)
Is Your Target Audience on TikTok?
TikTok has become a go-to destination for entertainment and discovery for people worldwide. With people spending more and more time on the app, it is clear that TikTok has a major impact on how people consume content. If you're wondering If your audience is in TikTok, the answer is most likely yes. More than one billion of people around the world use TikTok every month.
When looking for your audiences on TikTok, it's important to stop thinking about "who" your audience is and to start thinking about "what" interests them. Any business that wants to be successful on TikTok needs to focus on making a real connection with their various audiences. Knowing what kind of content your audience is already interested in is key because it provides direction for how you can join the conversation.
One of the quickest ways to locate subcultures your brand wants to connect with and learn about the content that aligns with their values is through hashtags. On TikTok, the Discovery page highlights what hashtags are trending in real-time.
How to Connect with Clients on TikTok?
Your TikTok profile is the face of your brand on the social media platform, and building a profile that users want to engage with consistency is key. Your content must be valuable to your audience while accurately representing your brand's identity. Although TikTok is often known for funny videos, other types of content can be just as successful. One method to figure out what content is most valuable to your target audience, look into high-performing TikTok hashtags. Hashtag research is vital for understanding which topics and keywords resonate with your audience, and then you can produce valuable content for your specific niche.
It takes time to build an audience on TikTok, and you'll need to experiment with different content campaigns and formats to find something that works for you. Most successful TikTokers see their engagement and viewership rates grow steadily over time. It is very important to be consistent with your campaign in order to attract potential customers. You should find a style, brand voice, and video format that represent your company's message well.
The art of storytelling has been around since the beginning of time, and for a good reason. Stories are how we make sense of the world and connect with one another on a deeper level. In today's day and age, audiences don't just want to purchase a product; they want to identify with the vision and mission of the company. By incorporating your audience into your brand's story, you will tap into the powerful emotions that motivate people to take action. This, in turn, will lead to an increase in sales.
Will You Stick With It and See What's Working?
Many brands underestimate the value of advertising on TikTok. However, it is not difficult to set up a TikTok campaign, and plenty of resources are available to help you get started.
The earlier you start using the platform, the more of an advantage you will have over your competition. The platform is still a relatively new platform, so by creating it now, you will have a better understanding of how the platform works. By the time your competition catches on to using TikTok for advertising, you will be well ahead of them. Since TikTok is still fairly new, they don't have a lot of data to sell to advertisers. Therefore, TikTok ads are cheap in order to attract these advertisers. So, if you're wondering about the financial investment of TikTok ads, it's better to learn about them now rather than later.
As with any social media marketing, the proof is in the pudding, and it takes time to nail down the right content, experience overall growth, and gain traction with engagement. With new updates to its site, it has taken over traditional forms of social media and created a new wave of creativity among people of all ages looking to have fun, entertain, get more likes, and connect with others.
The insights available to business accounts can help you decide when and what to post. The platform divides analytics into four categories: Overview, Content, Followers, and LIVE. The Overview tab summarizes key metrics, and the Content tab measures video performance. The Followers tab is where you learn more about your audience, demographics, and interests. Last but not least, the Live tab is where you will find analytics on your live videos. Tracking these analytics will guide you through creating more engaging and connective content depending on your marketing strategies.
My Weekly Challenge For You
Hang out on TikTok. If you haven't downloaded the app, you're missing the boat. Spend some time on the app following competitors, finding hashtags that you can cross-promote with, and have a little fun while you're there. Warning, the adorable dog videos are addicting.
Download the Making the Most of Social Media workbook. Take the guesswork out of which platforms are best for you and have to leverage them.
If you're ready, schedule a free 15-minute call with me; let's talk TikTok.
So What Did We Learn?
TikTok is the main social media platform for targeting a younger audience demographic.
There are 5 main TikTok Ad types: Top View, In Feed, Brand Hashtag Challenge, Brand Takeover, and Brand Effects.
Storytelling in marketing increases sales and retains followers.
What analytics to measure your success, and if TikTok is a successful platform for you?
The bottom line is that TikTok is here to stay, and with over 8 billion users, now is the time to hop on the TikTok bandwagon. Being an early adopter of marketing on TikTok can be very beneficial to your business and give you an edge in the future of engagement marketing methods. Set up a free 15-minute call with me sooner than later.
Links for this episode:
Rate, Review, & Subscribe on Apple Podcasts
If you like what you hear on the podcast, please consider rating and reviewing my show! Woo Hoo! Click here, scroll to the bottom, tap to rate with five stars, and select "Write a Review." I would love to hear what episodes you enjoy the most!
Next, if you haven't done so already, please subscribe to the podcast. I'll be adding new content weekly, if you're not subscribed, there's a good chance you'll miss out. Subscribe now!