YouTube SEO: 5 Tips to Boost Your Video Rankings
If you want your videos to be seen by more people, you need to optimize them for YouTube's search algorithm. Since YouTube is the second largest search engine, taking advantage of this platform is important if you want your videos to be seen by a wider audience. After all, engagement is key to your marketing efforts and conversions.
The good news is that YouTube SEO is not difficult to learn, and there are a few simple steps you can take to boost your video rankings. This article will give you five tips to optimize your videos for YouTube's search algorithm.
Blog Overview:
Use Keywords in Your Title and Description
When you upload a video to YouTube, you have the opportunity to include a title and description. These are important for YouTube SEO because they are one of the first things YouTube's search algorithm looks at when ranking videos.
Make sure to include relevant keywords in your title and description so that YouTube's search algorithm can easily understand what your video is about. You can also use keywords to help YouTube suggest your video to potential viewers.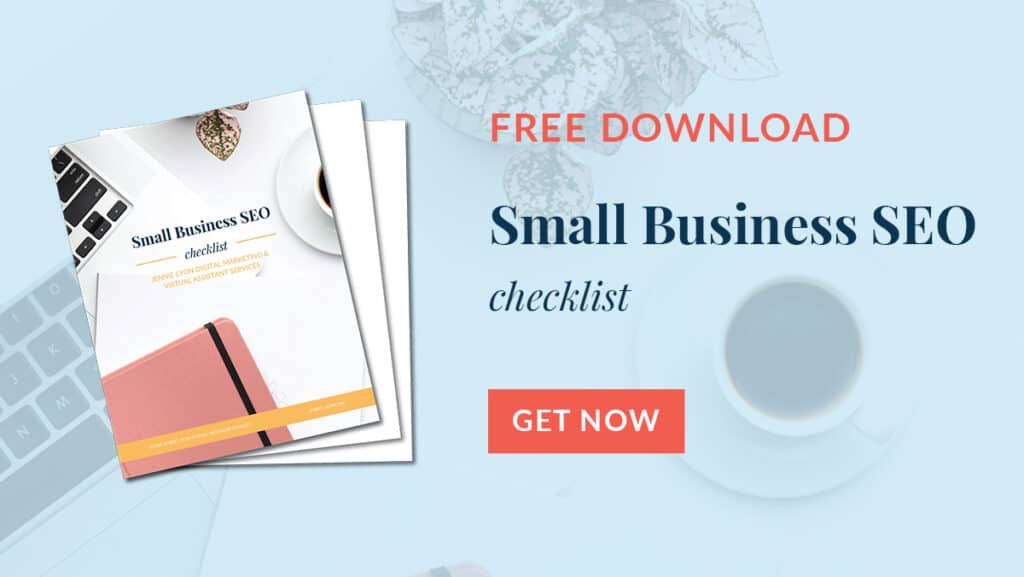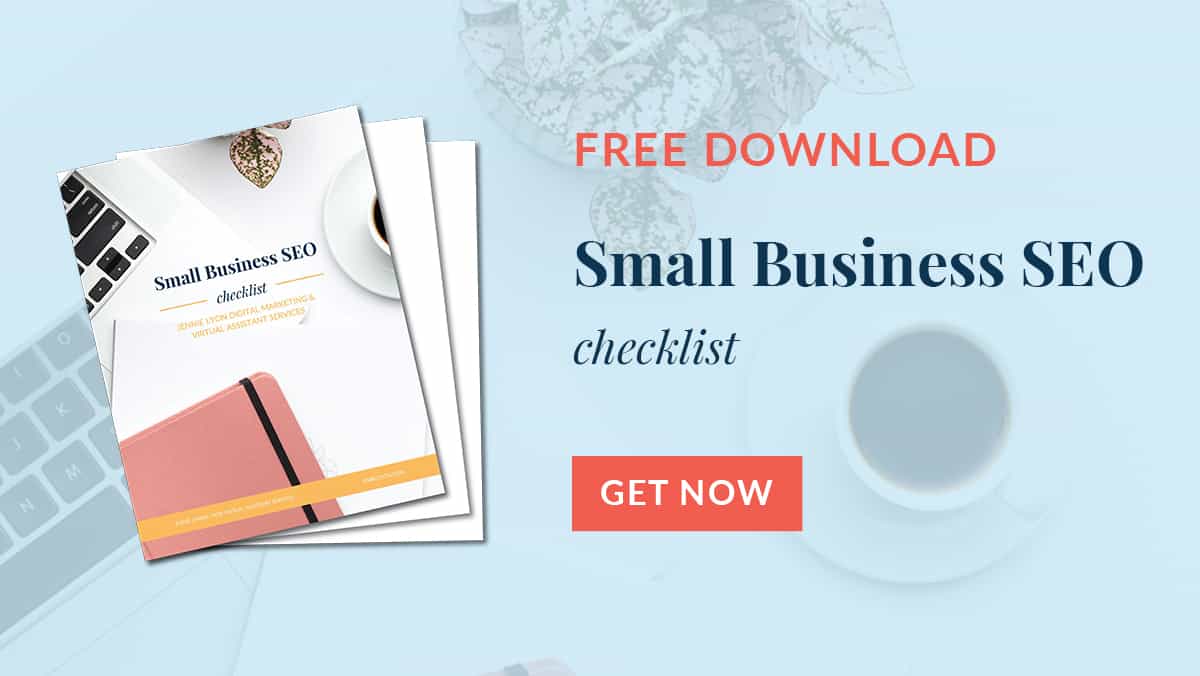 Resource: Small Business SEO – If your business isn't showing up on the first couple of pages of Google search results, your ideal client will have a hard time finding you. This checklist will walk you through the most effective ways to bump your business up in search results.
Optimize Your Thumbnail Image
Your thumbnail image is another important factor in YouTube SEO. Your thumbnail should be high-quality and relevant to the video. This will help it stand out in YouTube's search results and help potential viewers understand what your video is about. Branding is key and something that will intrigue your viewers enough to click on your video. Another tip is that you can optimize your video's thumbnail by including important keywords. This will help boost your organic ranking and drive more traffic to your channel. But make sure that the keywords are not too obvious or spammy, or else YouTube may ban you from their platform.
Create Transcripts of Your Videos
YouTube's search algorithm can only understand text, so transcribing your videos will help YouTube index them more effectively. This will make your videos more likely to appear in relevant searches. In addition to helping search results, transcriptions also aid those that are hard of hearing or in sound prohibitive (libraries, work, etc.) to engage with your content.
Increasing the users' UX experience will not only gain more likes on your videos, which boosts your overall rankings but also transcends into the best marketing of all, word of mouth and sharing.
Use Annotations and Cards
YouTube annotations and cards are a great way to add more information about your videos and can help improve your click-through rate (CTR). Annotations are small pieces of text that you can add to your videos, while cards are images that appear on the screen when a viewer clicks on the "i" icon.
You can use annotations and cards to promote other videos on your channel or to link to an external website. This can help increase the number of views on your videos, engagement, and the number of subscribers to your channel.
Don't Forget to Use Tags
Tags are another important factor in YouTube SEO. Tags are keywords you can add to your videos, which help YouTube's search algorithm understand what your video is about. You should add a few relevant tags to each of your videos to have a better chance of being found in relevant searches.
So What Did We Learn?
Use keywords in your title and description so YouTube's search algorithms will easily rank and find your videos.
Optimize your thumbnail image to catch the eye and engage viewers
Create transcripts of your videos to increase user experience and also provide a way for those to engage who are hearing impaired
Use annotations and cards to add or highlight information on your videos
Use tags to help with YouTube's search algorithm
These are just a few simple tips that you can use to improve your YouTube SEO. By taking advantage of YouTube's search algorithm, you can ensure that more people see your videos and that your channel gets more views and subscribers. Schedule a call with me today, and let's get those views up!!
Links for this episode:
Rate, Review, & Subscribe on Apple Podcasts
If you like what you hear on the podcast, please consider rating and reviewing my show! Woo Hoo! Click here, scroll to the bottom, tap to rate with five stars, and select "Write a Review." I would love to hear what episodes you enjoy the most!
Next, if you haven't done so already, please subscribe to the podcast. I'll be adding new content weekly, if you're not subscribed, there's a good chance you'll miss out. Subscribe now!