Beat Writer's Block with a Copywriting Virtual Assistant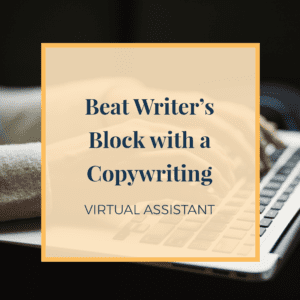 Writing can be daunting for many small business owners; you're an expert in your field, but that doesn't mean you're also an incredible wordsmith! Even savvy entrepreneurs don't always stop to consider just how much writing work is involved in running their own business. Aside from emails (and any other documents you send to clients), you also have to worry about website copy, advertisements, and branding collateral like brochures. That doesn't even begin to cover all the regular blogging and social media posts a small business needs to appear active in this digital age!
[Tweet "The quality of your copy demonstrates the value you place on communicating with clients."]
If you have writer's block just thinking about all of that, there are two solutions. You can tough it out and keep writing everything yourself, or you can hire a virtual assistant who specializes in copywriting. Thanks to the flexible nature of virtual assistant contracts, you can outsource only the writing you can't handle by yourself. Like doing your social media but hate long-form blogging? Only need a quick update of your website copy? No matter your needs, I'm certain that Jennie Lyon Virtual Assistant Services can meet them, because we have a strong focus on copywriting. Check out just some of our copywriting services:
#1: Website Copy
Whether you use WordPress, SquareSpace, or another website building platform, your web copy needs to be top notch and error-free. We can write concise and personality-infused copy for any or all of your webpages. Tell the story of your business and engage visitors with fresh written content for your small business website.
#2: Press Releases and Whitepapers
Some types of writing require very specific formats that the average entrepreneur isn't used to writing. Press releases and whitepapers are two great examples of more formalized writing. They may be important for your business, but are easier to outsource to an experienced copywriter. I'm very used to writing press releases for clients, as well as researching and writing longer documents like whitepapers.
#: Ezines/Newsletters and Autoresponders
One of the best ways to keep potential clients engaged with your business is to send out a weekly or monthly ezine or newsletter. These also happen to be one of my favorite things to write! You need to communicate a lot of information very clearly in a short amount of space, and an experienced copywriting VA can do this quickly and easily. I'm also happy to write autoresponder messages for new mailing list signups and more.
#4: Blogs, Articles, Books, and Beyond
Stumped on a topic for an article you have to write? Don't have time to update your own business blog at least once a week? We can help you by writing single blog posts, or developing an editorial calendar and writing a post (or more) every week! Maintaining an active blog is essential for small business owners, and outsourcing all that blog post writing to a virtual assistant is the easiest way to stay on top of it.
If you're looking to embark on an even bigger writing project, like a downloadable ebook, I'm also happy to help you outline and write one! I've worked with many clients to develop ebooks of all different lengths for free download or for purchase. Your imagination is the limit here!
[Tweet "You don't need to be a brilliant entrepreneur AND author if you outsource your copywriting tasks!"]
Feel free to set up a complimentary consultation to discuss any copywriting tasks you think Jennie Lyon Virtual Assistant Services can help with! I'm always happy to chat and work out what kind of services will best suit the needs of your business.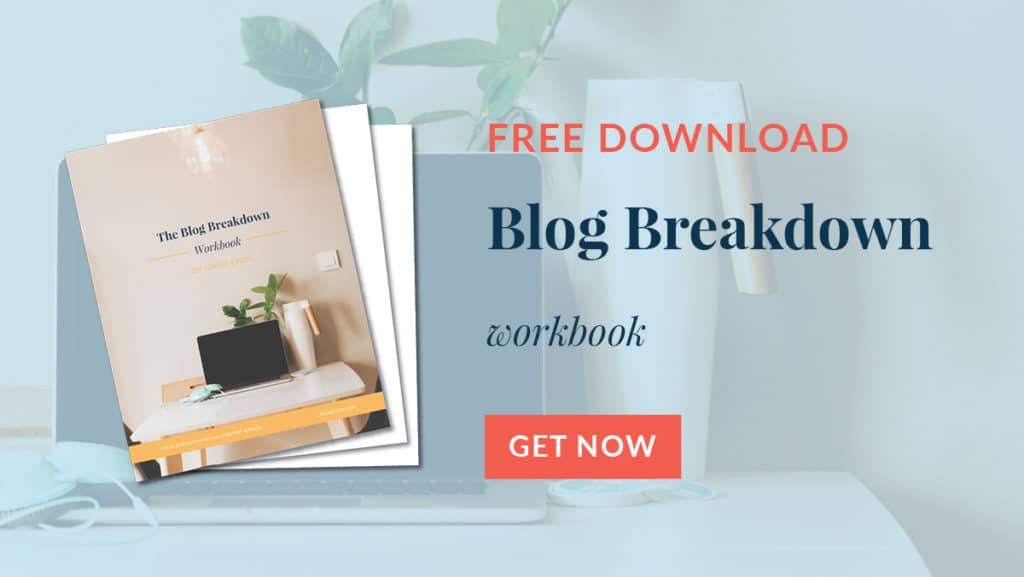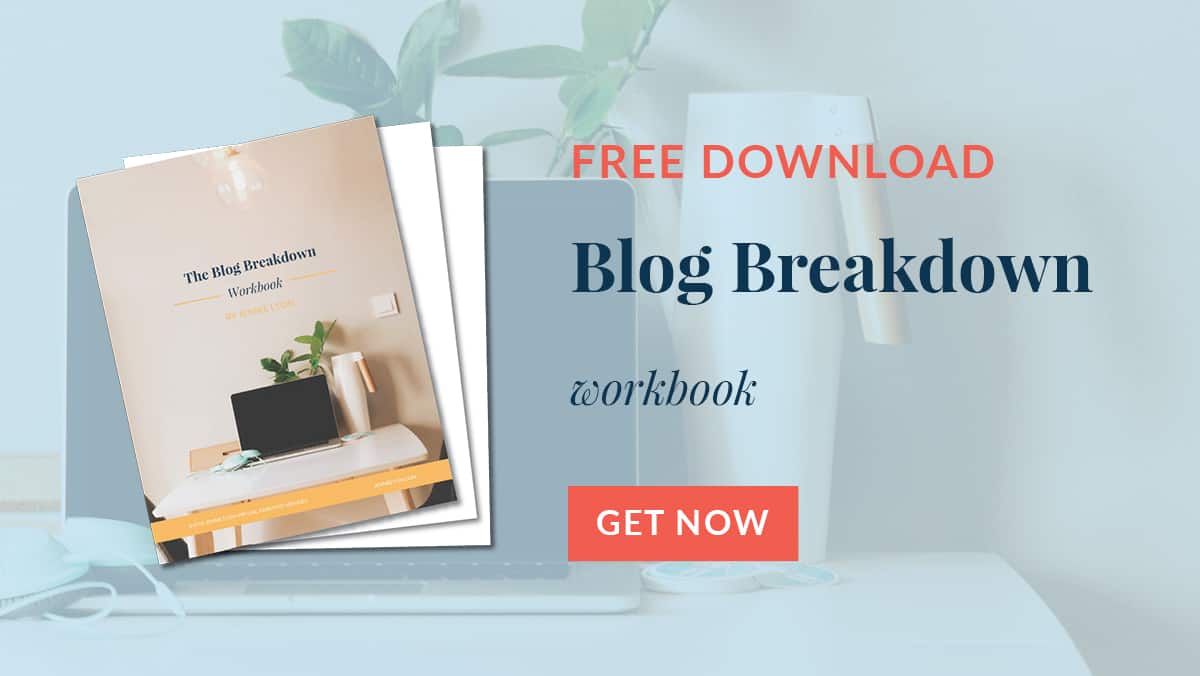 To create a successful blog, you need to know all of the steps, from coming up with an eye-catching title to finishing it off with a compelling call-to-action. In this workbook, I'll break down the perfect blog into an easy-to-follow template that will have you writing your own content in no time!